UAE Green Visa, Freelancer Visa, Golden Visa: What we know about the new visa schemes so far
Dubai: With the recently announced UAE residency rules creating a buzz, here is an explainer on everything that we know so far about the new visa schemes offered by the country.
Dubai flights: Visa on arrival for passengers from 70 countries; up to 90-day stay
Travellers from various countries can get visa on arrival in Dubai. According to Dubai carrier, Emirates, nationals of over 70 countries are eligible for a multiple entry 90day visit visa.
UAE holidays: 2 more long weekends this year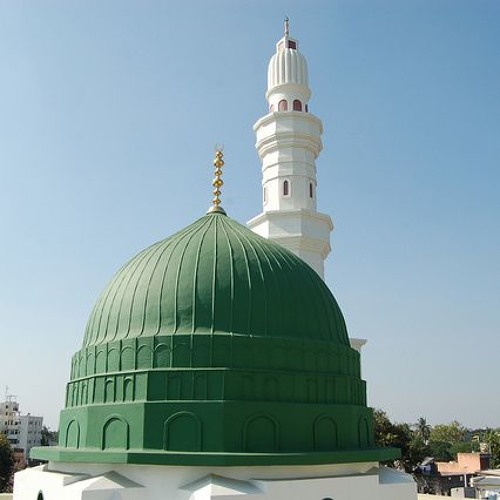 This year has been a year of long breaks for the people of UAE with the first long-weekend marked in May on the eve of Eid Al Fitr when residents enjoyed a five-day break from May 11 to 15.
UAE: Dh1,000 fine, 10 black points for drivers who ignore school bus stop signs
Sharjah Police have warned motorists that overtaking school buses and ignoring the stop signs could result in serious accidents leading to deaths and injuries. Such violations would result in penalties of Dh1,000 and 10 black points.
Abu Dhabi: Covid-19 infection rate dips to 0.2%
Authorities in Abu Dhabi have announced a decreased Covid-19 infection rate of 0.2 per cent of total tests in the Capital.
UAE: Former manager ordered to pay Dh83,220 for refusing to return company car
A former manager of a private firm has been ordered to pay back Dh83,220 to the employer after he refused to return the company's car — Porsche Cayenne – at the end of his services.
Coronavirus: UAE reports 632 Covid-19 cases, 705 recoveries, 2 deaths

The UAE Ministry of Health and Prevention on Monday reported 632 cases of the Covid-19 coronavirus, along with 705 recoveries and 2 deaths.
UAE: Drug addict, who stabbed father 36 times, gets death sentence
An Emirati drug addict in Al Ain has been sentenced to death for killing his father after the victim allegedly refused to give him money to buy drugs.
Cloudy weather, chance of rain in southern parts of the UAE, maximum temperature across Abu Dhabi, Dubai, Sharjah to hit 46°C
Dubai: Sunny to partly cloudy weather will continue in most parts of the UAE on Monday. However, areas around Al Ain and Fujairah will see cloudy skies with a chance of rainfall.