GDRFA-Dubai airport centre can get your expired passport renewed within 10 minutes
Dubai: The Customer Happiness Centre of the General Directorate of Residency and Foreigners Affair (GDRFA) — Dubai at Terminal 3 of Dubai International Airport welcomes around 400 customers daily, offering a variety of services such as issuing entry permits, and renewing and cancelling residency permits, among others.
UAE: Covid patients tell of quick recovery with new antiviral treatment Sotrovimab
Covid patients in the UAE have reported quick recovery after using the world's newest anti-viral treatment, Sotrovimab.
Dubai: Body found floating in sea for 30 days tests positive for Covid
After examining two deaths recently, forensic doctors of the Dubai Police found that the Covid-19 virus remains active in a dead body for up to a month.
UAE sends 60 tonnes of aid to Afghanistan
Dubai: The Mohammed bin Rashid Al Maktoum Humanitarian and Charity Establishment sent four planes loaded with 60 tonnes of food aid to Kabul to provide for the basic needs of the Afghan people.
UAE food campaign distributes 4.5 million meals in Mauritania
Dubai: Around 92,000 underprivileged families and individuals in Mauritania received 4.5 million meals as part of the ongoing food distribution of the UAE's '100 Million Meals' campaign.
Cholesterol levels dangerously high among UAE patients, doctors caution

Abu Dhabi: More than 70 per cent of patients who suffer from heart disease or have cardiac risk factors do not maintain the appropriate cholesterol levels to prevent a severe cardiac event, experts at Cleveland Clinic Abu Dhabi have cautioned.
UAE: 75,598 Covid vaccine doses administered in 24 hours
The country's Ministry of Health and Prevention (MoHAP) said the total doses administered now stand at 19 million.
Coronavirus: UAE reports 617 Covid-19 cases, 714 recoveries, 2 deaths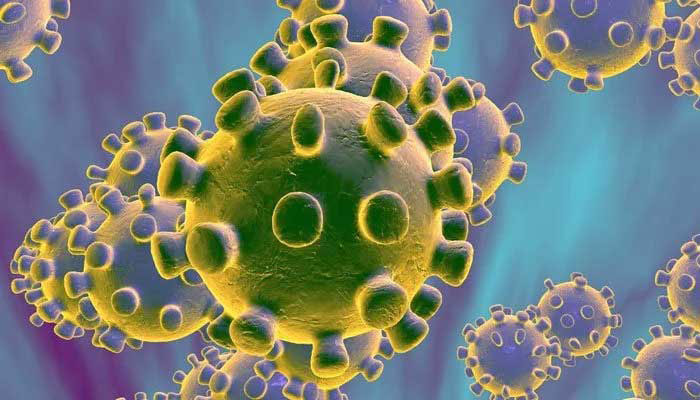 The UAE Ministry of Health and Prevention on Tuesday reported 617 cases of the Covid-19 coronavirus, along with 714 recoveries and 2 deaths.