GDRFA-Dubai airport centre can get your expired passport renewed within 10 minutes
Dubai: The Customer Happiness Centre of the General Directorate of Residency and Foreigners Affair (GDRFA) — Dubai at Terminal 3 of Dubai International Airport welcomes around 400 customers daily, offering a variety of services such as issuing entry permits, and renewing and cancelling residency permits, among others.
Dubai's Emirates resumes flights to Philippines as travel curbs ease
Dubai: Emirates airline on Wednesday said it has resumed scheduled passenger services to Manila, Clark and Cebu.
Dubai: Expat on trial for attempted murder of girlfriend
According to police investigation, the accused Asian had attempted to strangle his girlfriend — using her scarf — until she lost consciousness.
UAE: 2 women ordered to pay Dh150,000 for pushing colleague off balcony
A female Abu Dhabi resident, who was badly injured after two women pushed her off a balcony following an argument, has been awarded Dh150,000 in damages.
UAE's largest Dh77,777,777 raffle draw announced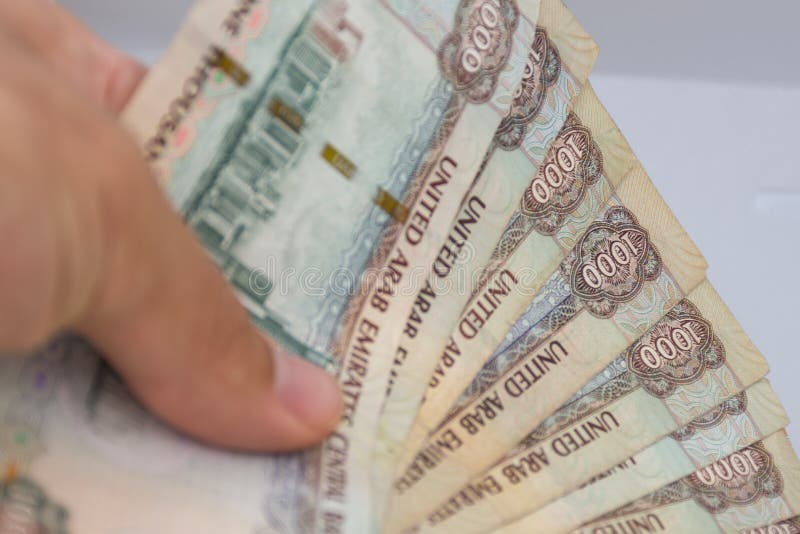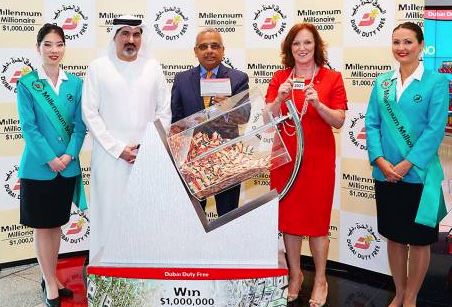 Emirates Draw, a UAE-based, socially responsible trading and events company, has announced an exciting new initiative – the country's largest cash prize in a draw.
Coronavirus: UAE reports 608 Covid-19 cases, 706 recoveries, 2 deaths
The UAE Ministry of Health and Prevention on Wednesday reported 608 cases of the Covid-19 coronavirus, along with 706 recoveries and 2 deaths.
UAE weather: Beware of monster fog in Abu Dhabi, Dubai, Sharjah, Ajman, Al Ain and Umm Al Quwain
Dense fog covered many parts of the UAE today morning, causing low visibility on roads. Thick fog was reported in Abu Dhabi, Dubai, Sharjah, Ajman, Al Ain and Umm Al Quwain.