Expo 2020 Dubai: Emirates offers discount on airfare, free pass

With Expo 2020 Dubai less than a month away, Dubai's flagship carrier Emirates, this week, launched a new initiative called Early Bird Expo 2020 Dubai.
COVID-19: Abu Dhabi, Dubai top global ranking of cities for pandemic response

Abu Dhabi: Abu Dhabi has once again topped the list of the world's leading cities for their response to the COVID-19 pandemic, according to London-based analytics consortium Deep Knowledge Group (DKG).
Two UAE cities, Abu Dhabi and Dubai, ranked in top-5 among 'safest cities' in the world
UAE leaders congratulate Razan Al Mubarak as she is elected president of global conservation body

Congratulatory messages are pouring in for Razan Al Mubarak, who became only the second woman to be elected as president of the International Union for Conservation of Nature (IUCN).
Dubai Police staff injured in Oman crash, brought back to UAE for treatment
The Dubai Police have sponsored the transfer and treatment of an employee who was injured in a car crash in Oman. The crash happened in Nizwa recently.
UAE: Emirates Schools Establishment updates Covid violations list for public school students
The Emirates Schools Establishment (ESE) has issued an updated list of violations to ensure students abide by the rules and regulations as they attend physical or remote learning during the current academic year, which began on August 29.
Coronavirus: UAE reports 772 Covid-19 cases, 1,026 recoveries, 4 deaths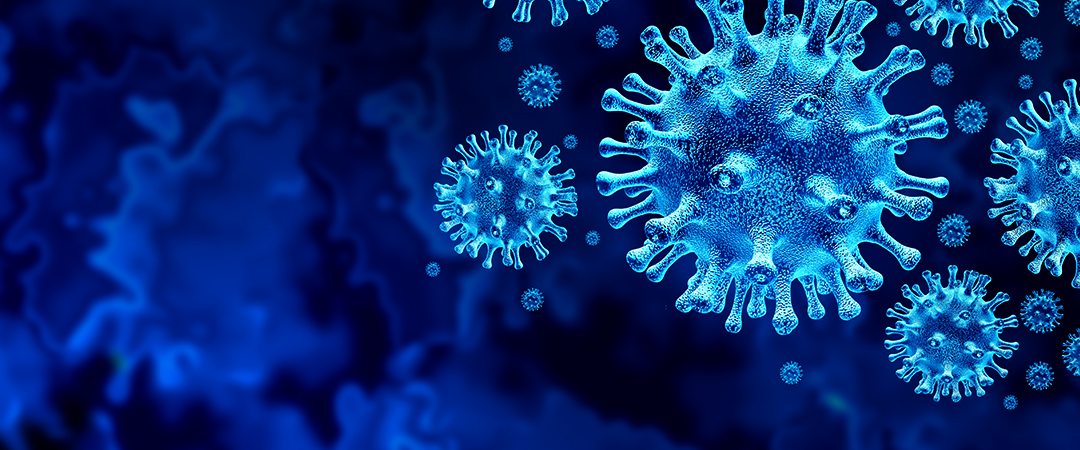 The UAE Ministry of Health and Prevention on Thursday reported 772 cases of the Covid-19 coronavirus, along with 1,026 recoveries and 4 deaths.
Abu Dhabi Police warn truck, bus firms not to operate on foggy roads
The Traffic and Patrols Directorate of Abu Dhabi Police on Thursday asked owners of heavy vehicles, trucks, buses and officials at companies transporting labourers to alert drivers of these vehicles to abide by the decision banning movement during foggy weather and to enhance precautionary measures to avoid accidents and to ensure safety.
UAE weather: Fog alerts out in Abu Dhabi, maximum humidity at 97 per cent, temperatures could hit 47 °C
Dubai: Be careful if you are hitting the road early this morning as a fog alert has been issued in parts of Abu Dhabi.
Humidity is expected to increase at night in Abu Dhabi, Dubai, Sharjah and Ajman