Indian Independence Day in UAE: Hundreds dressed in tricolours at Consulate's celebrations
It was a festival of colours and culture at the Indian Consulate as India celebrated 75 years of its independence. Calls of 'Bharat mata ki jai' (victory to Mother India) and 'vande mataram' (I bow to thee, Mother) rang through the air as Consul General Dr Aman Puri unfurled the tricolor flag.
UAE: Dh800 fine for motorists fixing make-up, using phone, eating while driving
Abu Dhabi Police have warned drivers against activities that would distract them from the road while driving, which may cause serious road accidents.
UAE: Residents in Fujairah, Kalba return to normal life after floods
Over the past several days, Fujairah residents have been busy cleaning their houses, discarding damaged goods, shopping for essential household items, and helping others restore their properties.
UAE: Man goes missing, police appeal to residents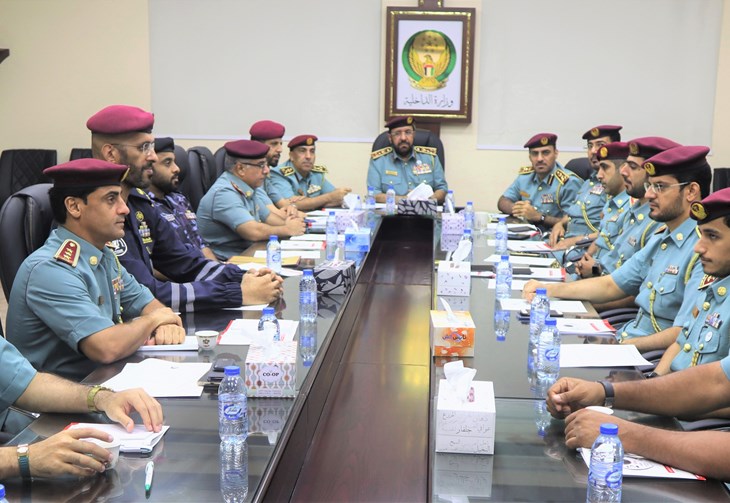 Ras Al Khaimah Police has informed residents of a missing citizen.
Watch: Police in UAE stop e-scooter riders found breaking traffic rules


Authorities in Abu Dhabi have stepped up measures to crack down on e-scooter riders who violate traffic rules. A video released by the Abu Dhabi Police on Monday shows officers stopping e-scooter and cycle riders seen without helmets or reflective vests. Those using the scooters or cycles on the main road are also stopped, as seen in the video.
Asia Cup in UAE: Tickets go on sale from Monday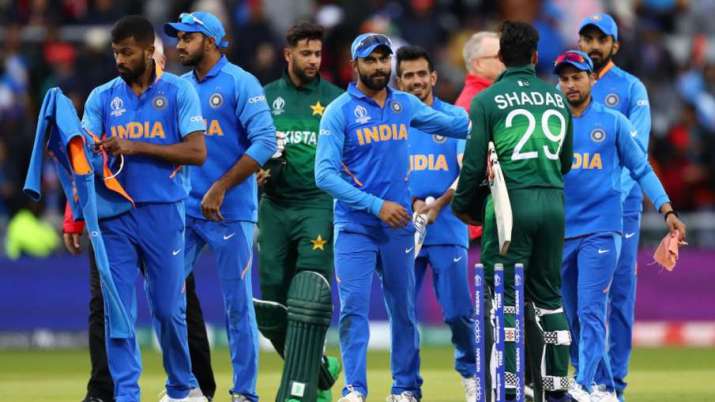 Tickets for the Asia Cup to be staged in the UAE, will go on sale from Monday, the Asian Cricket Council (ACC) announced on Saturday.
UAE weather: Dubai Airports says 44 flights cancelled, 12 diverted due to poor weather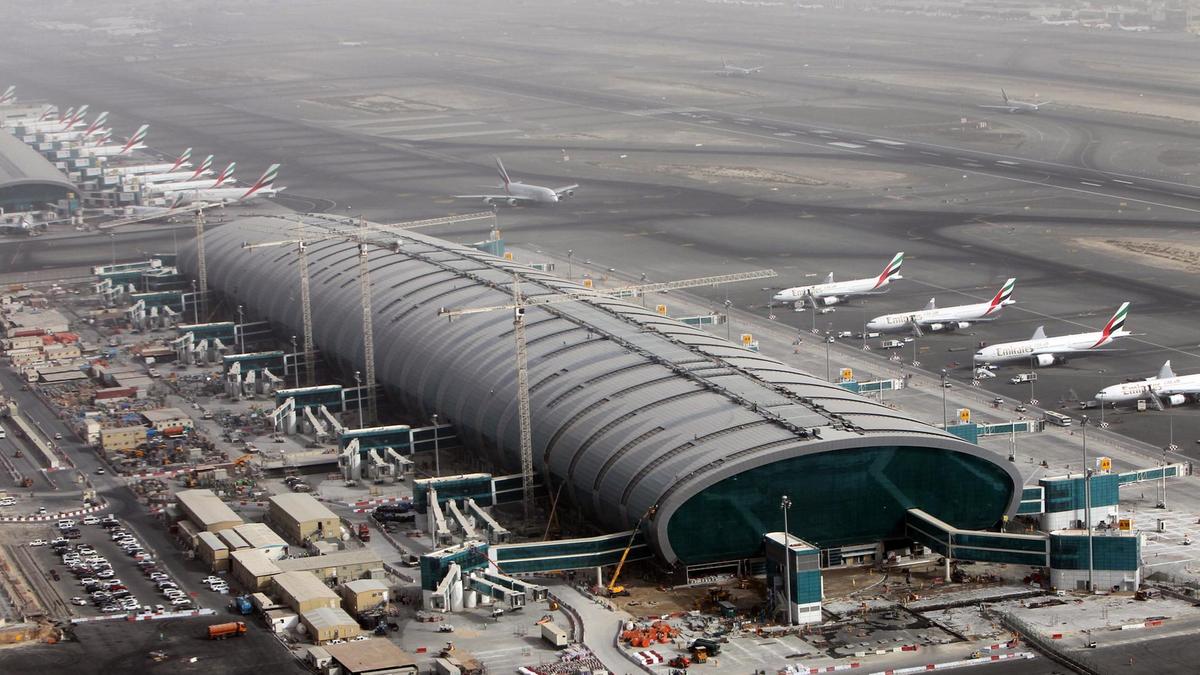 Dubai Airports on Monday said flight operations are returning to normalcy as weather conditions steadily improve.
UAE weather: Expect rainfall in Abu Dhabi, Fujairah, dusty, partly cloudy in Dubai and Sharjah, mercury to hit 46°C
According to the National Center of Meteorology, it is going to be dusty and partly cloudy to cloudy at times. There is a chance of convective clouds formation Eastward and Southward by afternoon, and it might be associated with rainfall.