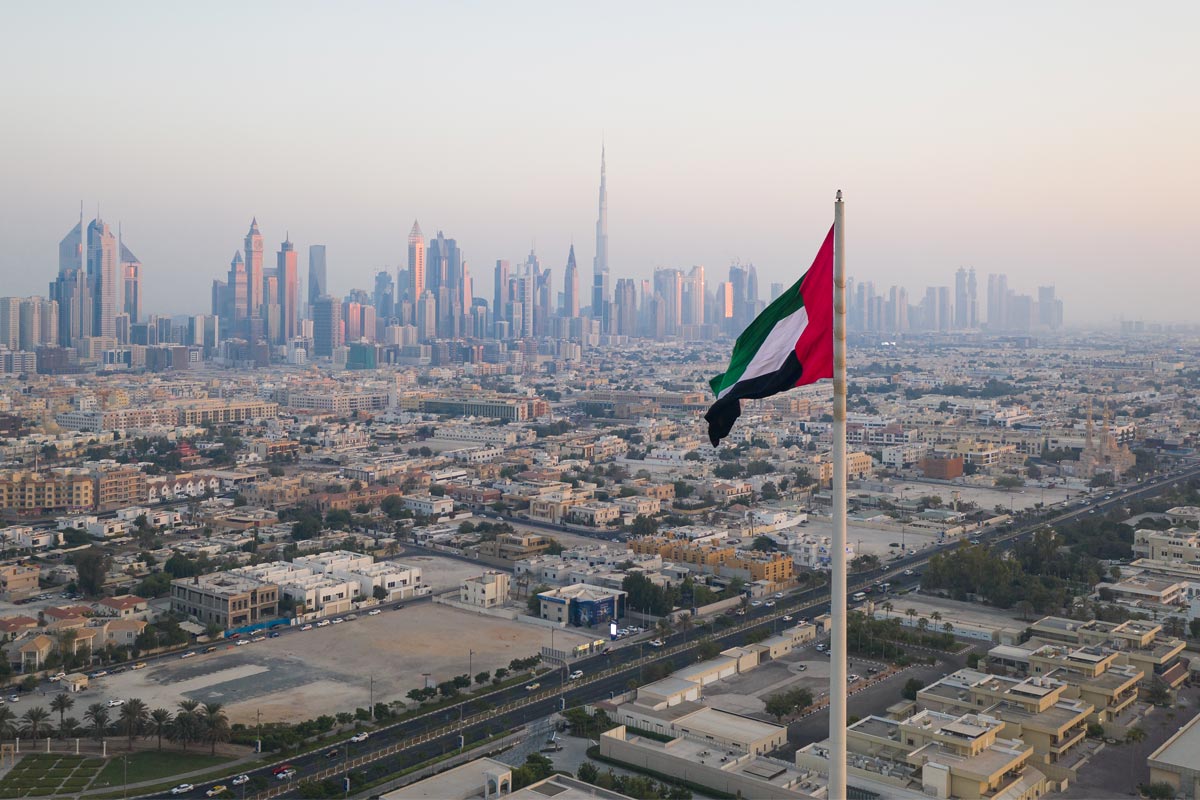 Saturday, July 30, will be an official paid holiday for all private sector employees in the UAE on the occasion of Islamic new year (1444H).
UAE announces three new cases of monkeypox
The UAE's Ministry of Health and Prevention (MoHAP) has announced three new cases of monkeypox. With these, the total number of infections recorded in the country stands at 16.
Salaries in UAE are rising; get up to Dh105,000 in this job role
Dubai: By June, salary packages being offered to new recruits were matching market rates compared to 15-20 per cent lower at the start of 2022. Those currently employed and seeking salary hikes at new jobs, by June, were asking for 10-15 per cent more, and in some cases even hit 30 per cent as the employment scene in the UAE recorded strong hiring activity.
Dubai: Up to 90% discount during one-day flash sale
A one-day flash sale announced in Dubai will offer up to 90 per cent discounts on a range of brands. Over 100 brands are participating in the sale happening across 25 malls on Monday, July 25, to mark the 25th anniversary of the Dubai Summer Surprises (DSS).
UAE: Viral post about jobs at Sharjah Municipality is fake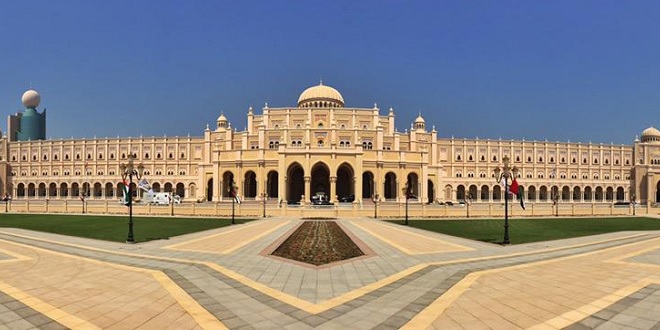 A viral post on social media about job vacancies at the Sharjah City Municipality (SCM) is fake, the civic body clarified on Sunday. The municipality said the posts have not been communicated through its official channels.
UAE: Worker gets Dh140,000 after workplace injury leaves him 'impotent'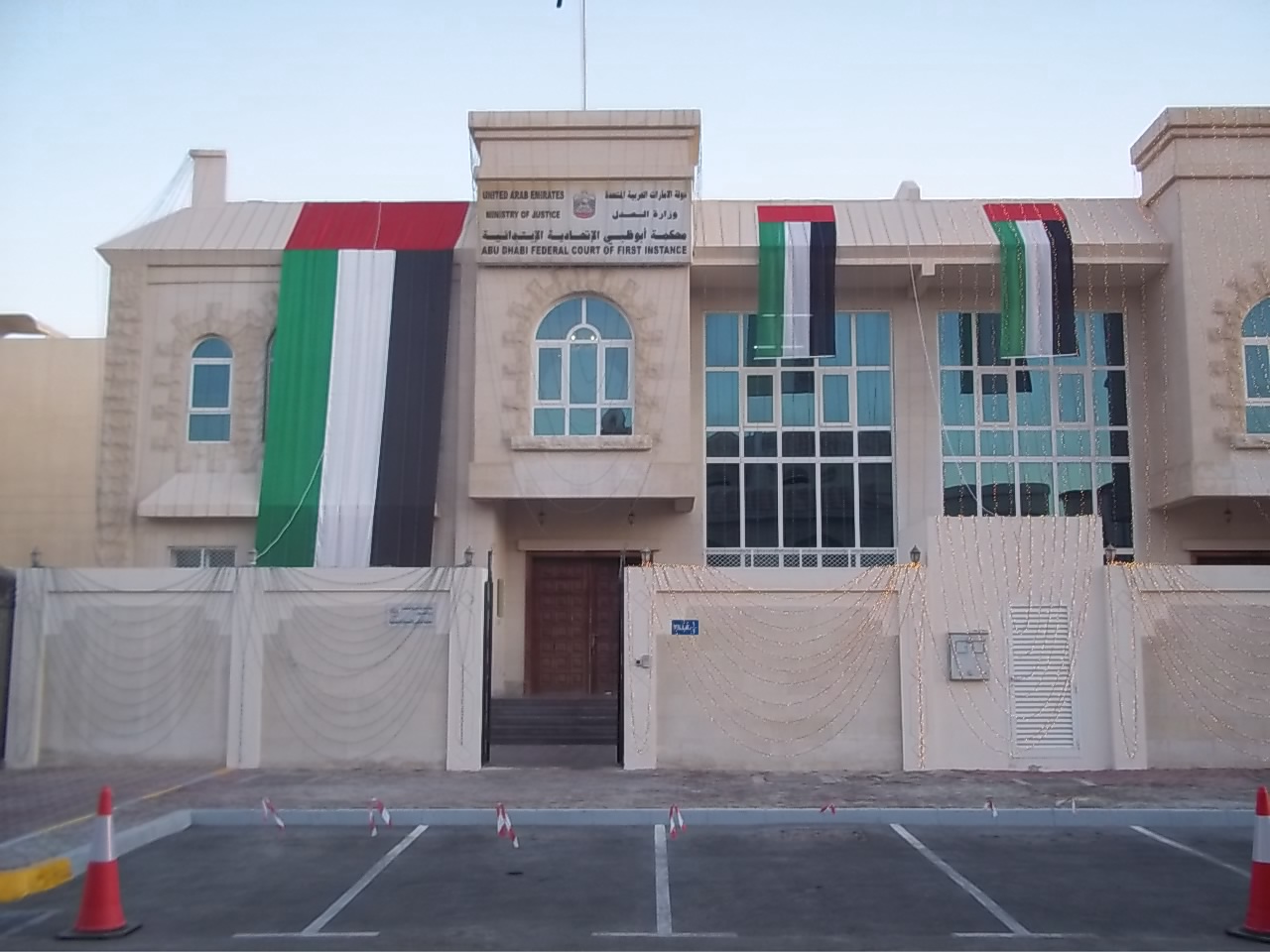 An engineer, who claimed that he was unable produce children due to the backbone injuries he sustained after falling off a wooden structure at a construction site, has been awarded Dh140,000 in damages.
Dubai to get 5 new taxi companies soon
Five new companies have been licensed to provide taxi services in Dubai.
Dubai: RTA issues fine warning for riding e-scooters dangerously; full list of penalties
E-scooters are a cost- and environment-friendly option to commute in the UAE. In Dubai, especially, residents use the scooters for last-mile trips between office/home and metro/bus stations.
Coronavirus: UAE reports 1,298 Covid-19 cases, 1,157 recoveries, no deaths

The UAE Ministry of Health and Prevention on Monday reported 1,298 cases of the Covid-19 coronavirus, along with 1,157 recoveries and no deaths.
The UAE Ministry of Health and Prevention on Sunday reported 1,312 cases of the Covid-19 coronavirus, along with 1,307 recoveries and 1 death.
UAE weather: Temperature to reach 45ºC, dusty day ahead
The weather today will be hot and dusty during the day and partly cloudy at times.