Fake news alert: Sharjah Municipality denies advertising job vacancies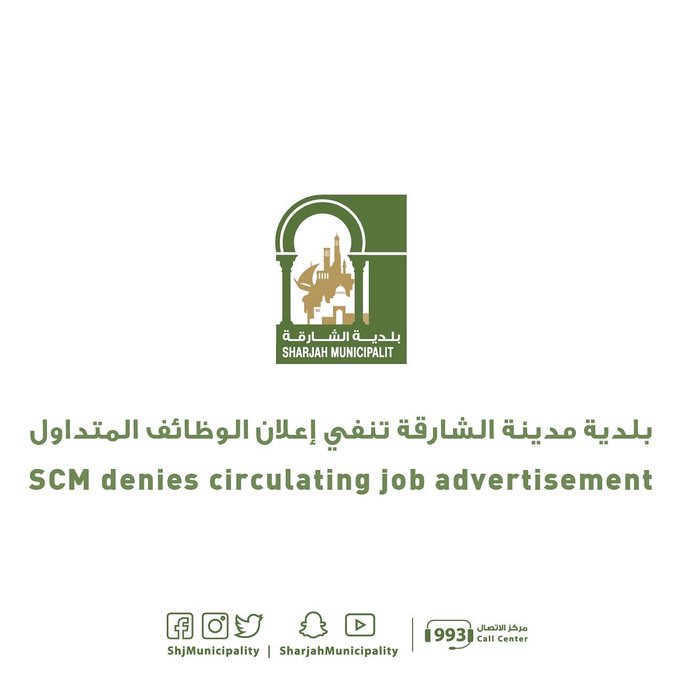 Sharjah: The Sharjah City Municipality (SCM) has denied advertising job vacancies.
UAE President congratulates King Charles III on his crowning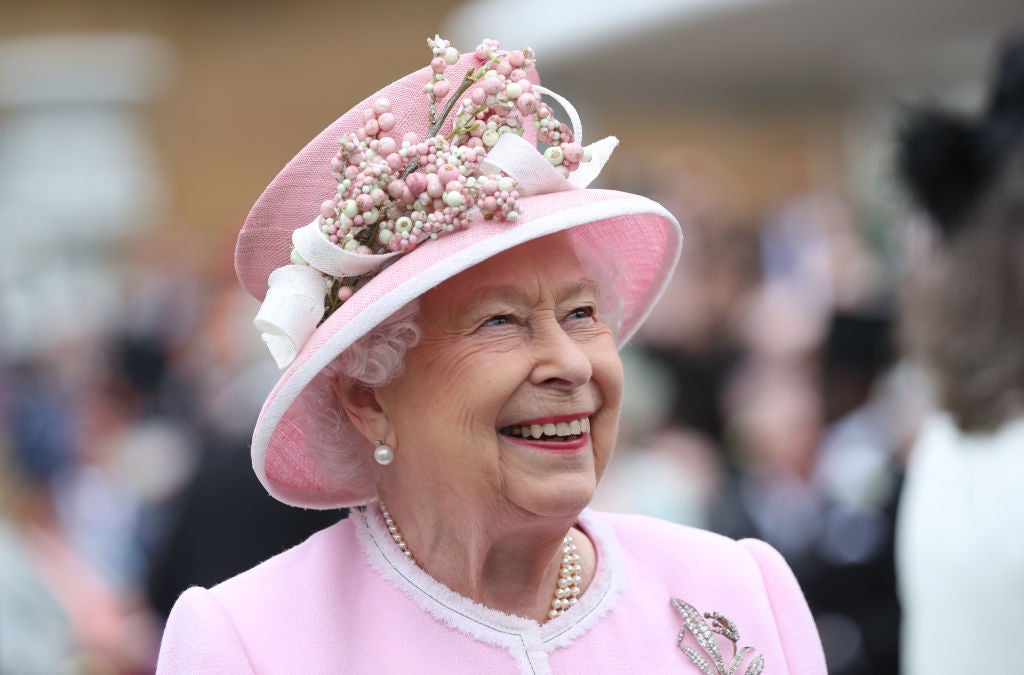 President His Highness Sheikh Mohamed bin Zayed Al Nahyan spoke to to King Charles III of the United Kingdom of Great Britain and Northern Ireland, on Saturday. He congratulated him on his ascension to the throne, while wishing him success in performing his duties as King, and following in the footsteps of the late Queen Elizabeth II.
Dubai: Accountant jailed for stealing over Dh5 million from his company
An accountant and his brother were sentenced to five years in prison followed by deportation for stealing over Dh5 million from a tobacco trading company.
UAE Mahzooz draw: Dh10 million bagged by top winner
The top prize winner of the 94th Mahzooz weekly draw won Dh10 million, making the total number of people who have become multi-millionaires with the draw 28, six of whom won the money this summer. The Dh10 million prize for matching all five numbers is up for grabs every week.
Coronavirus: UAE reports 422 Covid-19 cases, 302 recoveries, no deaths
The UAE Ministry of Health and Prevention on Sunday reported 422 cases of the Covid-19 coronavirus, along with 302 recoveries and no deaths.
UAE weather: Humid nights; temperature to reach 39°C
The weather in the UAE on Sunday will be fair in general according to the National Centre of Meteorology (NCM).
Gold Rate in UAE today on, 18 September 2022
Today Gold rates in AED (U.A.E Dirham) is AED 2,017.50 for 10 grams and AED  2542.43 for one tola.