UAE's Internet quality, speed among top 3 globally
It's official: The UAE's Internet speed and quality are among the best in the world.
UAE: Dh3,000 fine for not making way for emergency vehicles
The Ministry of Interior in the UAE has called upon drivers to make way for emergency vehicles on the road.
Dubai: Man jailed for three months after threatening to post girlfriend's images online
A 34-year-old driver of Asian origin has been sentenced to three months in prison for threatening his girlfriend.
UAE: Police find 'missing girl' thought to be kidnapped in Sharjah
After an intensive search operation, Sharjah Police managed to find the girl who was reported to be missing. She was thought to be kidnapped, and her pictures were circulated on social media.
Coronavirus: UAE reports 370 Covid-19 cases, 360 recoveries, no deaths
The UAE Ministry of Health and Prevention on Tuesday reported 370 cases of the Covid-19 coronavirus, along with 360 recoveries and no deaths.
UAE: Humid, foggy weather predicted in country over coming days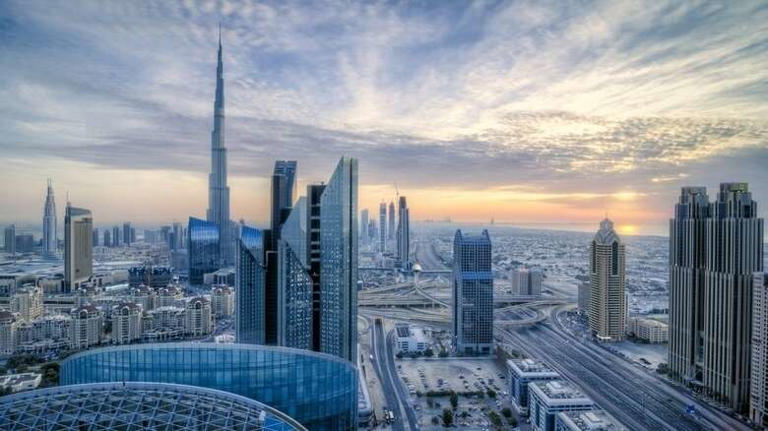 The UAE will experience humid weather with chances of fog formation during the coming days, according to the the National Center of Meteorology (NCM).
Gold Rate in UAE today on, 20 September 2022
Today Gold rates in AED (U.A.E Dirham) is AED 2017.5 for 10 grams and AED 2352.405 for one tola.