Hijri New Year holiday: Free parking, no toll fees announced in Abu Dhabi
The Integrated Transport Centre, Abu Dhabi (ITC) has announced that public parking spaces and toll charges will not be collected during the Hijri New Year (1444H) holiday on Saturday, July 30.
Look: Hijri New Year crescent moon as spotted in UAE skies
The International Astronomy Centre has shared an image of the crescent of the month of Muharram (1444 AH).
UAE: Over 1.5 million visit Sheikh Zayed Grand Mosque during first half of 2022
One of the world's largest mosques and architectural masterpieces – The Sheikh Zayed Grand Mosque in Abu Dhabi – has received over 1.5 million visitors during the first half of this year. Around 19 per cent of the visitors were from the UAE, and a whopping 81 per cent of tourists visited the Grand Mosque during this time.
UAE: Now, get Covid-19 PCR tests, vaccination at pharmacies in Abu Dhabi
The Department of Health – Abu Dhabi (DoH) announced that Covid-19 vaccines and PCR tests would now be available in pharmacies.
Ringleader of UK-Dubai money-laundering network jailed for 9 years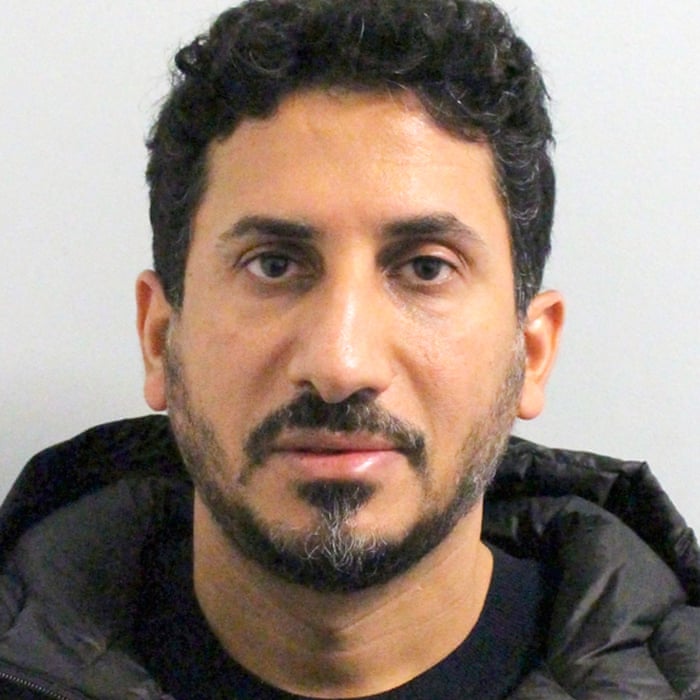 The ringleader of a money laundering group that smuggled tens of millions of pounds of criminal cash from the United Kingdom to Dubai between November 2019 and October 2020 has been jailed for nine years, officials said on Thursday.
Heavy rains in UAE: Remote work announced for public, private sector employees
Non-essential employees working in areas affected by rains and floods in the UAE will be allowed to work remotely on Thursday and Friday, it was announced on Wednesday.
Floods in UAE: Fujairah hotels warned against hiking prices amid rising demand from affected residents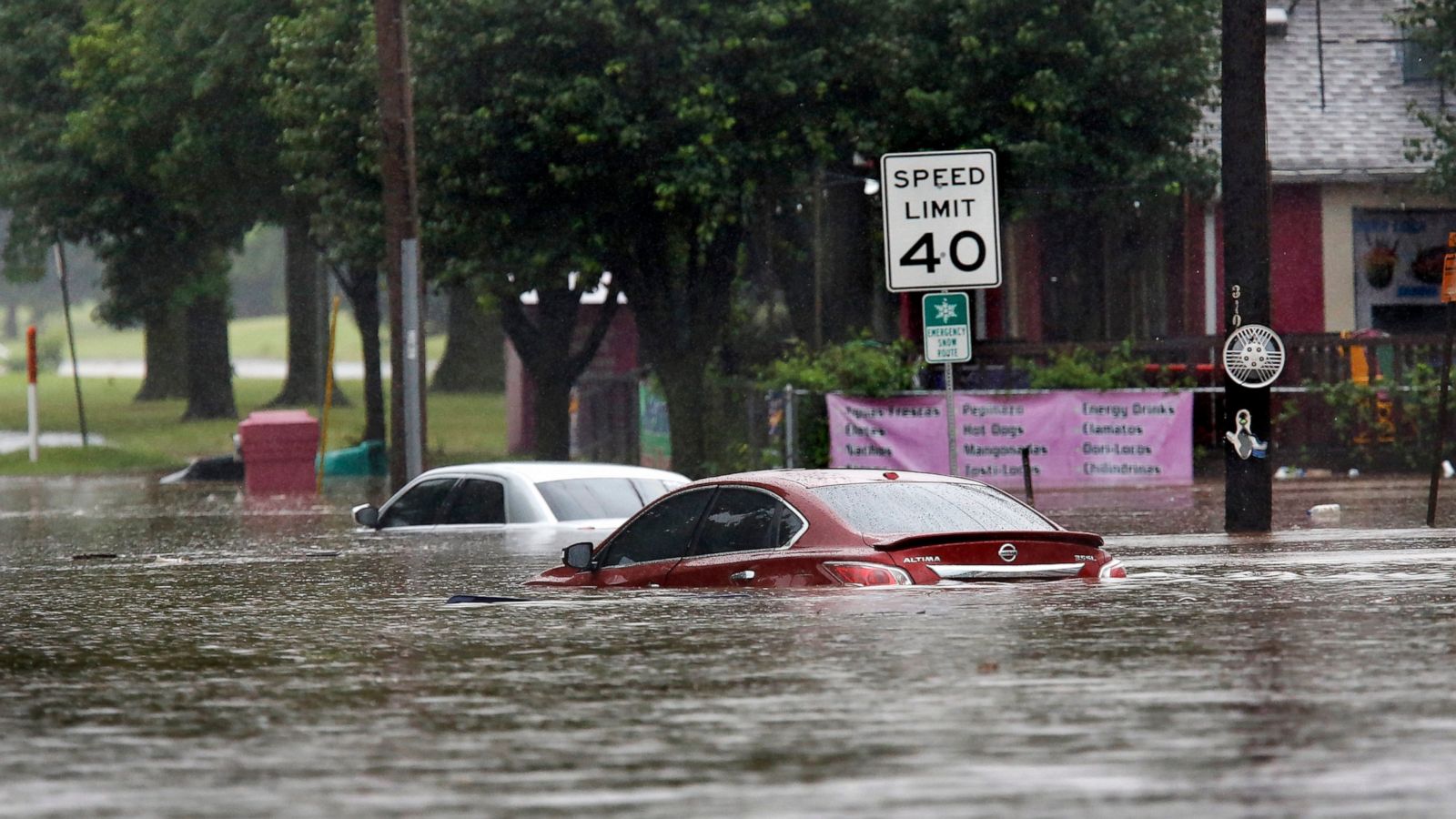 Hotels in Fujairah have been warned against hiking room rates in the Emirate after the UAE's east coast was hammered by torrential rain and strong winds over the past few days.
Coronavirus: UAE reports 1,216 Covid-19 cases, 1,159 recoveries, no deaths
The UAE Ministry of Health and Prevention on Friday reported 1,216 cases of the Covid-19 coronavirus, along with 1,159 recoveries and no deaths.
UAE rains: Residents urged to stay away from valleys, dams when weather alerts are issued
UAE residents must stay away from valleys and dams when alerts for unstable weather are issued by the authorities, a top official has said. Since the beginning of the current weather deluge, the National Centre of Meteorology (NCM) has issued over 70 alerts, with the first on July 23.