Flooding in UAE: Fujairah residents struggle to repair flood-damaged cars
Several residents in flood-hit Fujairah are struggling to repair their flood damaged vehicles.
Hijri New Year in UAE: Free parking today in these emirates; full list
On the occasion of Muharram, several emirates in the UAE have announced free parking and no toll charges.
Now, UAE residents can apply for visas to Israel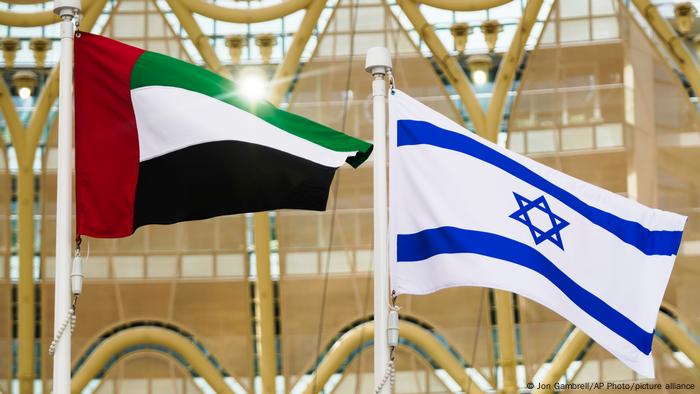 Residents in the UAE can apply for visas to travel to Israel starting from August 1, announced VFS Global, an outsourcing and technology services specialist for governments and diplomatic missions worldwide.
50% discount on Sharjah traffic fines ends on Sunday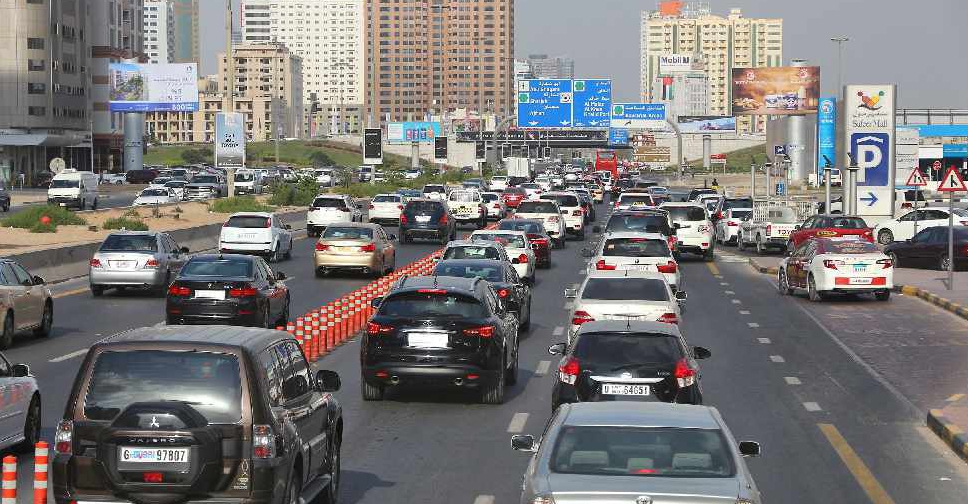 Sharjah: The Roads and Transport Authority of Sharjah has called on the public to take advantage of the remaining discount period on its fines.
UAE: Seven expats found dead after floods, say authorities
A total of seven people of Asian descent were confirmed dead Friday after heavy rains caused massive flooding across the Northern and Eastern Emirates of the country, a top official with the UAE Ministry of Interior said.
Coronavirus: UAE reports 1,180 Covid-19 cases, 1,150 recoveries, no deaths
The UAE Ministry of Health and Prevention on Saturday reported 1,180 cases of the Covid-19 coronavirus, along with 1,150 recoveries and no deaths.
UAE weather: Chance of rain, fair to partly cloudy day
The day will be fair to partly cloudy in general, with a gradual decrease in temperatures.