UAE to announce August fuel prices today
The UAE will announce its retail fuel prices for the month of August on Sunday as part of its policy announced in 2015 to deregulate prices to bring them in line with global rates.
UAE floods: 5 Pakistanis die in northern, eastern emirates
Five Pakistani nationals have died in the floods that caused massive damage in the northern and eastern emirates of the UAE.
Abu Dhabi Police launch new 'classic' license plates
Abu Dhabi Police General Command has launched a new category of 'classic' vehicle plate numbers. The distinctive designs have been introduced in order to cater to various tastes, according to a post on the Abu Dhabi Police Facebook page.
UAE: Emirati student receives award from UK society for bioscience project about date palms
An Emirati biology student who received a top award from a United Kingdom society of biology for her bioscience project, encourages others to major in a field that matches their inner passion.
Dubai: Human trafficking awareness campaign launched; authorities warn against online fraud
The Dubai Foundation for Women and Children (DFWAC) has joined the world in celebrating the World Day against Trafficking in Persons, by launching an awareness campaign.
Coronavirus: UAE reports 1,164 Covid-19 cases, 1,394 recoveries, 1 death
The UAE Ministry of Health and Prevention on Sunday reported 1,164 cases of the Covid-19 coronavirus, along with 1,394 recoveries and 1 death.
UAE weather: Fair to partly cloudy with chance of rainfall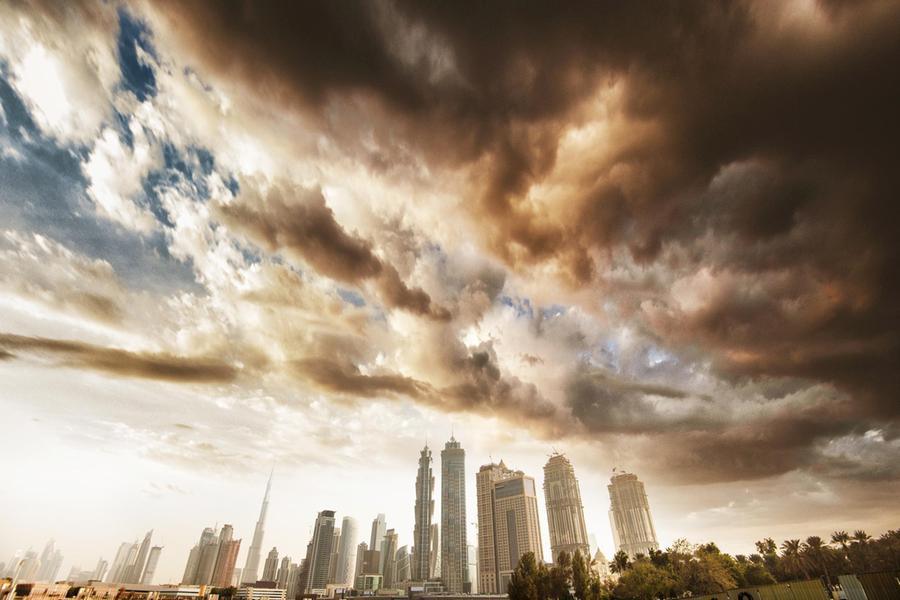 The weather in the UAE today will be fair to partly cloudy at times, according to the National Centre of Meteorology.