UAE: Police bust gang of five for running fake massage parlours, robbing victims at knifepoint

Sharjah Police have busted a fake 'massage parlour' gang that lured in unsuspecting people with the promise of services and then robbed them at knifepoint.
UAE calls for de-escalation in Gaza
The United Arab Emirates has emphasised the need to restore calm to the Gaza Strip, reduce escalation, and preserve civilian lives.
UAE: 'Missing' child in Ajman was found, returned home in 14 hours, say police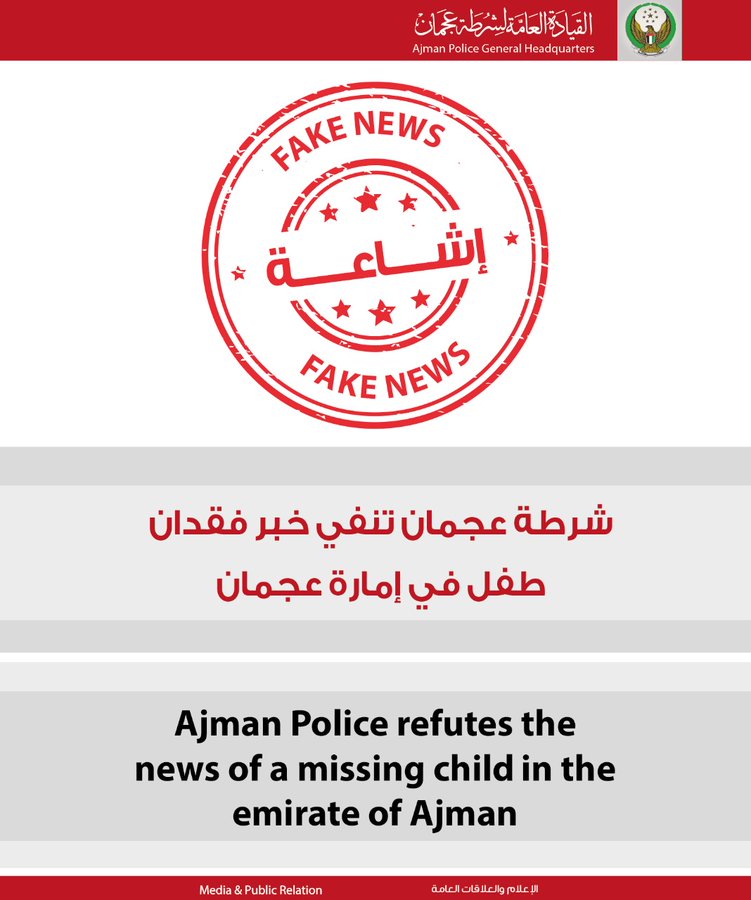 Ajman Police on Saturday denied rumours that a 13-year-old boy went missing in the emirate.
UAE: Man to pay Dh10,000 for insulting workmate in WhatsApp voice message
A young man who sent an insulting voice message to his workmate via WhatsApp has been instructed to pay Dh10,000 in damages.
UAE: 180 motorists fined for allowing small children in front seats of vehicles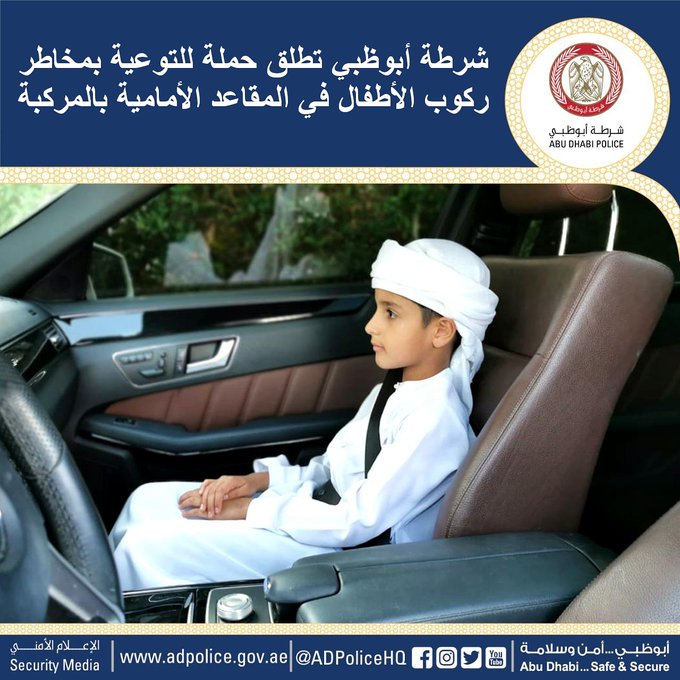 Police in Abu Dhabi have issued a new warning for parents reminding them about the importance of children's safety when travelling with them in vehicles.
UAE: Two winners scoop up Dh10 million prize in latest Mahzooz draw
For the first time ever, two winners have claimed the top Mahzooz prize of Dh10 million.
Coronavirus: UAE reports 945 Covid-19 cases, 980 recoveries, no deaths
The UAE Ministry of Health and Prevention on Sunday reported 945 cases of the Covid-19 coronavirus, along with 980 recoveries and no deaths.
UAE weather: Temperature to rise to 48ºC, moderately humid Sunday
The day will be fair to partly cloudy in general, the National Centre of Meteorology has said.