Dubai: Sheikh Hamdan meets Pakistani delivery rider from viral video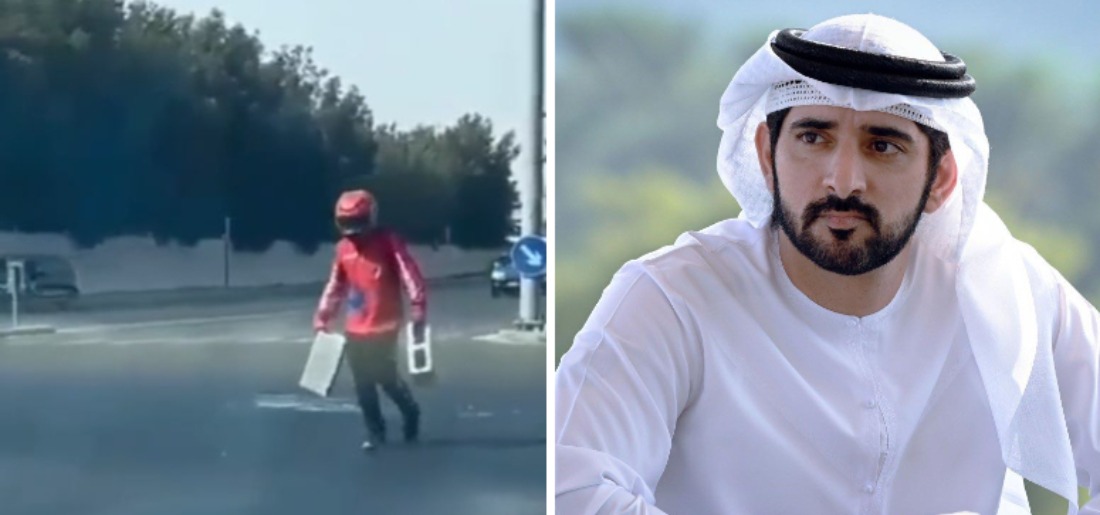 Dubai's Crown Prince Sheikh Hamdan bin Mohammed bin Rashid Al Maktoum has met with the hero delivery rider Abdul Ghafoor who went viral after a video surfaced of him removing two concrete blocks from the road.
UAE: Nine construction companies fined for flouting safety rules
Nine construction firms in Abu Dhabi have been fined and warnings issued to 155 others for flouting rules and not complying with the safety requirements.
Watch: Helicopter lands on UAE road to rescue person injured in fuel tanker fire
One person has been injured as a fuel tanker caught fire in Fujairah on Thursday. The National Search and Rescue Centre (NSRC), in collaboration with the Fujairah Police, rescued and evacuated the Asian individual.
Dubai Can: Get free drinking water near Al Qudra Lakes as new station opens
A water station has been installed in Al Qudra as part of the 'Dubai Can' initiative. GMG, a global well-being company, has partnered with the Department of Economy and Tourism (DET) to inaugurate the new water station.
Dubai: Up to 50% discounts, free products as supermarket festival is announced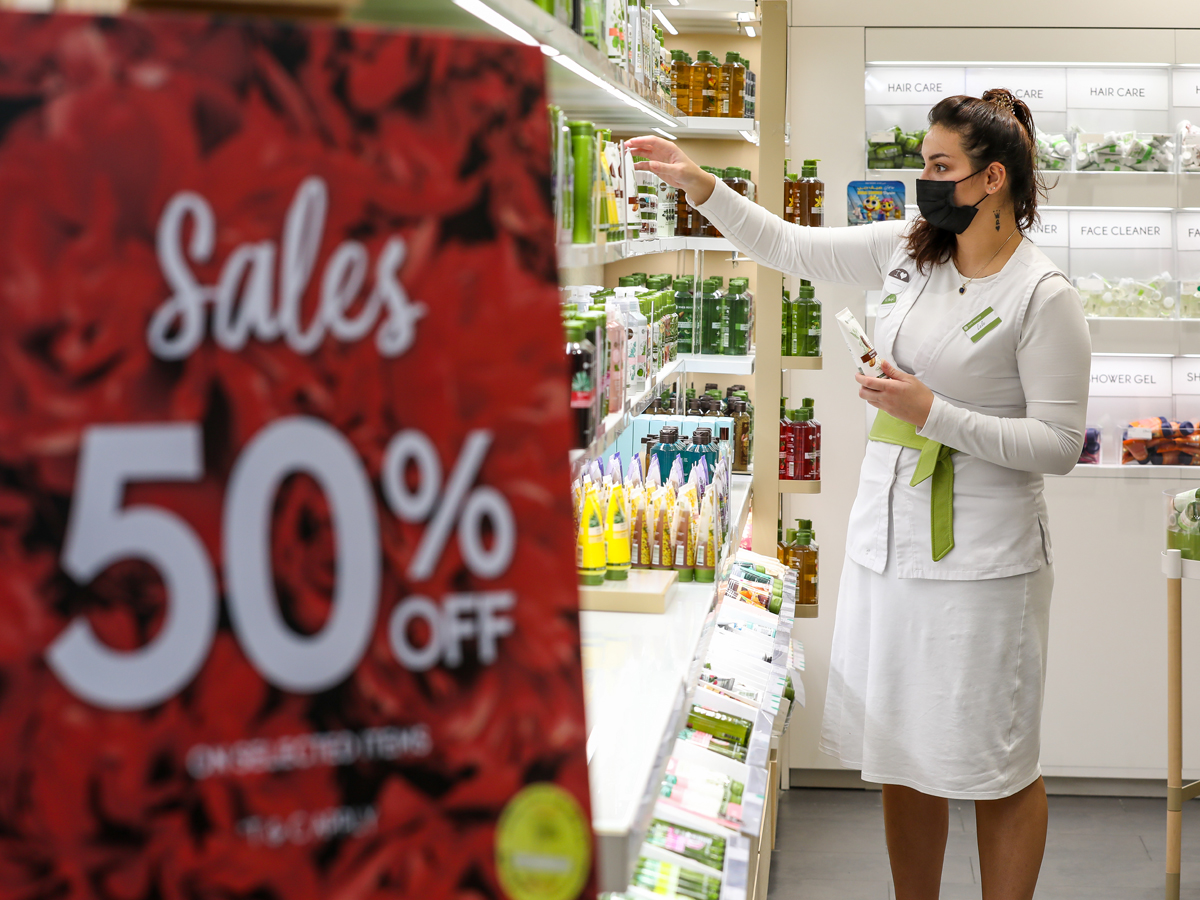 Dubai's Souk Al Marfa has launched a supermarket festival that will offer up to 50 per cent discounts. Running until August 14, visitors can get unique products from Korea, Russia, Thailand and Indonesia during the festival.
UAE reports 861 new COVID-19 cases, 1 death and 887 recoveries
Abu Dhabi: The Ministry of Health and Prevention (MoHAP) announced that it conducted 240,811 additional COVID-19 tests over the past 24 hours, using state-of-the-art medical testing equipment.
UAE: 3 days of rains forecast as country gears up for wet, cool weekend
UAE residents can expect some respite from the intense summer heat the country has been seeing over the past week. The emirates recorded highs of 50°C over the last two days, but the weekend temperatures are expected to dip.