UAE: All educational institutions to enhance learning of Emirati culture
All educational institutions in the UAE have been instructed to intensify efforts to enhance the national identity, Emirati culture, positive values and the Arabic language among students.
Flag hoisting, cultural performances in UAE to mark Pakistan Independence Day on Sunday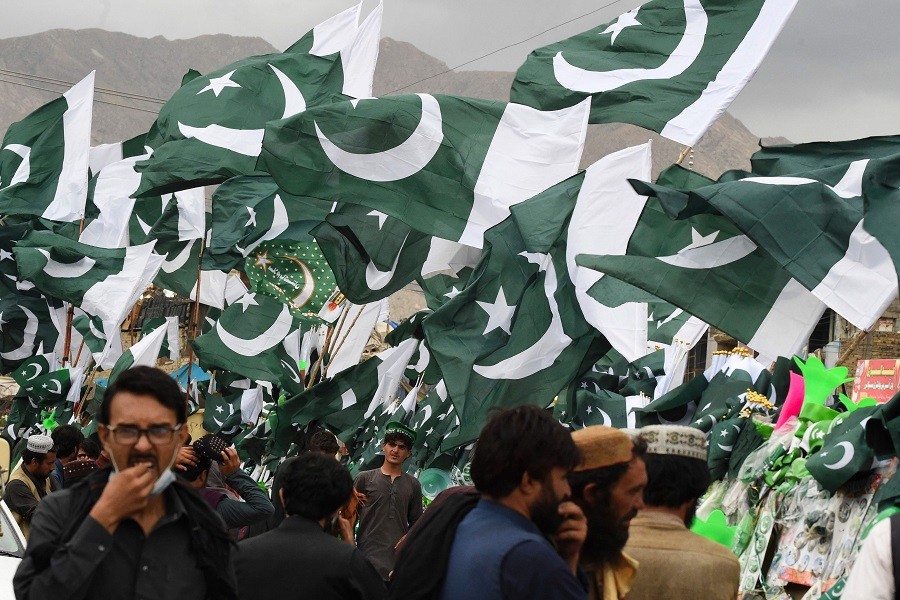 Dubai: Pakistan's national flag will be hoisted at three locations across the UAE on August 14 in celebration of 75 years of Pakistan'siIndependence. Patriotic and cultural performances will also mark Pakistan Independance Day on Sunday.
Abu Dhabi announces details of new breast cancer treatment
The Department of Health – Abu Dhabi (DoH) announced the details of a new revolutionary breast cancer treatment.
UAE warns citizens of adverse weather in Oman, shares emergency number
UAE citizens in Oman have been asked to take precautions due to adverse weather conditions.
Coronavirus: UAE reports 800 Covid-19 cases, 776 recoveries, no deaths
The UAE Ministry of Health and Prevention on Saturday reported 800 cases of the Covid-19 coronavirus, along with 776 recoveries and no deaths.
UAE weather: Chance of rain, temperatures to rise today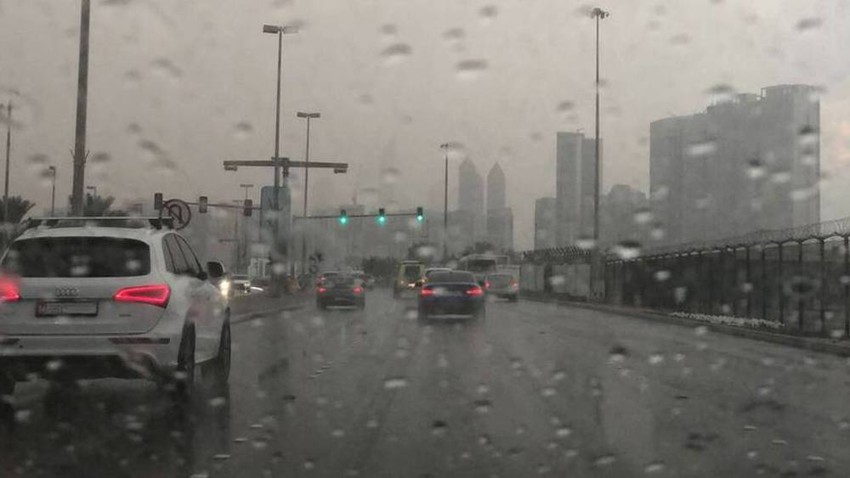 Temperatures in the UAE will be as high as 49ºC today, according to the National Centre of Meteorology.
Gold Rate in Dubai today on, 13 August 2022
Gold rate in Dubai (United Arab Emirates) recorded a decrease of AED 6,591.32 per ounce on, 13 August 2022.