Dubai: Deputy Ruler wishes Pakistan on 75th Independence Day
As Pakistani expats in the UAE gear up to celebrate, Sheikh Maktoum bin Mohammed bin Rashid Al Maktoum, the Deputy Ruler of Dubai, Deputy Prime Minister, Minister of Finance, and President of the Dubai International Financial Centre (DIFC) has congratulated them on this occasion.
Dubai: Hundreds of Pakistanis turn up to celebrate Independence Day
Hundreds of people, including women and children, turned up to celebrate Pakistan's 75th anniversary of Independence Day at the Pakistan Consulate, Dubai, on Sunday.
UAE: Dh800 fine for motorists fixing make-up, using phone, eating while driving
Abu Dhabi Police have warned drivers against activities that would distract them from the road while driving, which may cause serious road accidents.
UAE: Residents in Fujairah, Kalba return to normal life after floods
Over the past several days, Fujairah residents have been busy cleaning their houses, discarding damaged goods, shopping for essential household items, and helping others restore their properties.
Coronavirus: UAE reports 822 Covid-19 cases, 794 recoveries, no deaths
The UAE Ministry of Health and Prevention on Sunday reported822 cases of the Covid-19 coronavirus, along with 794 recoveries and no deaths.
Asia Cup in UAE: Tickets go on sale from Monday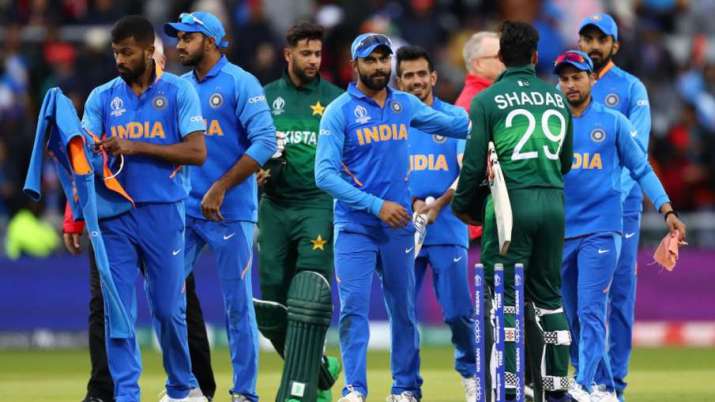 Tickets for the Asia Cup to be staged in the UAE, will go on sale from Monday, the Asian Cricket Council (ACC) announced on Saturday.
UAE weather: Red alert issued for dust, motorists warned
Authorities have issued a red alert, warning residents of hazardous weather conditions across the country.