Watch: UAE begins operating air bridge to provide relief to flood victims in Pakistan
The Ministry of Defence – represented by the Joint Operations Command – has begun operating an air bridge to transport humanitarian aid provided by the UAE to Pakistan.
UAE: 3 official holidays remain this year, including a four-day weekend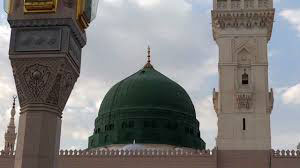 UAE residents have had some of the longest public holidays this year. However, since summer vacations in schools are coming to an end, many are already looking forward to the next public holiday.
Back to school in UAE: Emirates Transport adds 490 buses to fleet, improves safety features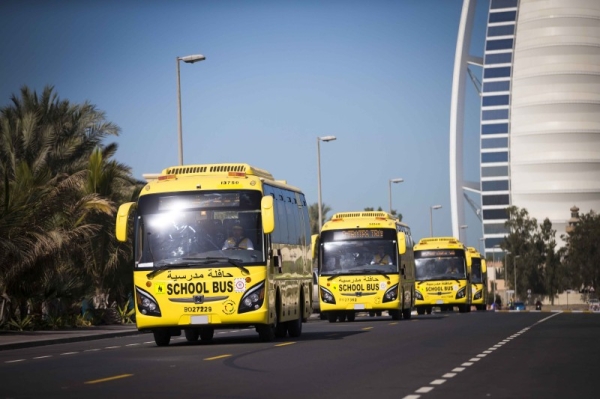 Emirates Transport (ET) on Monday launched a massive operation to transport 241,000 students at the start of the new academic year.
Dubai: Man jailed, fined Dh90,000 for setting fire to own house after father prevents assault on maid
A 21-year-old man from a Gulf country has been sentenced to six months in prison and fined Dh90,000 for setting fire to the majlis of his own house, located in Al Barsha.
UAE: Man ordered to pay Dh340,000 after he sells friend's car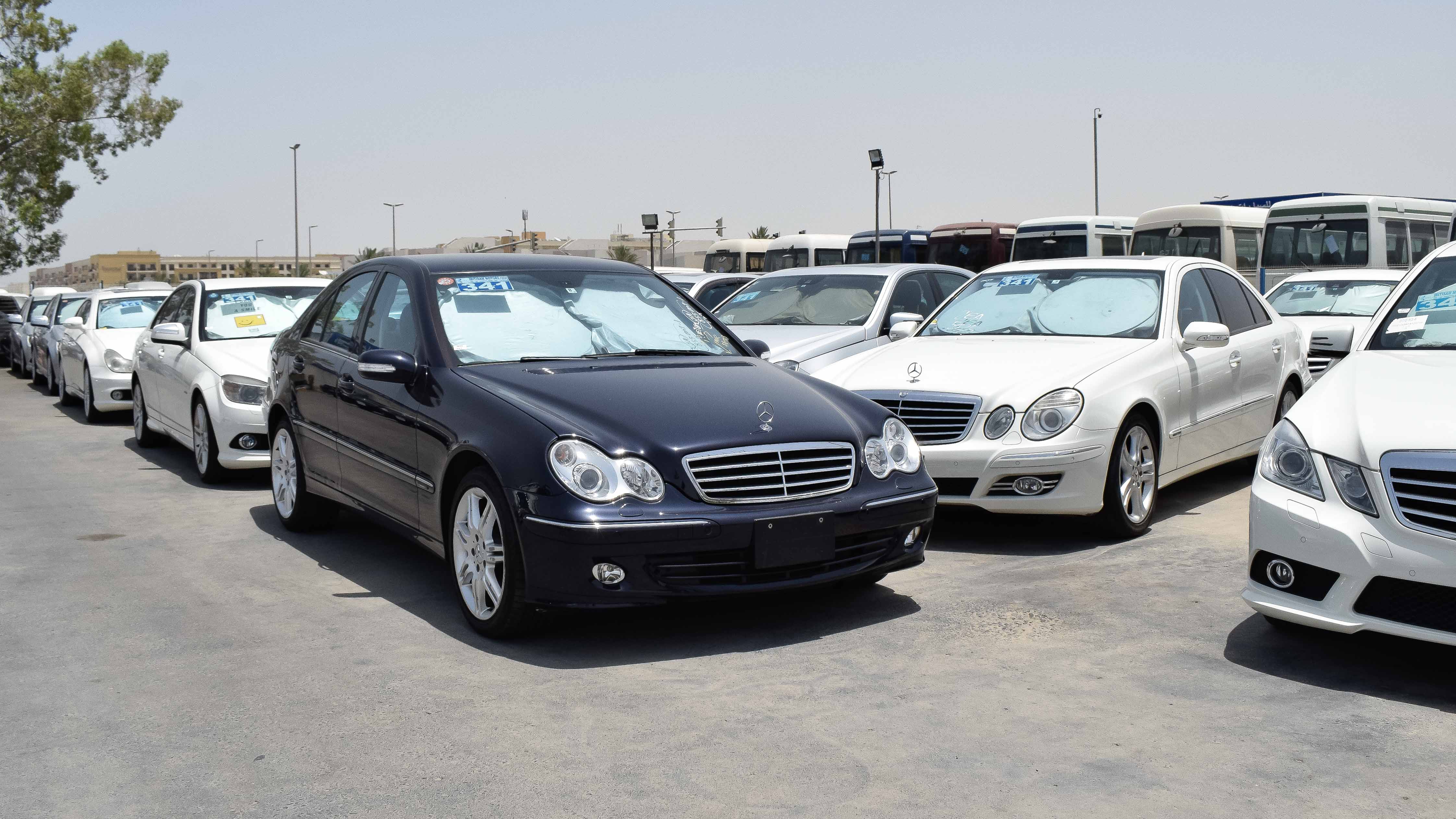 A young man has been ordered to pay his friend Dh340,000, the value of the friend's car that the defendant sold without his knowledge.
Asia Cup 2022: When is the next India-Pakistan match?
After a nail-biting Group Stage clash between India and Pakistan, most fans, especially the green flag bearers, are hoping for round two. That said, here's some good news to cure your cricket fever: another India vs Pakistan, very soon.
Coronavirus: UAE reports 522 Covid-19 cases, 539 recoveries, no deaths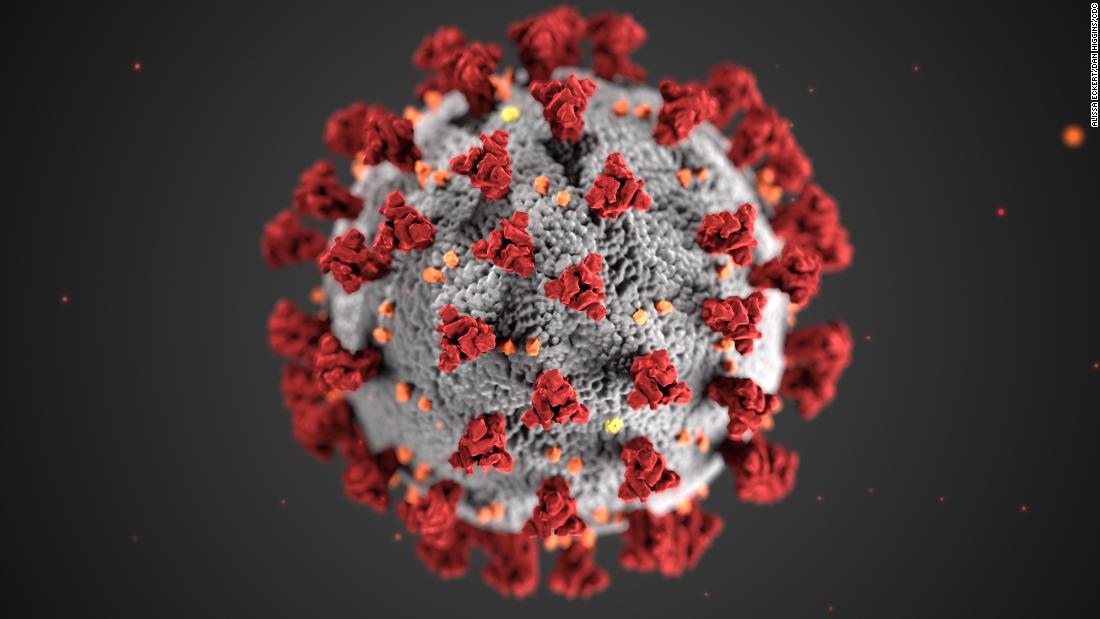 The UAE Ministry of Health and Prevention on Monday reported 522 cases of the Covid-19 coronavirus, along with 539 recoveries and no deaths.
UAE weather: Humidity increases as temperatures drop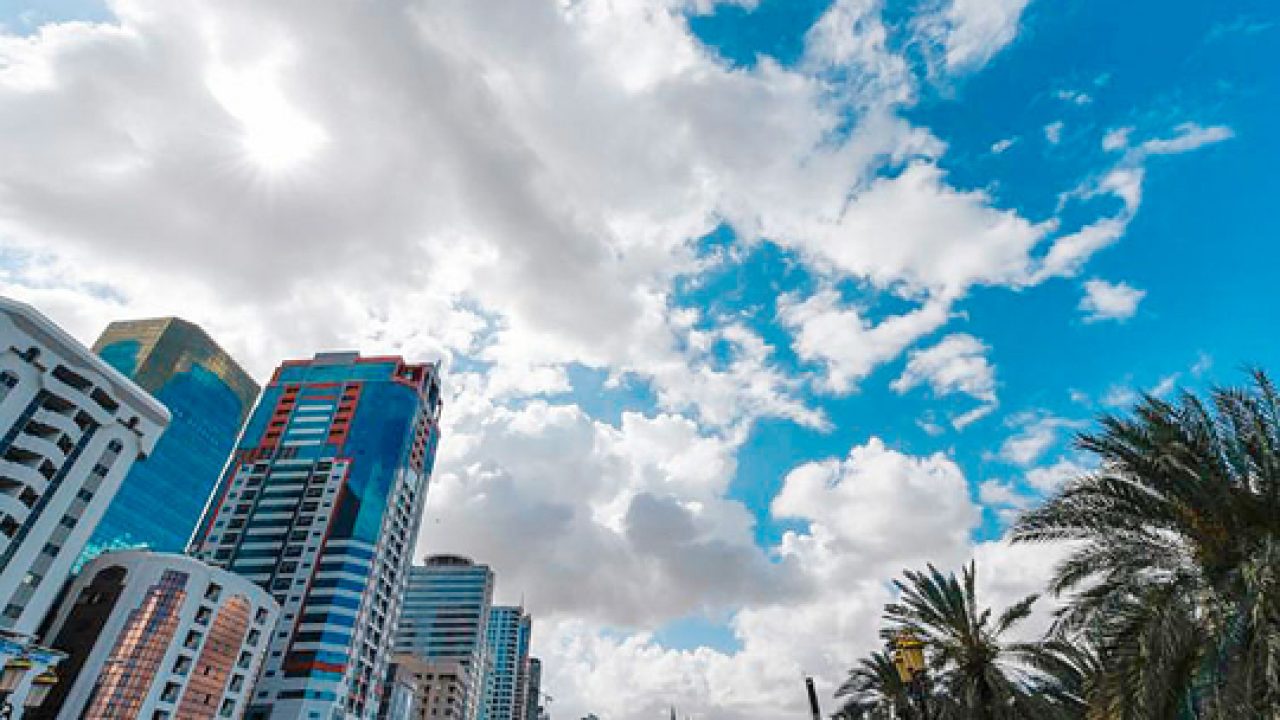 The day will be fair to partly cloudy, the National Centre of Meteorology has said.