UAE: Petrol, diesel prices for September 2022 announced
The UAE fuel price committee on August 31 announced petrol and diesel prices for the month of September 2022.
UAE: Taxi fares reduced in Ajman as fuel prices drop in September
Taxi fares in Ajman have been reduced in line with the drop in fuel prices in the UAE for September, bringing relief for passengers considering the increase in demand for the service.
Dubai: Man gets 3 years in jail for assaulting, blackmailing girlfriend
The Dubai Criminal Court convicted a man who assaulted and blackmailed his girlfriend. He has been sentenced to three years in prison followed by deportation.
UAE: Passenger arrested at airport for possession of gold jewellery worth Dh430,000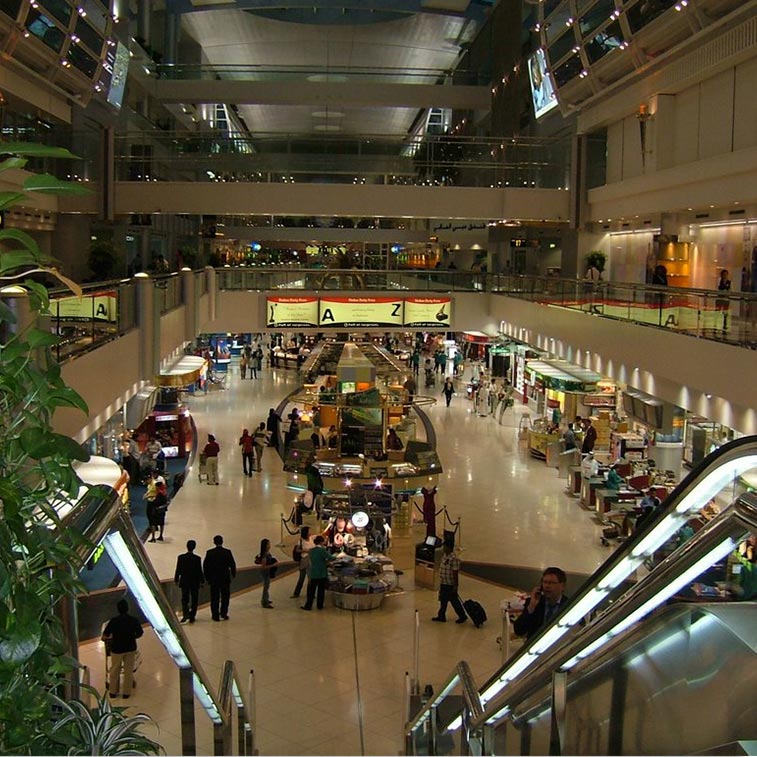 Sharjah Airport Police have arrested a 35-year-old Asian for trying to smuggle out gold worth Dh430,000 by concealing it in his luggage.
Dubai: Man jailed, fined Dh28,000 for stealing six iPhones
An Asian porter has been sentenced to jail for three months, fined Dh28,000 and will be deported after he serves his sentence. He was convicted for stealing six iPhones from a passenger's bag at the Dubai International Airport.
Coronavirus: UAE reports 481 Covid-19 cases, 540 recoveries, no deaths
The UAE Ministry of Health and Prevention on Thursday reported 481 cases of the Covid-19 coronavirus, along with 540 recoveries and no deaths.
UAE weather: Fair in general, humid at night
The weather in the UAE will be fair in general on Thursday, according to the National Centre of Meteorology (NCM).