New UAE visas: Five-year Green Visa and Jobseeker Visa will come into effect from October 3

Abu Dhabi: The Federal Authority for Identity Citizenship Customs and Ports Security (ICP) announces new 5-year Green Visa system in UAE will come into effect from next month – October 3, 2022.
Teachers Day in UAE: Educators honoured at Indian schools
Dozens of teachers and principals were honoured in a colourful event organised by the Consulate General of India in collaboration with the Indian Association Ajman on the occasion of September 5, Teacher's Day.
Dubai: Four men fined Dh1.7 million for stealing cash from bitcoin trader

Four Asian men have been jointly fined Dh1.7 million for assaulting a bitcoin trader and stealing the same amount from his residence.
Dubai: Man fined Dh50,000 for hitting diver with speeding yacht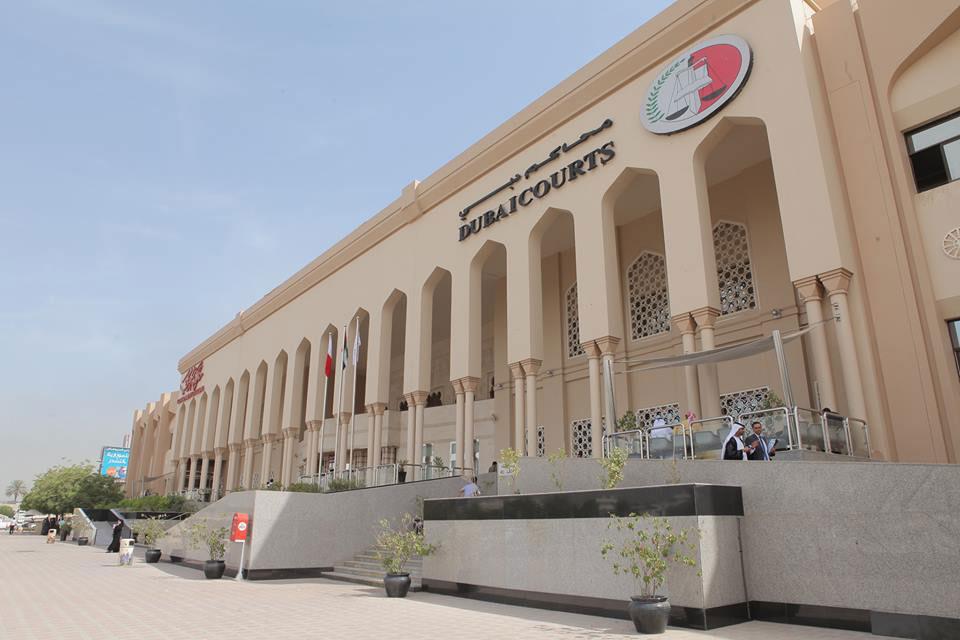 A 34-year-old man was permanently disabled by 45 per cent in a diving accident, after an expat hit him with a yacht.
Coronavirus: UAE reports 411 Covid-19 cases, 402 recoveries, no deaths
The UAE Ministry of Health and Prevention on Tuesday reported 411 cases of the Covid-19 coronavirus, along with 402 recoveries and no deaths.
UAE weather: Temperature to hit 45ºC today, clouds to appear
The day will be fair in general the National Centre of Meteorology has said.