UAE: Parents told to ensure online, TV content their kids watch is age-appropriate
The UAE's Media Regulatory Office has asked parents to monitor the content their children watch on television or online. Guardians have been advised to follow the age classification of content.
UAE: Police fly medical staff to pregnant woman needing C-section, airlift newborns to hospital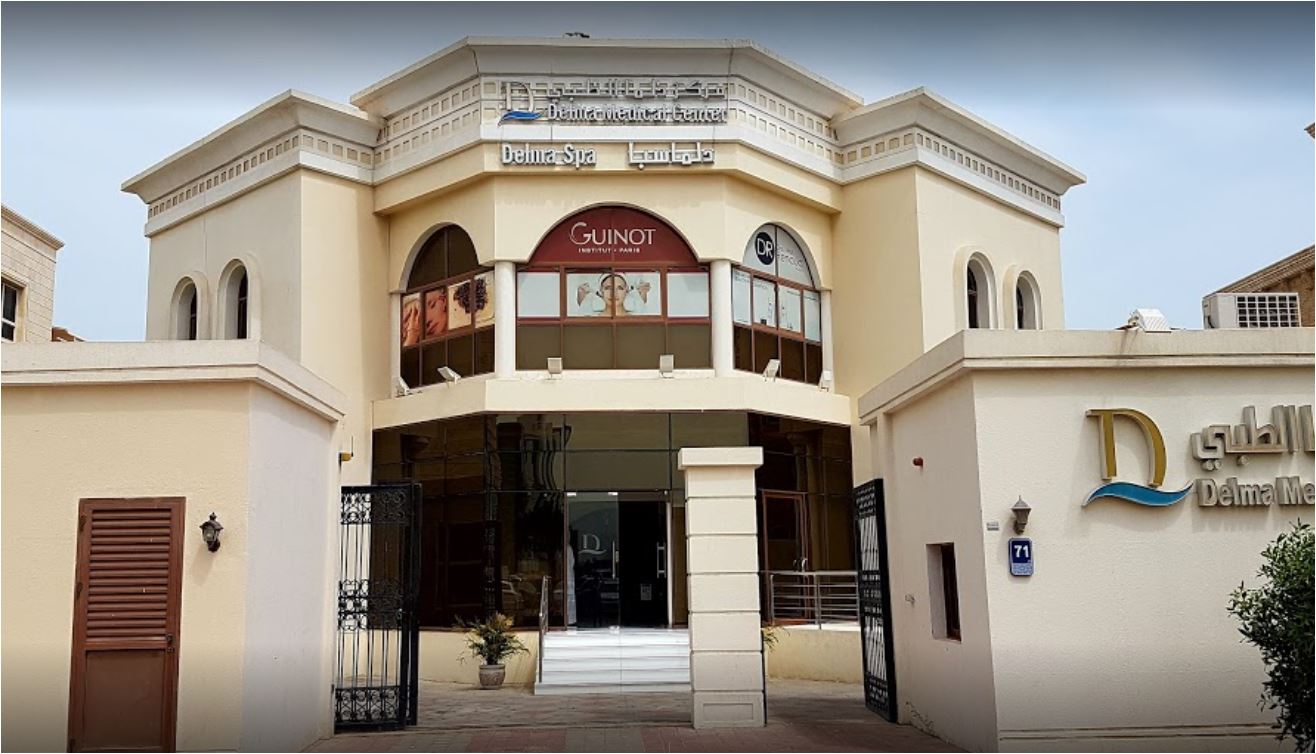 Abu Dhabi Police flew medical staff from Delma Island Hospital to a woman who needed an emergency Caesarian and then flew her twin newborns to a nearby hospital.
Dubai: Man jailed for posting video of sleeping colleague on Facebook
A 33-year-old driver has been sentenced to three months in prison in Dubai after sharing a video of his colleague — sleeping in his underwear.
UAE: Pakistani waiter wins 1kg gold in Mahzooz draw, says he will continue in current job

Mahzooz celebrates the second winner of one kilogram of gold this summer.
Coronavirus: UAE reports 398 Covid-19 cases, 451 recoveries, no deaths
The UAE Ministry of Health and Prevention on Thursday reported 398 cases of the Covid-19 coronavirus, along with 451 recoveries and no deaths.
UAE weather: Dusty to partly cloudy, temperature to reach 45°C
The weather in the UAE on Thursday will be dusty to partly cloudy at times, according to the National Centre of Meteorology (NCM).