UAE flights: Flydubai announces new route from September 24
Flydubai, the Dubai-based airline, announced today the launch of flights to Namangan from September 24 with a twice-weekly service, becoming the first UAE carrier to offer direct flights from Dubai.
Dubai Police arrest over 2,000 beggars, street peddlers this year
Close to 800 beggars and 1,300 street peddlers were arrested in the first six months of 2022, the Dubai Police announced on Wednesday. About 415 beggars were nabbed after residents reported them via the police app.
UAE: Driver ordered to pay Dh50,000 for running over father, son after not following traffic signs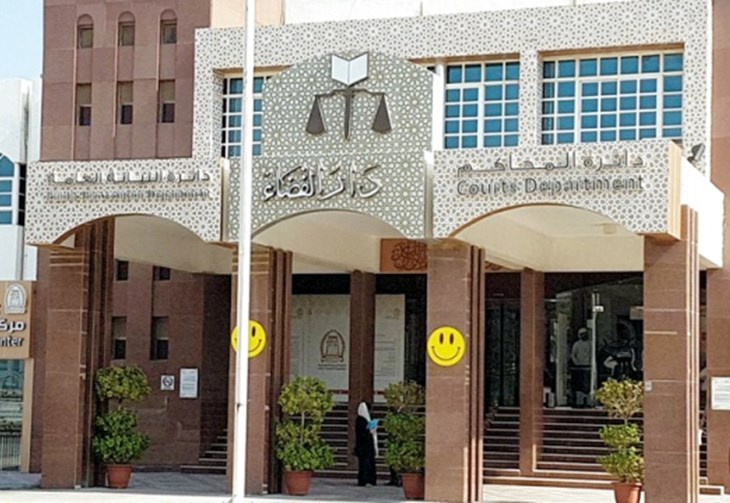 An Arab father and his son sustained head injuries and a fractured leg after being run over by a driver who didn't follow traffic signs.
UAE ambassador joins volunteers to help flood-affected Pakistanis
Islamabad: United Arab Emirates (UAE) Ambassador to Pakistan Hamad Obaid Al Zaabi joined hundreds of volunteers from across the UAE to collect relief packages for millions of Pakistanis affected by the catastrophic floods. These relief kits will be delivered to Pakistan on an urgent basis.
UAE: Indian man wins $1 million in Dubai Duty Free draw, says it's life-changing for family
An Indian businessman, who runs a small IT business in Kerala, has been announced as the new millionaire for the Dubai Duty Free Millennium Millionaire Milestone Series 400.
Coronavirus: UAE reports 402 Covid-19 cases, 394 recoveries, no deaths
The UAE Ministry of Health and Prevention on Wednesday reported 402 cases of the Covid-19 coronavirus, along with 394 recoveries and no deaths.
UAE weather: Chance of rain, police issue fog alert
UAE residents can expect a foggy morning on Wednesday as Abu Dhabi Police issue a fog alert.