Watch: Filipino expat cries as he is reunited with his mother in Dubai
A Filipino expat had his wish granted when he was reunited with his mother after four years apart.
Dubai: Drunk man jailed for assaulting, stealing phone of resident outside his home
A drunk 34-year-old man has been jailed for robbing an expat of his phone just outside his home in Dubai.
UAE: Man jailed for assaulting, filming minor girl in car
The Ajman Criminal Court sentenced a 51-year-old man to 11 years in prison followed by deportation from the state, for having sexually assaulted a 5-year-old girl in his car.
UAE: Man referred to psychiatric hospital after stabbing, killing relative in front of others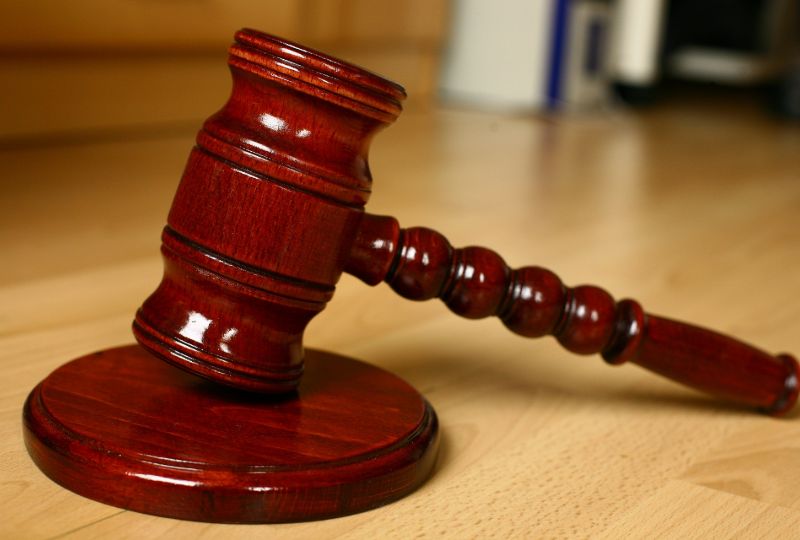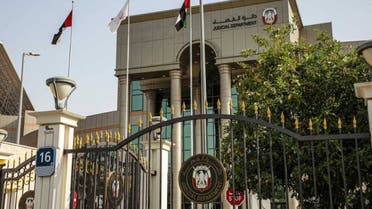 A man has been referred to a psychiatric hospital after killing his relative in front of several others.
UAE: 10 food items you can still get for Dh5 or less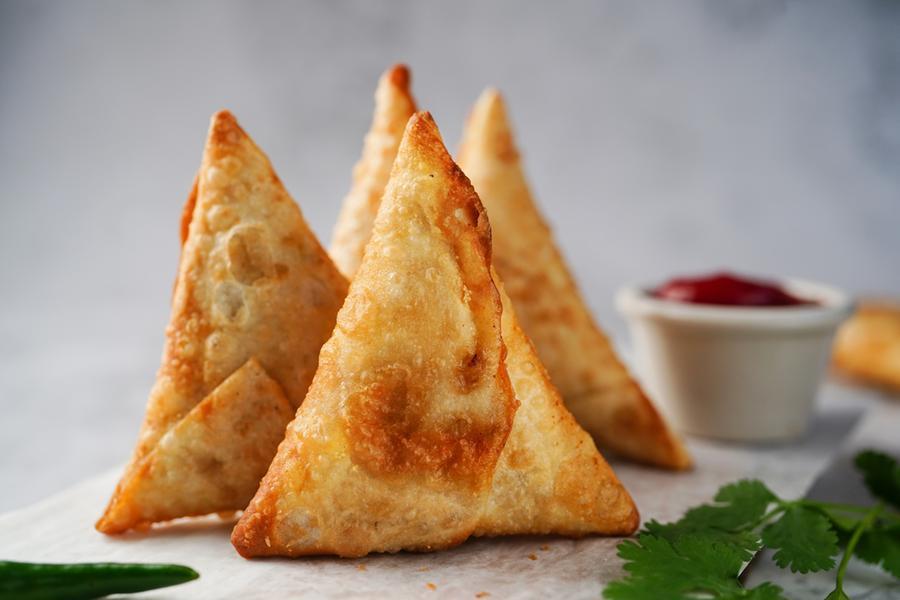 With thousands of eateries across the country, there is no shortage of snacks in the UAE. However, cheap and delicious snacks are always high up on the priority list for most people. From the humble samosa to the iconic shawarma, Khaleej Times has combined a list of items you can buy for just Dh5 or less in the country.
Coronavirus: UAE reports 434 Covid-19 cases, 361 recoveries, no deaths
The UAE Ministry of Health and Prevention on Thursday reported 434 cases of the Covid-19 coronavirus, along with 361 recoveries and no deaths.
UAE weather: Expect foggy, humid morning on Friday
UAE residents can expect a foggy and humid morning on Thursday.