UAE: Free entry to popular attraction announced for Saudi National Day
Entry to Al Ain Zoo will be free today and tomorrow (September 23 and 24), as the attraction joins the UAE in celebrating Saudi National Day.
UAE flights: Air Arabia to launch new low-cost airline in Sudan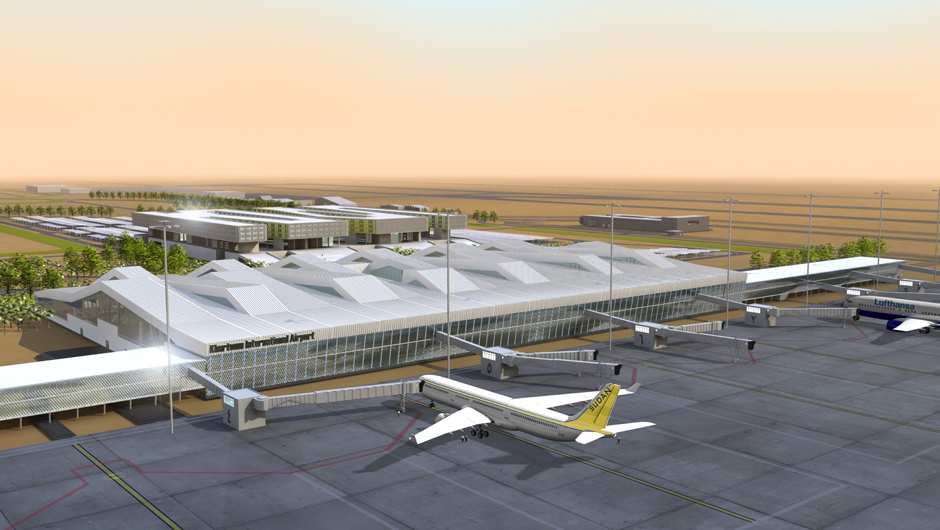 Sharjah-based low-cost carrier operator Air Arabia and Sudan's DAL Group on Thursday announced the launch of new low-cost airline to be based in Khartoum International Airport.
Together Forever: UAE to celebrate Saudi National Day on September 23
The UAE is all set to commemorate Saudi Arabia's 92nd National Day with host events that will reflect the close ties between both countries.
UAE: Dh20,000 fine, 2 years jail for keeping lost property
If a resident finds any item or property that does not belong to them and keeps it with the intention of owning it, they will be prosecuted according to the law of the land.
Coronavirus: UAE reports 388 Covid-19 cases, 405 recoveries, no deaths
The UAE Ministry of Health and Prevention on Friday reported 388 cases of the Covid-19 coronavirus, along with 405 recoveries and no deaths.
UAE weather: Light winds, chance of fog in coastal areas
The weather in the UAE on Friday will be fair in general, becoming partly cloudy at times in the eastern parts of the country. Convective clouds may appear over the mountainous areas by afternoon.
Gold Rate in UAE today on, 23 September 2022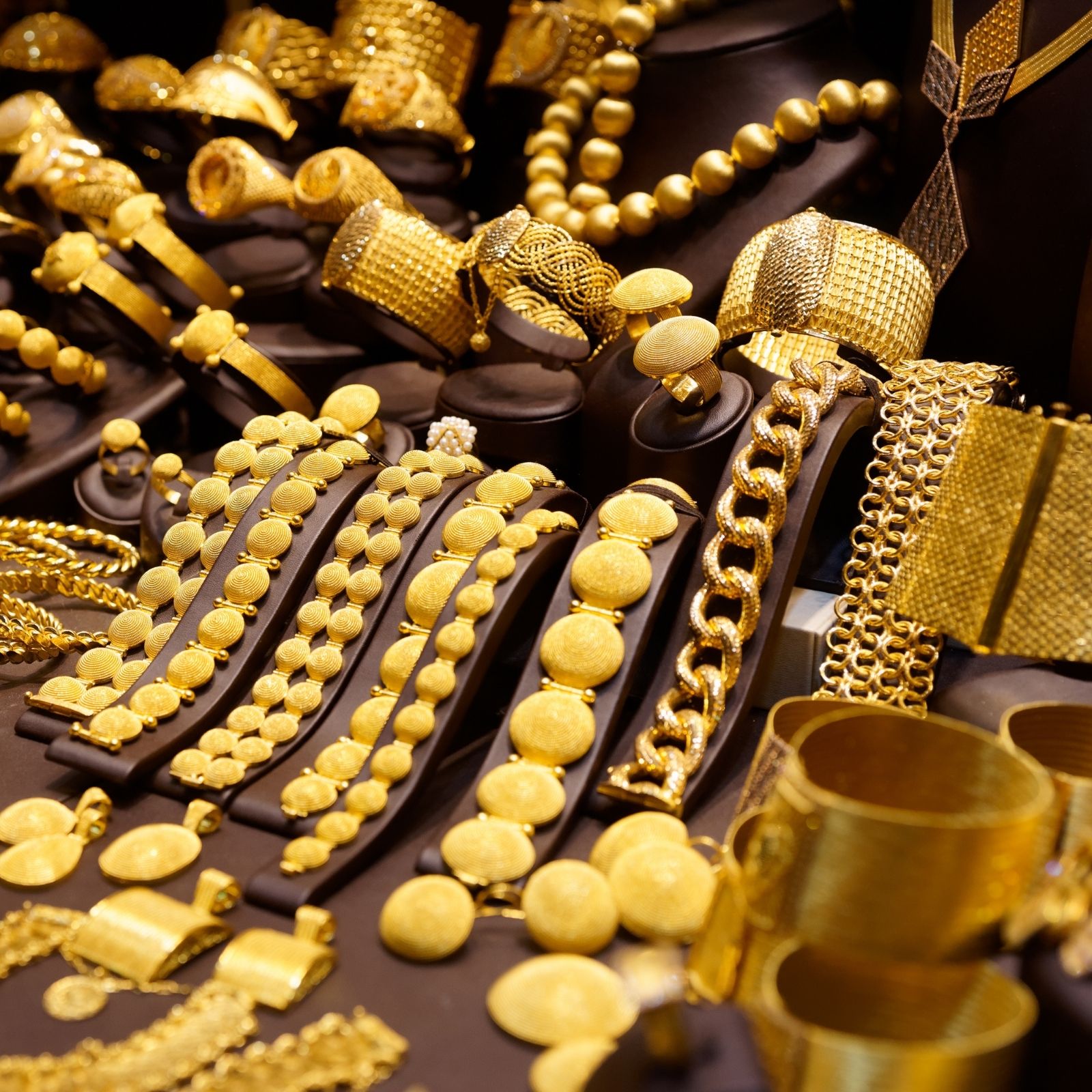 Today Gold rates in AED (U.A.E Dirham) is AED 2025 for 10 grams and AED 2361.15 for one tola.