UAE: Prices of food, groceries to drop by 20%; here's why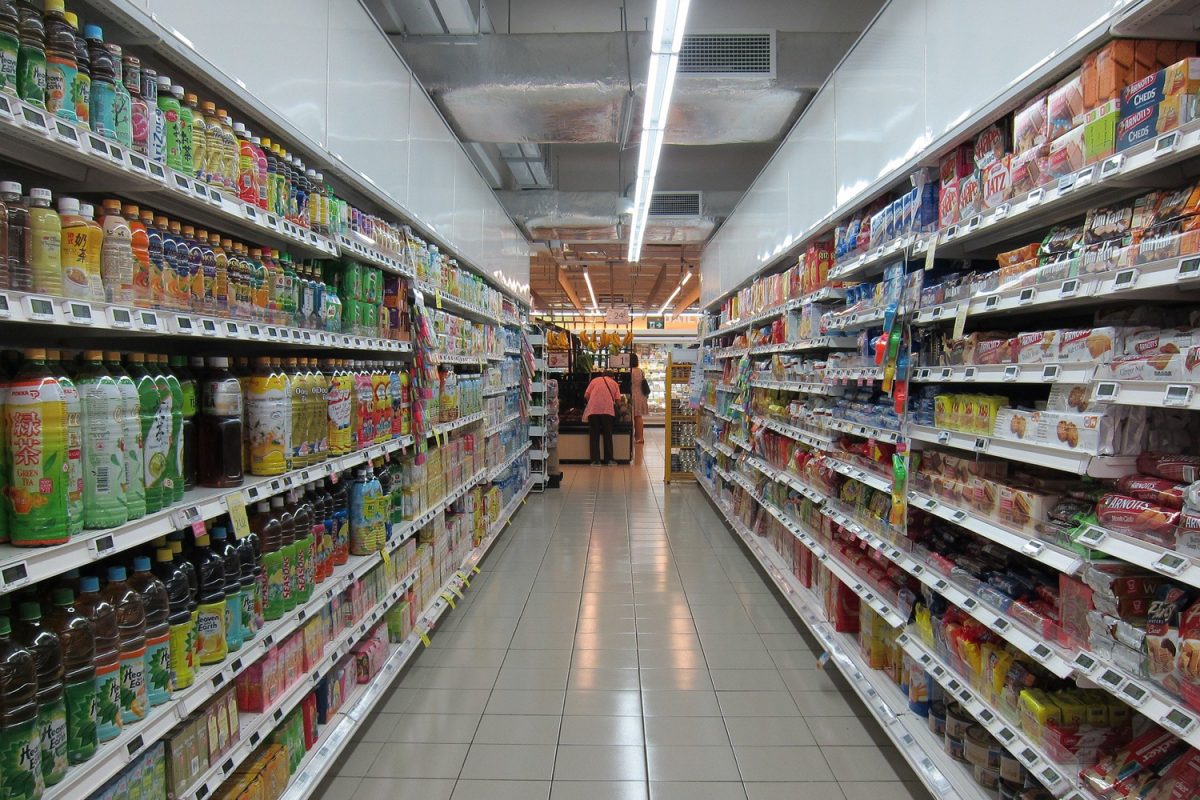 Prices of food items and other goods being imported from India, Pakistan, Europe and the UK will see a significant drop due to a fall in freight rates and strengthening of the Emirati dirham against the rupee and pound, hence, helping the inflation to come down in the UAE.
UAE pharmacies to soon provide Covid-19 and influenza vaccines
Residents may soon be able to go to the pharmacies in the UAE to get themselves vaccinated both for influenza as well as Covid-19.
Dubai: Man jailed for stealing Dh7.7 million from company safe, fleeing the country
A financial manager has been convicted of stealing Dh7.7 million from the safe of a major commercial company, as well as embezzling Dh1,197,000, before fleeing to his homeland. The Court of Misdemeanours in Dubai sentenced him in absentia to three years in jail, followed by his deportation from the country after he completes his sentence.
Dubai: Man jailed for attempting to steal ACs from popular pizza restaurant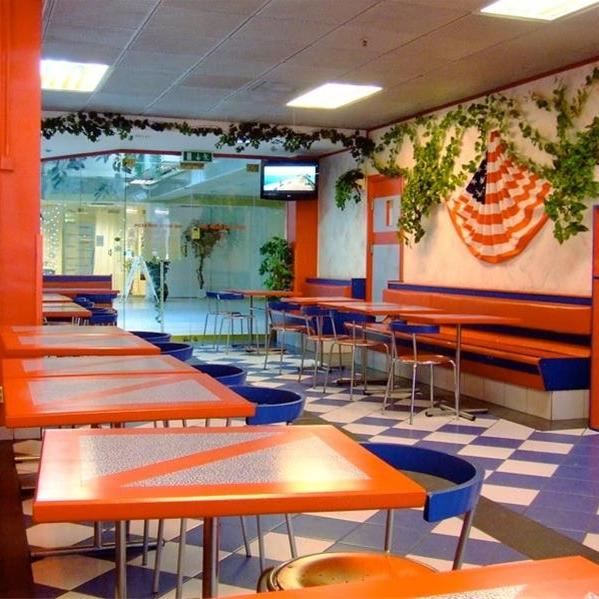 A man was jailed for attempting to steal three air conditioners worth Dh 48,000 from a popular pizza restaurant.
UAE: New speed limit on key road from September 26
Abu Dhabi Police announced on Saturday that a new speed limit will be enforced on a key road in the emirate from Monday onwards.
Coronavirus: UAE reports 342 Covid-19 cases, 323 recoveries, 1 death
The UAE Ministry of Health and Prevention on Monday reported 342 cases of the Covid-19 coronavirus, along with 323 recoveries and 1 death.
UAE weather: Fog causes low visibility; temperature to reach 39°C
The weather in the UAE will be partly cloudy, according to the National Centre of the Meteorology (NCM).