Abu Dhabi: Pensions of Emirati public school teachers to be raised to 80% of salary
A new decision to raise pensions of citizens working in the Abu Dhabi's public schools to 80 per cent of their total salary was announced on Tuesday.
UAE: Free counselling service announced for Abu Dhabi residents
Abu Dhabi entities have launched 'You are not alone' campaign focusing on mental health and encouraging individuals to reach out and seek psychological support through the Estijaba helpline.
Hijri New Year: UAE announces official holiday for public sector
Muharram 1, which marks the start of the Islamic new year (1444H), will be a paid holiday for employees of the UAE's ministries and federal entities.
UAE travel: 12 countries that offer visa-free entry, visa on arrival to residents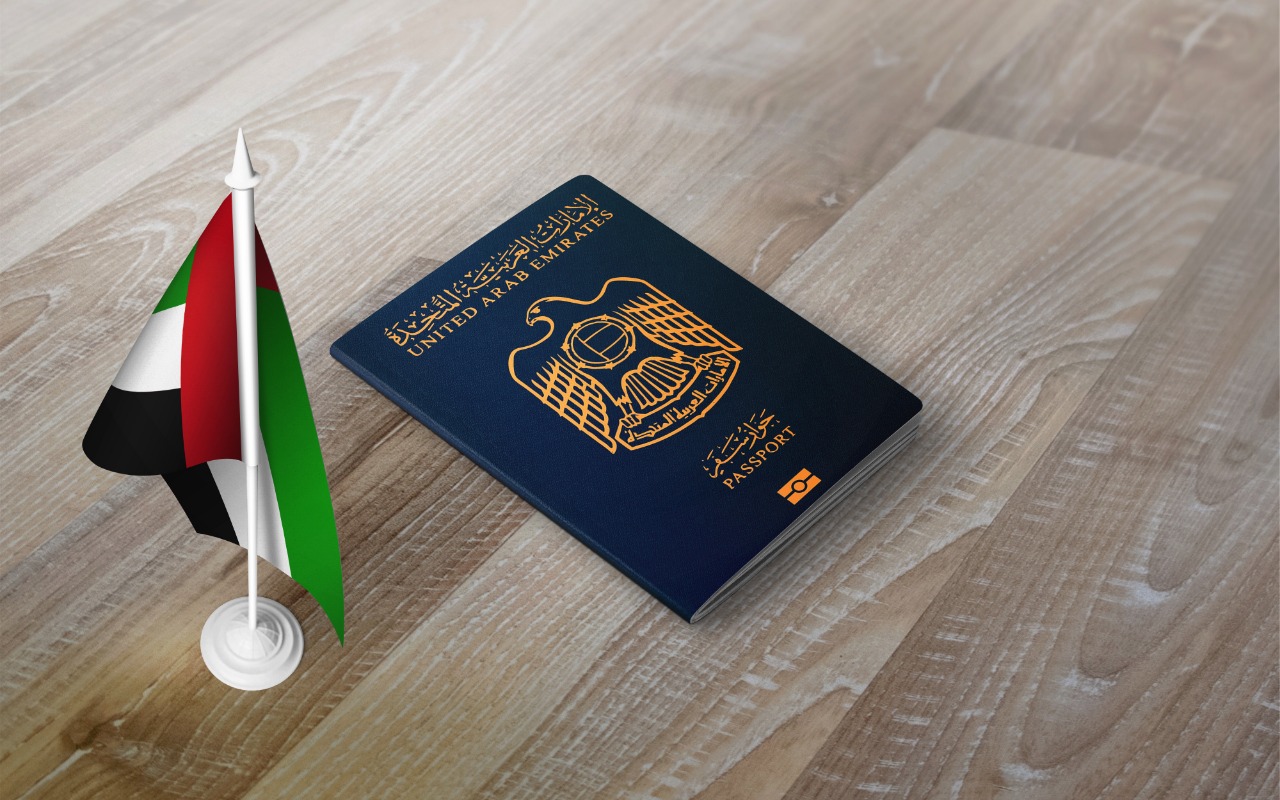 A dozen countries offer visa-free entry and visa-on-arrival to UAE residents including some highly popular tourist destinations.
Dh3,000 fine for operating illegal taxi services in Abu Dhabi, police warn
Motorists caught operating illegal taxi services in the capital will be fined Dh3,000 and have their vehicles impounded for 30 days, authorities have warned.
UAE: Fire breaks out in warehouse in Dubai
A fire has broken out in a warehouse storing wood in Dubai's Ras Al Khor 2. The Government of Dubai Media Office said the civil defence is currently battling the blaze. No casualties have been reported.
Coronavirus: UAE reports 1,257 Covid-19 cases, 1,057 recoveries, no deaths
The UAE Ministry of Health and Prevention on Tuesday reported 1,257 cases of the Covid-19 coronavirus, along with 1,057 recoveries and no deaths.
UAE: Heavy rain alert issued in parts of country, thunderclouds expected
A heavy rain alert has been issued by the National Centre of Meteorology.