Hijri New Year: Holiday announced for public sector employees in Dubai
Saturday, July 30, will be an official paid holiday for all public sector employees in the emirate of Dubai. This date marks the start of the Islamic new year (1444H).
Emirates to start second daily flight from Dubai to Tel Aviv from October 30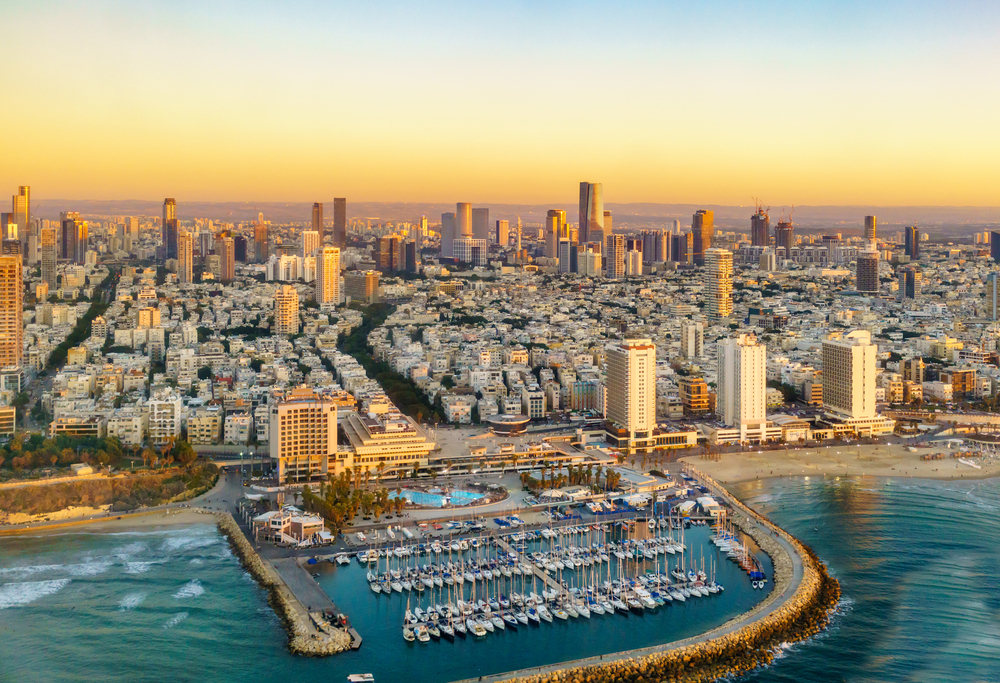 Dubai: Emirates airline will introduce a second daily flight to Tel Aviv from October 30.
UAE: Police fine 105,300 motorists for using mobile phones while driving
A total of 105,300 motorists were fined on Abu Dhabi roads for using mobile phones while behind the wheel during the first six months of 2022.
Watch: Dubai Police arrest jewellery heist suspects moments before flight takes off
A thorough investigation and smart sleuthing have helped the Dubai Police arrest two suspects of a jewellery store heist. The suspects of European origin were arrested from their flight moments before it took off.
UAE traffic alert: Authorities announce partial road closure for one month
Authorities on Tuesday announced a partial road closure on Khorfakkan road and towards Khorfakkan for one month starting today.
Dubai: 3 lucky winners take home Dh100,000 each in latest Mahzooz draw
Three lucky participants in the latest Mahzooz draw, who also happen to be doting fathers, won Dh100,000 each and are eager to improve their loved ones' lives.
Coronavirus: UAE reports 1,223 Covid-19 cases, 1,127 recoveries, 2 deaths
The UAE Ministry of Health and Prevention on Wednesday reported 1,223 cases of the Covid-19 coronavirus, along with 1,127 recoveries and x deaths.
UAE rains: Drive-through Covid testing centre closed due to unstable weather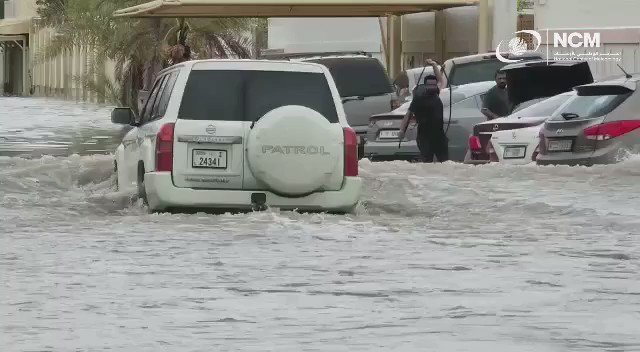 A drive-through Covid-19 testing centre in Fujairah has been closed due to prevailing weather conditions. The Fujairah Police posted a notice on Twitter, announcing the centre's temporary closure for the day.