Watch: UAE authorities rescue Asian family from floods in Sharjah
Civil Defence authorities in the UAE have once again proven their mettle by rescuing a family from a flooded area in Sharjah.
UAE: Insurance package announced for Golden Visa holders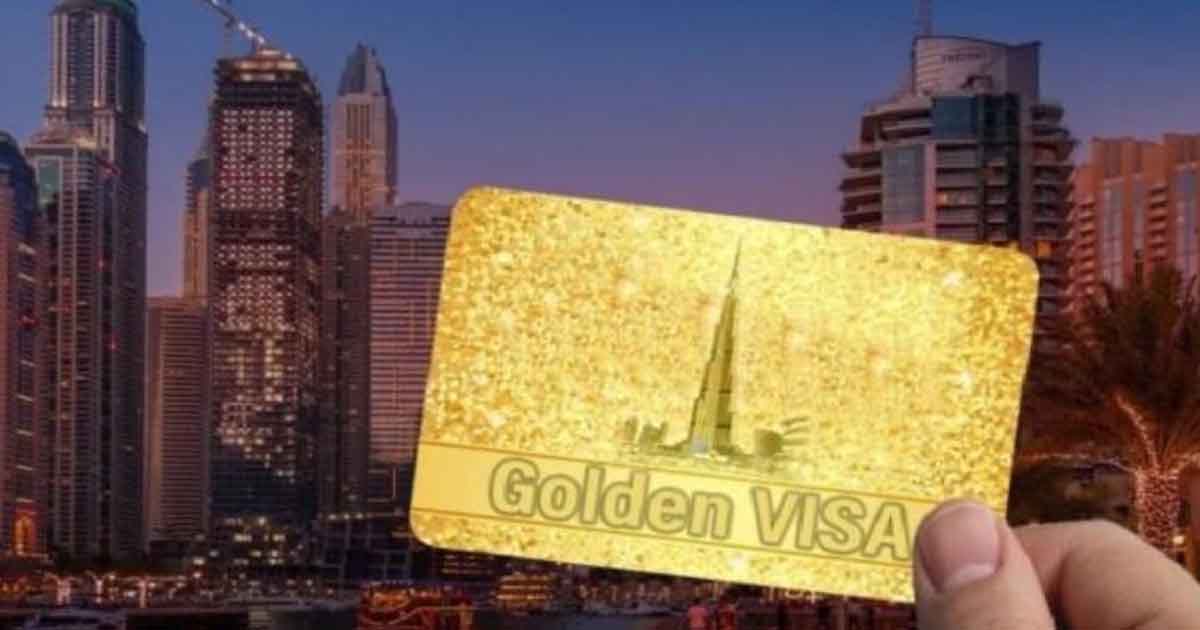 As the number of Golden Visa holders in the UAE increase by the day, insurance packages are being rolled out to tap the high-net-worth individuals.
UAE traffic fines: 3 ways police track motorists who use mobile phones while driving
The use of mobile phones while driving has become an addiction and it poses a major danger on the roads, say traffic authorities.
UAE: Man to pay Dh500,000 compensation for seizing company profits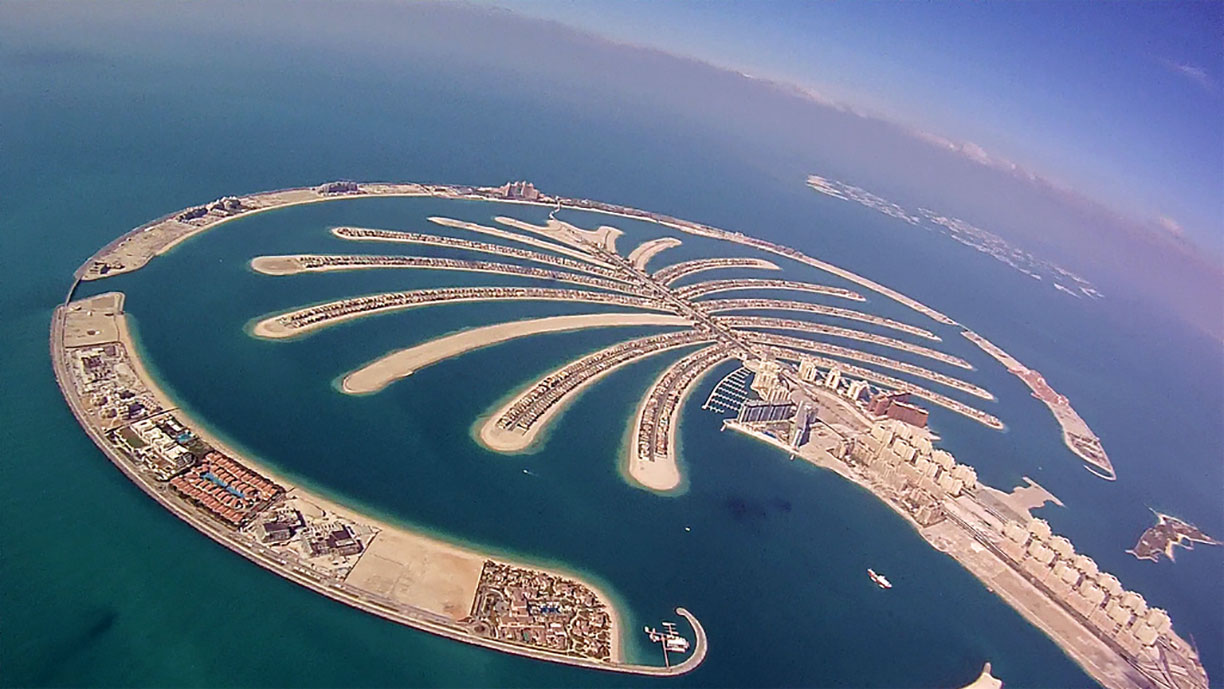 A businessman has been ordered to pay Dh500,000 in compensation to his partner for seizing profits of the company and illegally selling shares.UAE: Surgeon
UAE: Surgeon reconstructs severed nose of man using skin from forehead
Doctors have reconstructed the nose of a 24-year-old man by grafting skin from his forehead after his nose was partially cut off after he fell on a sharp object
Coronavirus: UAE reports 1,257 Covid-19 cases, 1,095 recoveries, no deaths
The UAE Ministry of Health and Prevention on Thursday reported 1,257 cases of the Covid-19 coronavirus, along with 1,095 recoveries and no deaths.
Floods in UAE: Non-stop rainfall breaks 27-year record
The UAE has recorded its highest amount of rainfall in 27 years, the National Centre of Meteorology has said.