Dubai: Emirates' social media competition offering Dh10,000 reward is fake
A post going viral on social media about Emirates airline offering a Dh10,000 reward is not true.
Dh1,000 fine, six black points for motorists who litter, Abu Dhabi Police warn
Abu Dhabi: Abu Dhabi Police have warned drivers to avoid littering while driving, adding that fines of Dh1,000 will be imposed on offenders.
UAE offers condolences to Bangladesh over victims of warehouse fire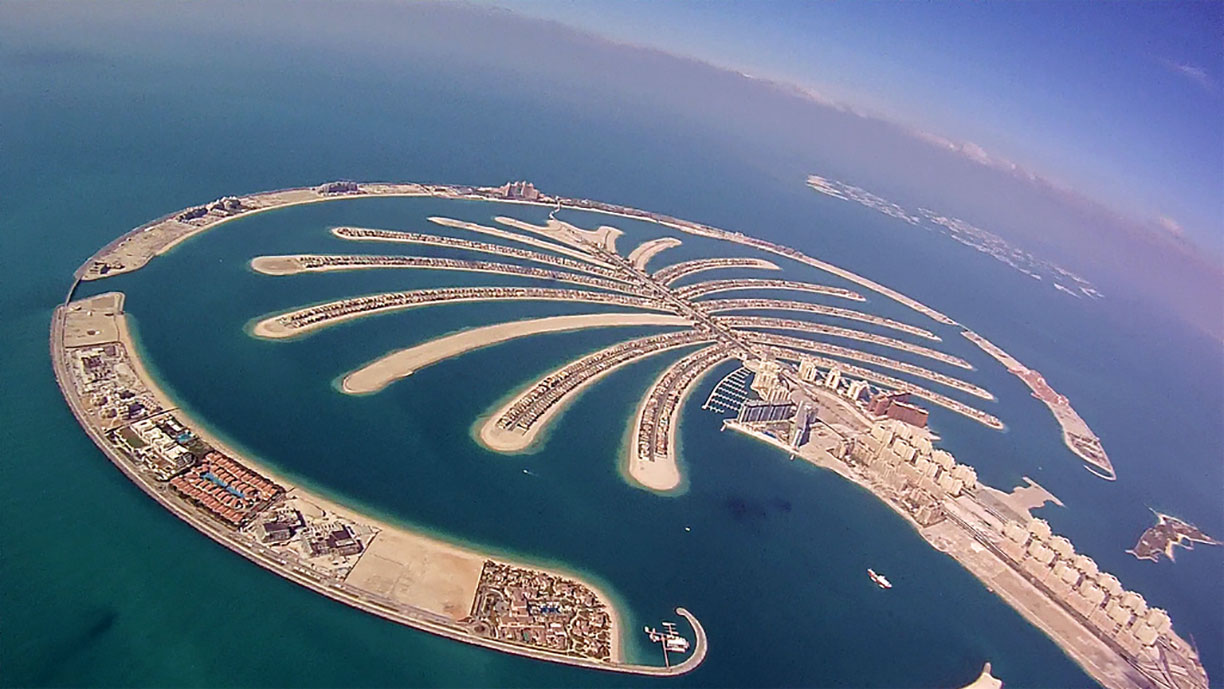 The UAE has expressed its solidarity with the government and people of the Bangladesh over the victims of the fire that broke out in a container warehouse in the southeast of the country, killing dozens and injuring hundreds.
Dubai: Man fined for trespassing, damaging brother's property
The Dubai Criminal Court convicted an unemployed Gulf national of trespassing and causing damage to properties owned by his brother. The court also fined him Dh3,000.
Covid in UAE: Daily cases cross 1,000-mark for first time since February
Total active cases stand at 15,231.
UAE weather: Temperatures to touch 49°C in some areas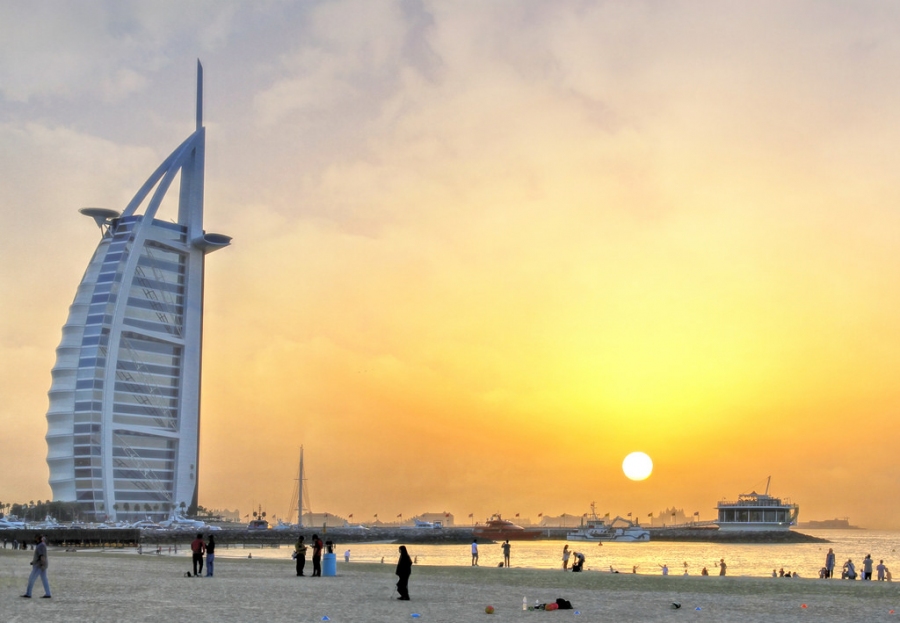 The weather in the UAE on Thursday will be hot and fair during the day, according to the National Center of Meteorology (NCM).
Gold Rate in UAE today on, 09 June 2022
UAE Gold: Today Gold Rate in UAE was updated (9 June 2022) on, 24 Carat is AED 224.50, while the 22k Carat gold price is AED 211.00.