UAE Ramadan Sale: Noon reduces prices up to 70%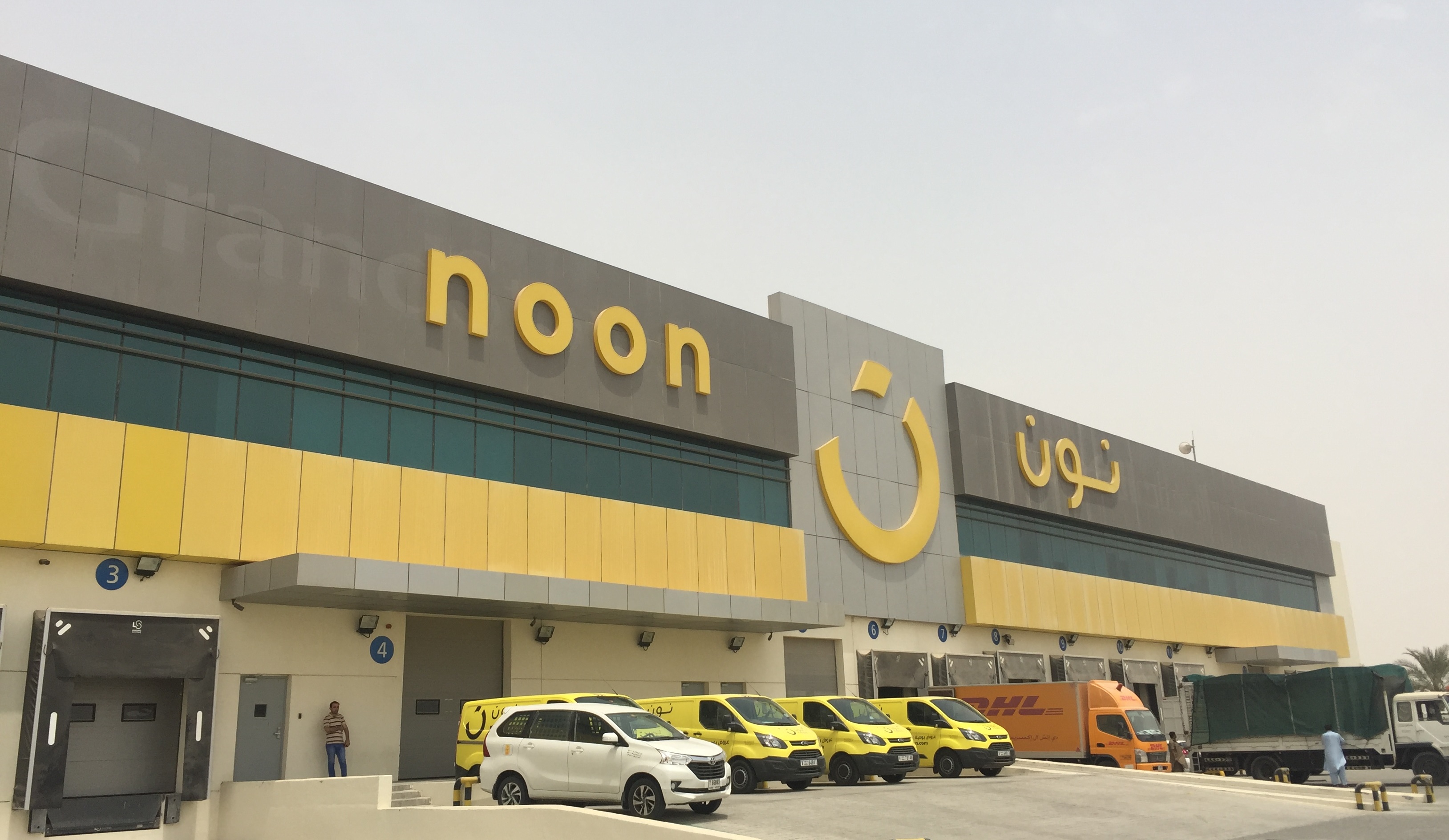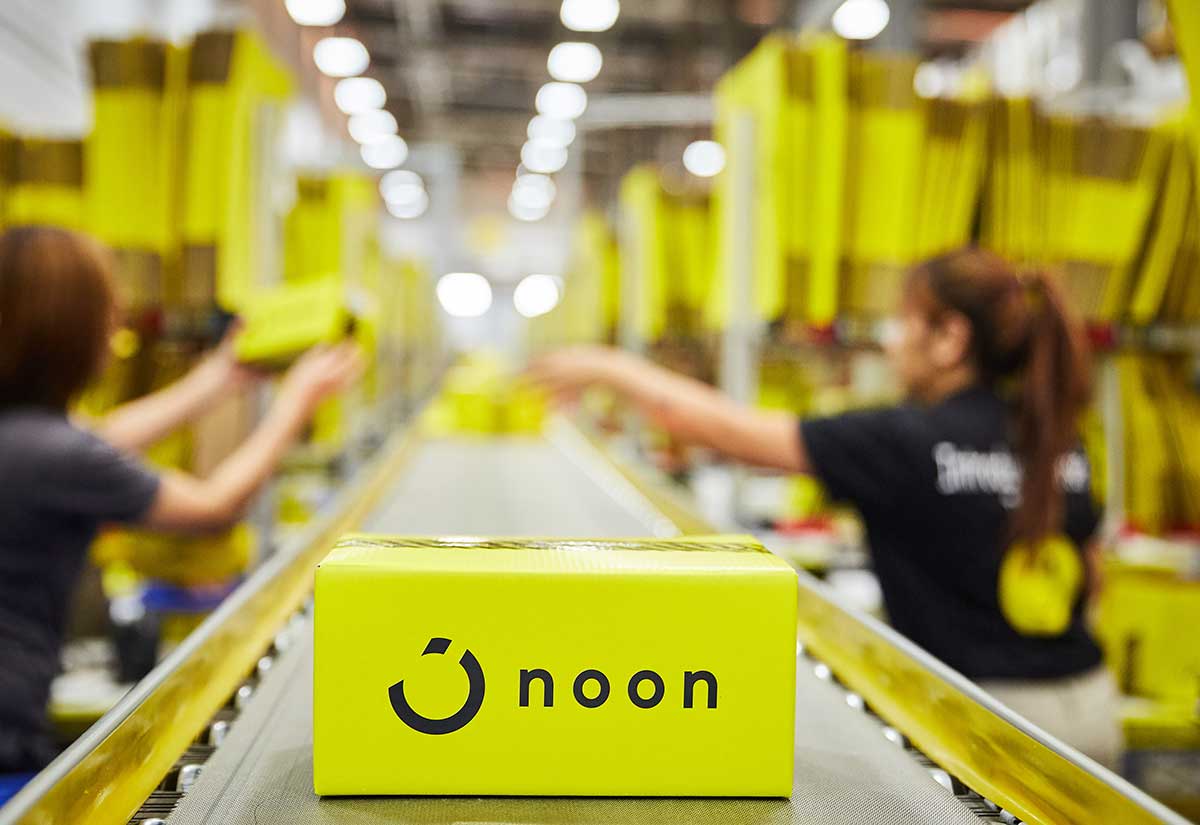 Noon.com on Thursday announced that its Ramadan sale will run from March 27 until midnight on April 2 in the UAE with up to 70 per cent off on thousands of products.
New portal offers jobs to Ukrainians stranded in UAE
A new portal has been launched where stranded Ukrainian nationals in the UAE can apply for jobs. Similarly, UAE employers can also post jobs to recruit Ukrainians who remain stranded after the outbreak of the Ukraine-Russia war.
UAE: Pakistani expat gets life-threatening diagnosis after visa medical screening
A tuberculosis (TB) diagnosis is the last thing that 27-year-old Hussain M expected when he took a medical test for a visa in the UAE.
Dubai: Tile setter jailed for stealing electrical cables on duty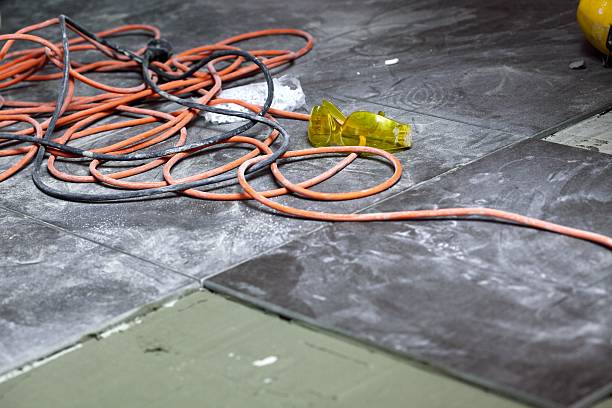 A 28-year-old Asian has been sentenced to three months in jail for stealing electrical cables from a construction site while on duty.
Dubai: Expat jailed for assaulting man on boat ride, stealing his Dh600,000 watch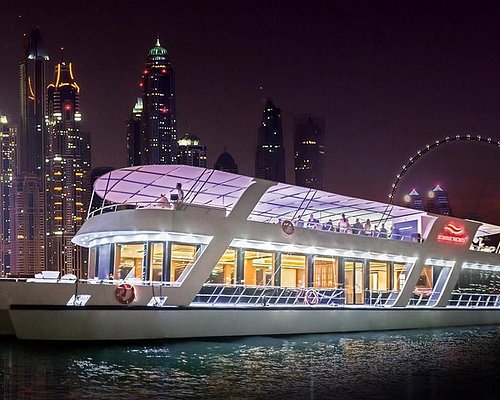 A 38-year-old European has been sentenced to six months imprisonment for robbing a watch worth Dh600,000 from an Arab man — with the help of accomplices.
Coronavirus: UAE reports 390 Covid-19 cases, 800 recoveries, no deaths
The UAE Ministry of Health and Prevention on Thursday reported 390 cases of the Covid-19 coronavirus, along with 800 recoveries and no deaths.
UAE weather: Rising mercury to touch 40°C
Temperature is on the increase in the UAE, with up to 40°C-weather being predicted for some internal areas.
Gold Rate in UAE on, 24 March 2022
UAE Gold: Today Gold Rate in UAE updated (24, March 2022) today 24 Carat is AED 233.25, while 22k Carat gold price is AED 233.25.