Ramadan 2022: Some UAE residents will fast up to 20 minutes more than others; here's why

Fasting duration during the holy month of Ramadan will vary across the UAE, as determined by your location.
UAE: Two-week spring break announced for Abu Dhabi private school students
The spring break for Abu Dhabi private school pupils will begin from March 26 until April 10, according to emirate's education regulators.
Dubai: 3 women fined Dh28,000 for filming, blackmailing man with nude video
Three African women have been fined Dh28,000 and sentenced to three years in prison after they assaulted and blackmailed an Asian man.
Dubai: Man sets fire to luxury hotel apartment, broadcasts act on social media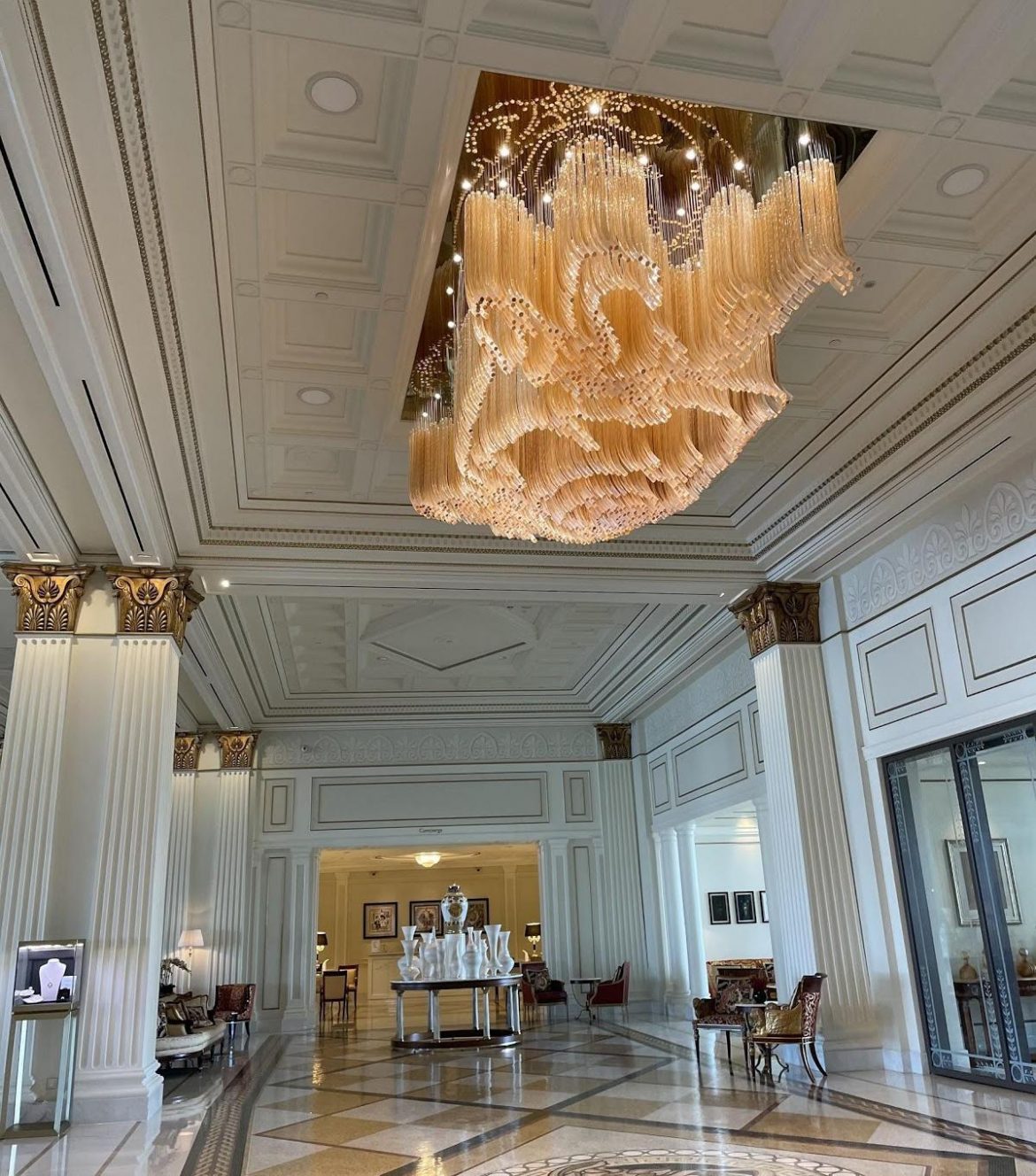 Dubai Police has arrested a man of Gulf origin for vandalising a luxury apartment in Palazzo Versace Hotel in Dubai.
Dubai: Doctors remove huge 4.4kg tumour from woman's uterus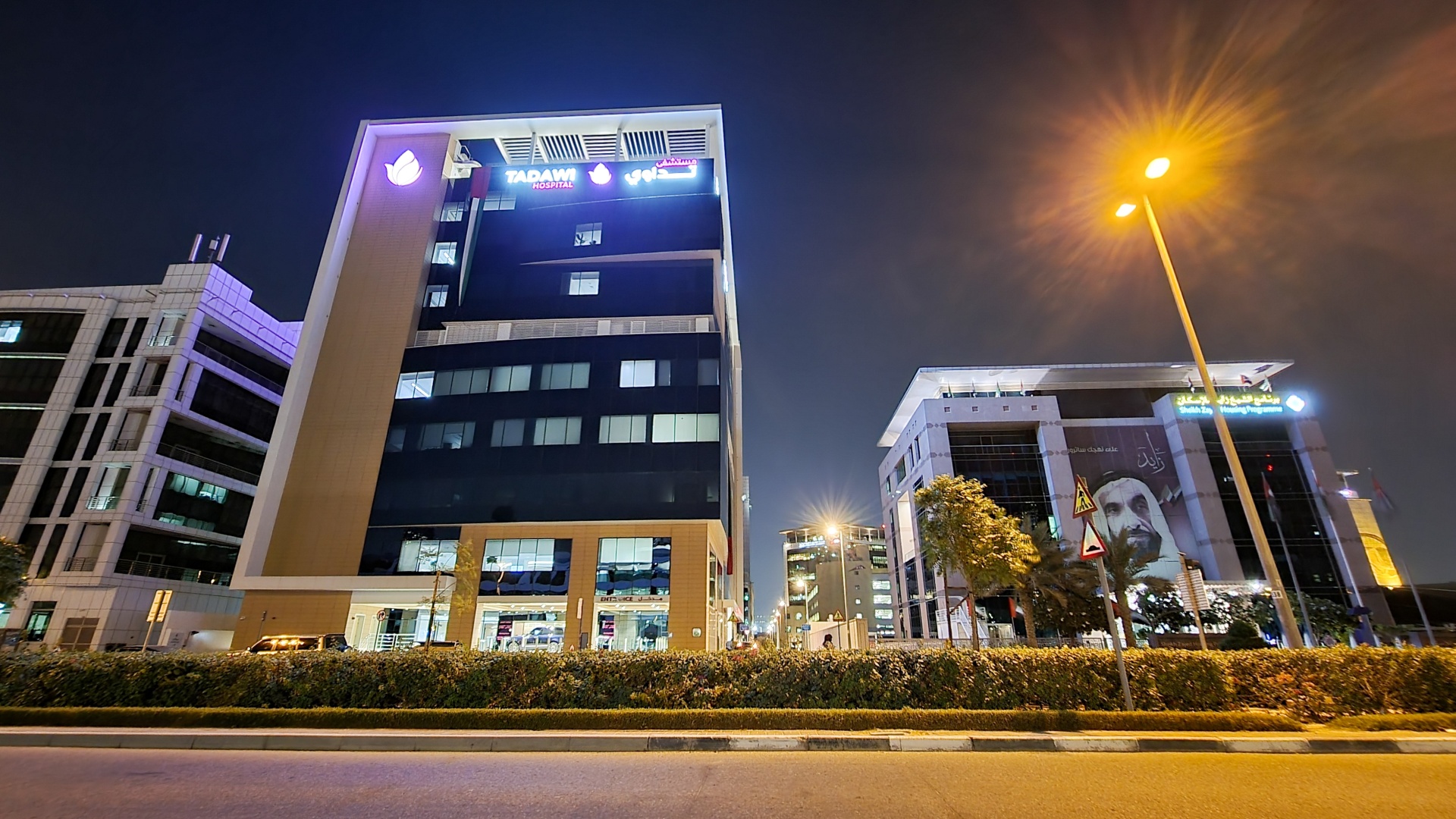 In a rare surgical feat, doctors at Al Tadawi Specialty Hospital in Dubai successfully removed a 4.4kg muscle tumour from the uterus of a 40-year-old patient. Measuring 29 centimeters in length, the tumour is one of the largest uterine tumours to have ever been surgically removed in the region.
Coronavirus: UAE reports 338 Covid-19 cases, 899 recoveries, no deaths
The UAE Ministry of Health and Prevention on Monday reported 338 cases of the Covid-19 coronavirus, along with 899 recoveries and no deaths.
UAE weather: Fog alert issued for Monday morning; temperature to drop to 11°C
A fog alert has been issued over parts of Dubai, Sharjah and Abu Dhabi. The fog is expected to subside by 9.30am.