Covid-19: Pakistan drops PCR test rule for vaccinated travellers from UAE
Pakistan has announced that it would abolish the Covid-19 PCR test requirement for vaccinated travellers from the UAE and other countries from tomorrow, February 24.
Saudi Arabia's first Founding Day: UAE leaders congratulate King Salman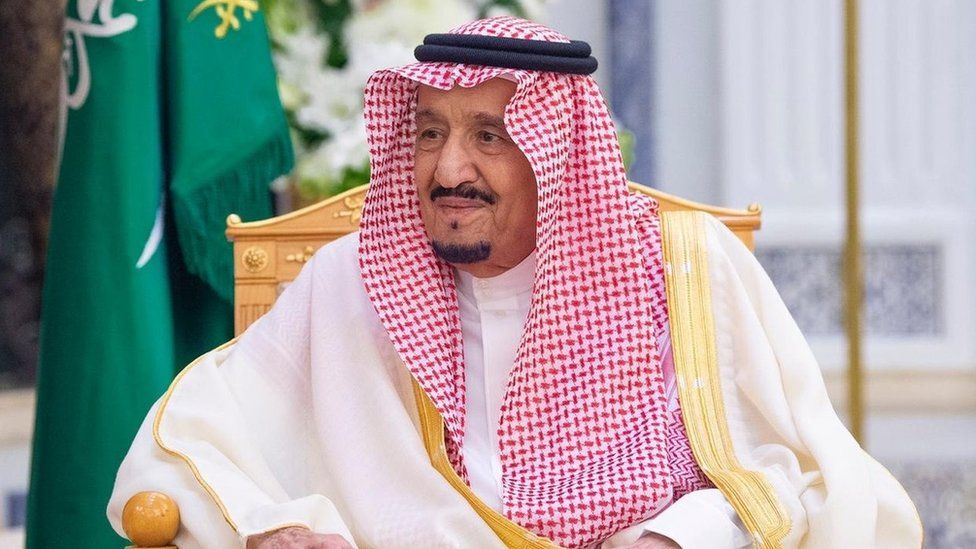 Their Highnesses Supreme Council Members and Rulers of the Emirates have sent congratulatory cables to the Custodian of the Two Holy Mosques, King Salman bin Abdulaziz Al Saud of Saudi Arabia, on the first Founding Day of the Kingdom.
Illegal massage centres in Dubai: Police raid 218 apartments in 3 years
The Dubai Police has launched a campaign to raise public awareness on unlicensed massage centres that pose serious threats to whoever seeks their scheming and risky services.
UAE: Two expats jailed for life for luring maids and forcing them into prostitution
Two foreign nationals have been sentenced to life imprisonment in UAE for forcing girls into prostitution.
UAE: Truck driver, insurance company to pay Dh100,000 for running over praying man
A truck driver and an insurance company have been ordered to pay Dh100,000 to the family of a worker who was run over while he was performing Zuhr prayers behind the truck.
Coronavirus: UAE reports 740 Covid-19 cases, 1,956 recoveries, 1 death


The UAE Ministry of Health and Prevention on Wednesday reported 740 cases of the Covid-19 coronavirus, along with 1,956 recoveries and one death.
UAE weather: Temperature to increase on Wednesday
The weather in UAE will be cloudy with a rise in temperatures in parts of the country, according to the national Met department (NCM).