UAE jobs: Emirates hiring for multiple vacancies
Dubai's flagship carrier Emirates will recruit more than 6,000 employees in the coming months as it expands its network with recovery in the aviation sector.
UAE: Traffic cameras to monitor expired vehicle registration from November 7
Ras Al Khaimah police announced that vehicles with expired registration will be monitored by traffic cameras starting from Sunday, November 7.
UAE: Dh250,000 compensation for worker left disabled after workplace accident A construction worker, who was left permanently disabled after falling from a height when a scaffold he was standing on collapsed, has been awarded Dh250,000 in compensation for the injuries he suffered.
UAE: Dh1,000 fine warning as police issue school bus stop sign rules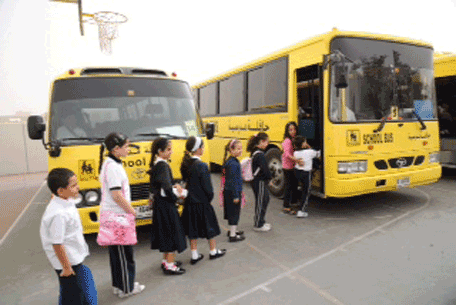 Authorities in Abu Dhabi have listed out the full set of rules that motorists must follow when a school bus stop sign is out.
Miss Universe UAE coronation night cancelled
The planned coronation night for the first Miss Universe UAE pageant has been cancelled, with organisers citing "time constraints."
Dubai: Missing pet owner increases reward from Dh1,000 to Dh6,000
A family in Dubai has increased the reward from Dh1,000 to Dh6,000 for anyone who can help them find their missing dog.
Dubai: Man jailed for sexually assaulting woman in his apartment
An Arab employee has been sentenced to 10 years imprisonment followed by deportation, by the Dubai Criminal Court, for raping a 50-year-old European woman in his apartment.
T20 World Cup: Pakistan-Australia semifinal will be a tough match, says Malik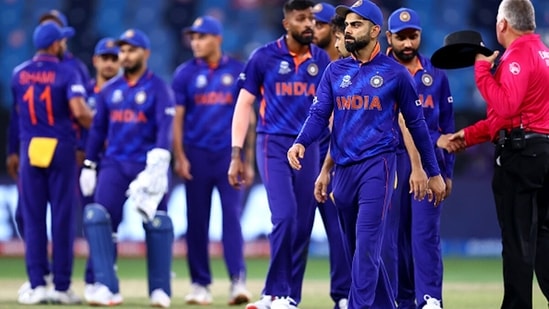 Veteran Pakistan batsman Shoaib Malik on Sunday admitted a Twenty20 World Cup semifinal against a formidable Australia will give him "butterflies".
Coronavirus: UAE reports 68 Covid-19 cases, 96 recoveries, 2 deaths
The UAE Ministry of Health and Prevention on Monday reported 68 cases of the Covid-19 coronavirus, along with 96 recoveries and 2 deaths.
UAE weather: Cloudy, rainy forecast for parts of the country
The weather in UAE will be partly cloudy on Monday with a chance of rain in parts of the country, according to the national Met department (NCM).