Dubai: Police award hospitals, hotels with medals for helping city battle Covid-19
The Dubai Police recently awarded 15 hospitals and six hotels with commemorative shields and medals.
UAE: Up to Dh500,000 fine for blackmailing, threatening others online
The UAE Public Prosecution has announced a minimum fine of Dh250,000 and a maximum penalty of Dh500,000 for threatening or blackmailing someone online.
Dubai Police sponsor 50 employees for Umrah
Fifty employees of Dubai Police were set off for the holiest of Muslim places, Makkah and Madina, on a special itinerary arranged and sponsored by the Dubai Police General Command.
UAE, Saudi Arabia will still get wheat from India despite export ban – and foodstuff retailers are relieved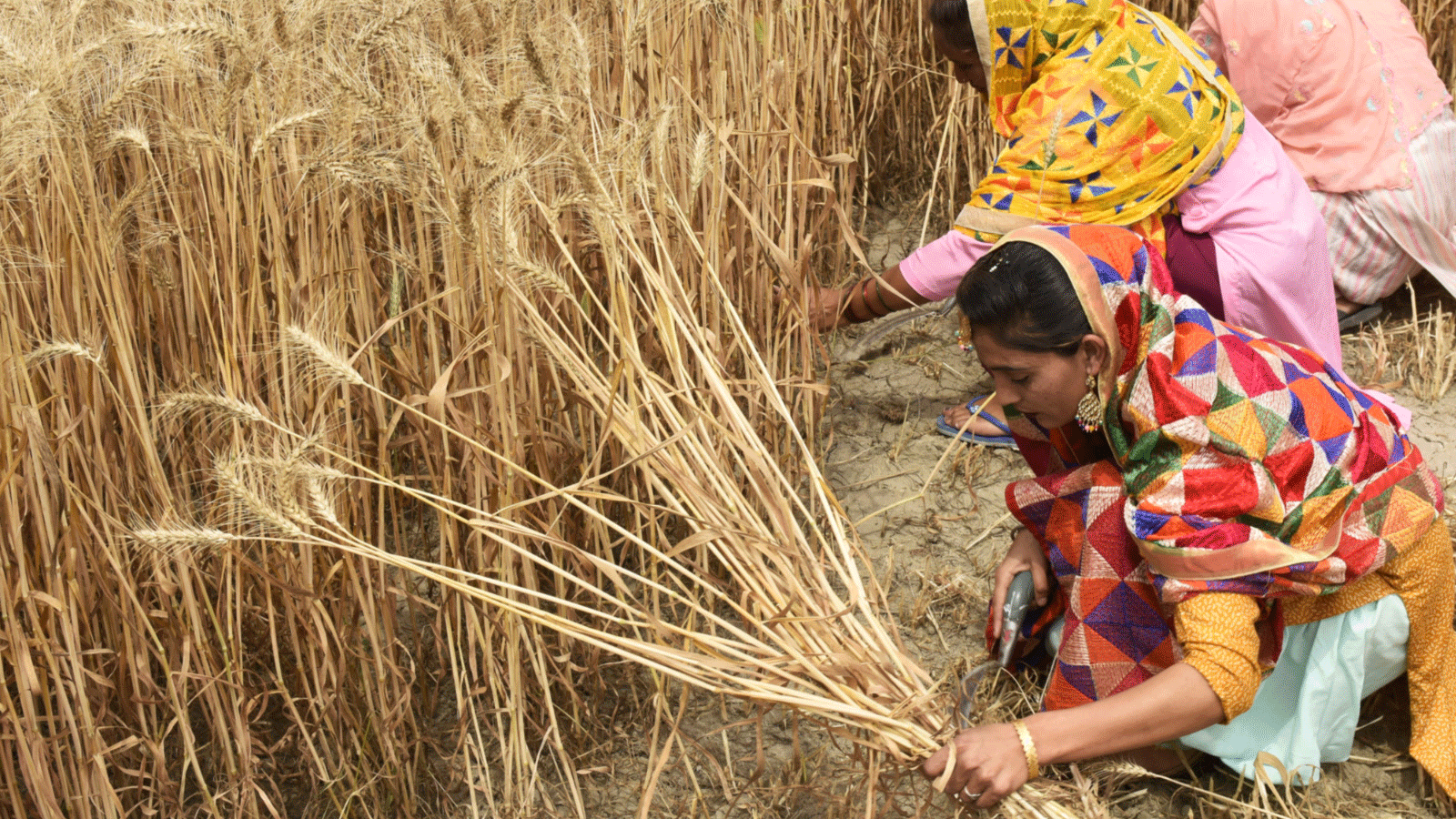 Dubai: The UAE – and Saudi Arabia – have been assured of sufficient wheat exports from India despite the ban the latter had placed on all shipments of the food staple, thus offering much relief to consumers and retailers here.
All you need to know about plastic bags ban in Dubai from July 1

Dubai: As earlier announced, Dubai will introduce a charge of 25 fils for single-use plastic bags beginning July 1, with the aim of completely banning these bags in two years' time.
Abu Dhabi: Restaurant shut down for flouting food hygiene rules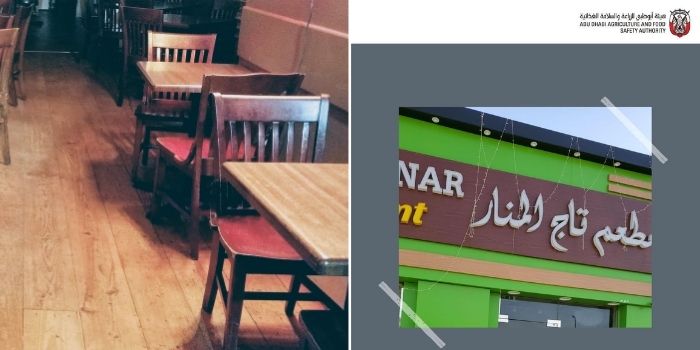 A popular restaurant in Al Ain has been shut down for flouting food-hygiene rules.
UAE: Residents report hike in gas delivery prices
Some UAE residents who continue to use gas cylinders have observed an additional expenditure in their invoices.
UAE: New speed limit announced for key Sharjah road
The Road and Transport Authority in Sharjah has said that the speed limit for the Wadi Madiq – Kalba road has been changed.
Coronavirus: UAE reports 373 Covid-19 cases, 304 recoveries, no deaths
The UAE Ministry of Health and Prevention on Saturday reported 373 cases of the Covid-19 coronavirus, along with 304 recoveries and no deaths.
UAE weather: Hot, dusty and humid forecast for Saturday; mercury to hit 45°C
Saturday will be hot, dusty and humid, especially during daytime.