UAE announces $5 million in humanitarian assistance for Ukraine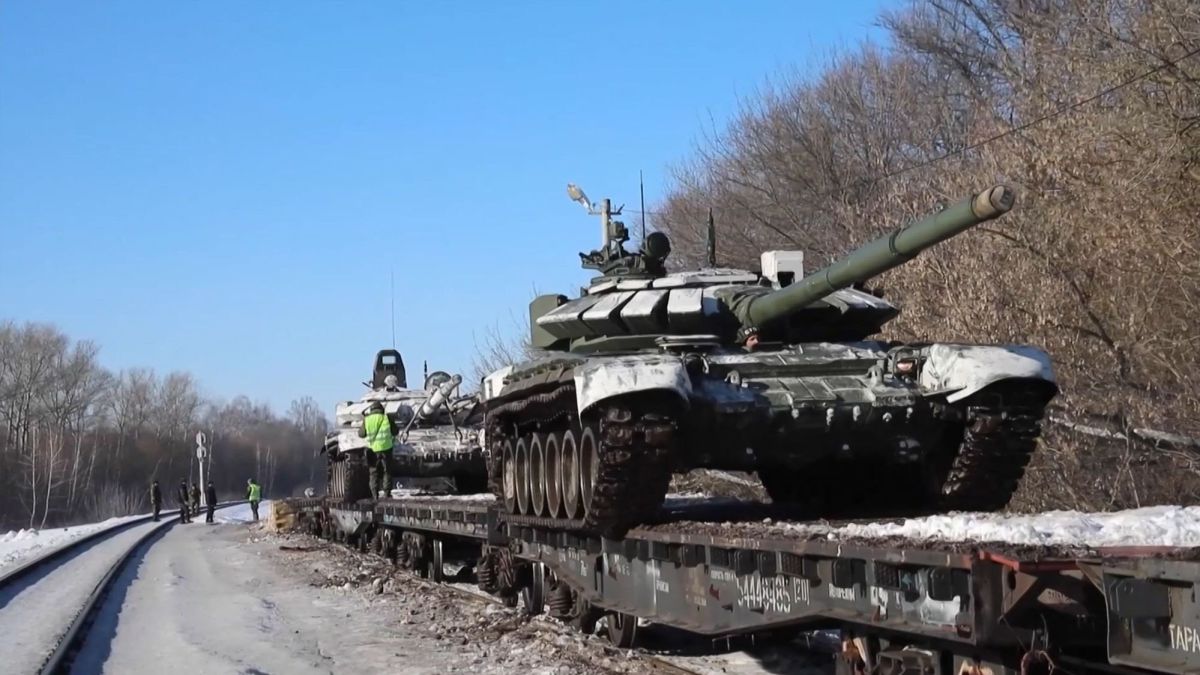 The United Arab Emirates has announced $5 million in humanitarian assistance to benefit civilians impacted by the situation in Ukraine.
Dubai: Face masks no longer required outdoors in schools, says KHDA
Dubai's Knowledge and Human Development Authority has announced that face masks are no longer required outdoors in schools.
Popular Indian vlogger found dead at Dubai home
A young South Indian vlogger has died in Dubai.
UAE: Up to Dh3 million fine, jail for online tampering of financial, commercial data
The UAE Public Prosecution on Wednesday apprised residents on the penalties for infringement of data pertaining to financial, commercial or economic institutions using information technology.
Dubai Police arrest 100 dealers in crackdown on WhatsApp 'drug delivery' service
The Dubai Police have arrested 100 dealers for peddling drugs via WhatsApp chat service. The arrests came as part of a drive that targeted unidentified persons selling drugs on the popular app.
UAE: Man ordered to pay Dh3.3 million after defrauding illiterate woman
A real estate agent, who took advantage of an illiterate woman to sell her villa and take all the cash has been instructed to pay the woman Dh3.3 million.
Dubai: Man, woman jailed for forcing girl into prostitution after luring her with job offer
Two people have been sentenced to jail in Dubai for human trafficking after they brought a woman to UAE and forced her into prostitution.
The UAE faced foggy weather on Wednesday morning, with authorities forecasting another decrease in temperature.