UAE: Up to 5 years in jail, Dh10,000 fine for destroying property
The UAE Public Prosecution has stated that destruction of property is a crime that can cost defendants up to five years in prison.
Expo 2020 Dubai: Food surplus from restaurants, catering to be distributed to local charities

Food surplus from Expo 2020's restaurants, food halls and workforce catering will be repurposed and distributed to local charities with the logistical support of the UAE Food Bank throughout the duration of the event, Expo authorities said on Saturday.
Coronavirus: UAE reports 115 Covid-19 cases, 159 recoveries, no deaths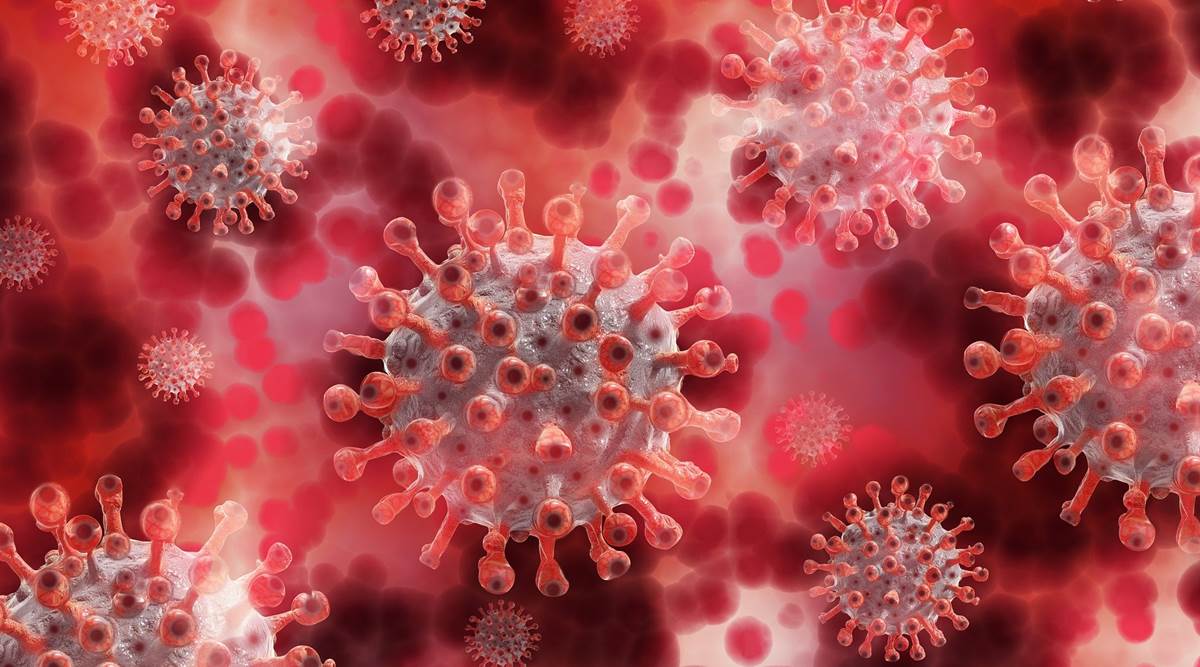 The UAE Ministry of Health and Prevention on Saturday reported 115 cases of the Covid-19 coronavirus, along with 159 recoveries and no deaths.
UAE: 31,708 Covid vaccine doses administered in 24 hours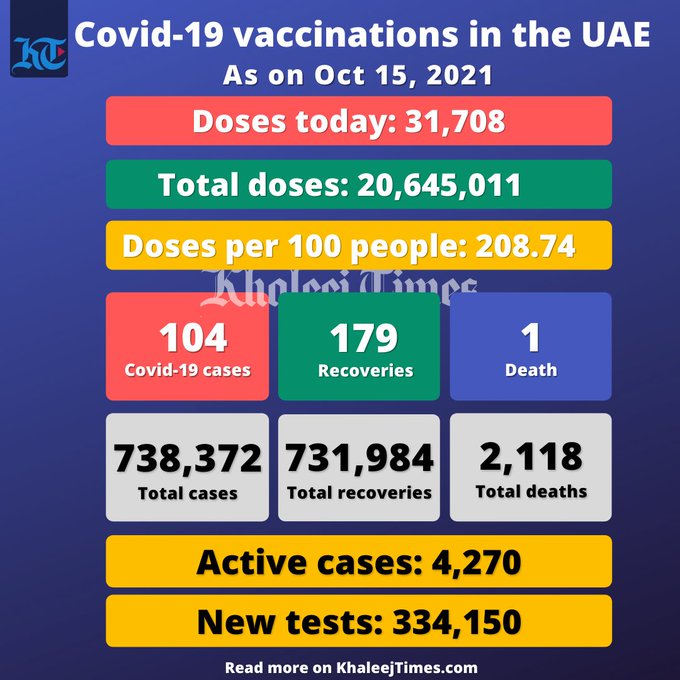 The UAE has administered 31,708 doses of the Covid-19 vaccine in the past 24 hours.
Paediatric emergency services to be moved from Latifa, Dubai hospitals to Al Jalila

Paediatric emergency services at Latifa Hospital for Women and Children and Dubai Hospital will be transferred to Al Jalila Children's Specialty Hospital, Dubai Health Authority (DHA) announced on Saturday.
T20 World Cup cricketing action set to start in the UAE and Oman
The T20 World Cup is here: right here in the UAE and Oman. Never mind the five-year delay; COVID-19 had put the world on hold, including cricketing action. That's also why the matches are organised in the UAE and Oman, although India are the hosts.
UAE-based Iraqi doctor who served on COVID-19 frontline awarded 10-year Golden Visa
However, when Dr Ali Khayat, an Iraqi specialist in family medicine, left his country and settled in the UAE in 2003, he didn't know that one day the UAE will reward his duty as a frontliner during the COVID-19 pandemic.
UAE weather: Morning fog reduces visibility, fair skies ahead
UAE residents awoke to a foggy morning on Saturday, with fair skies predicted for the rest of the day.