Emirates adds six more destinations to travel ban list

Dubai: Dubai-based airline Emirates announced that flights from six more destinations have been suspended until further notice.
Sharjah Police warn people not to fall prey to online rumours about job vacancies in departmen

The Sharjah Police on Thursday warned people not to fall prey to rumours, after fake news began circulating on social media about some job openings in the department.
UAE: Top jobs for the next 10 years revealed


With the advent of new-age technologies, the UAE's job market is constantly evolving as the public and private sectors are constantly adopting these new technologies.
Look: Worshippers offer first Friday prayers of 2022, mark start of new UAE weekend
Worshippers in mosques across the UAE offered the first Friday prayers of 2022, marking the start of the country's new weekend.

A legal expert has praised Abu Dhabi's new personal status law for non-Muslim expats for offering a 'modern framework' to settle family disputes.
Do not leave children unattended near balconies, windows at home, Abu Dhabi Police caution
Abu Dhabi: Abu Dhabi Police have urged parents and caregivers to always keep children under strict supervision when they are near windows and balconies at home.
Sharjah Police seized 6,705 motorcycles in 2021 for violating traffic laws

Sharjah: The traffic control campaigns launched by the Traffic and Patrols Department at Sharjah Police General Command resulted in the seizure of 6,705 motorcycles during 2021. The seizures were primarily owing to failures on the part of the riders to comply with traffic rules in the emirate, that endangered their lives as well as those of other road users.
Dubai: Woman jailed, fined Dh5,000 for shoplifting from mall
A 46-year-old Eastern European woman has been jailed and fined Dh5,000 by the Dubai Misdemeanour Court for shoplifting from a mall in the emirates\
Coronavirus: UAE reports 2,627 Covid-19 cases, 930 recoveries, no deaths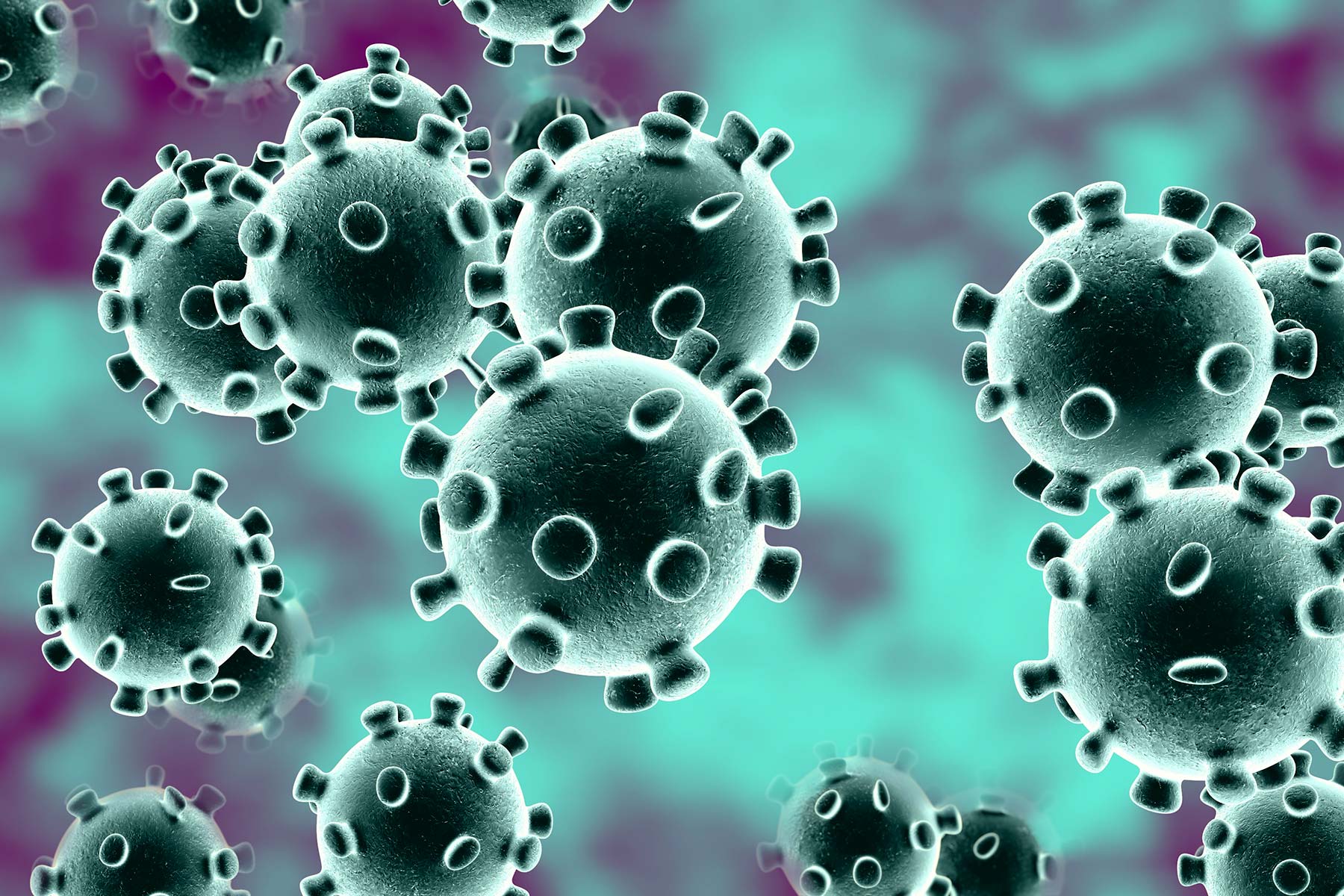 The UAE Ministry of Health and Prevention on Friday reported 2,627 cases of the Covid-19 coronavirus, along with 930 recoveries and no deaths.
UAE weather to be cloudy, humid over coming days

According to forecasters, the UAE will experience cloudy and humid weather with chances of fog formation over the coming days.