UAE leaders congratulate Iranian President on Islamic Revolution Day anniversary

President His Highness Sheikh Khalifa bin Zayed Al Nahyan has sent a message of congratulations to President Ebrahim Raisi of Iran, on the occasion of his country's Islamic Revolution Day anniversary.
Dubai: Man gets stuck inside a billboard; officials come to his rescue

Dubai Police and Civil Defence have rescued a young African man who fell and got trapped inside a billboard of a retail store in Naif.
UAE: Expat detained for assaulting woman, threatening to post her private photos online
A British expat has been detained in Abu Dhabi for allegedly beating up an Irish woman and threatening to post her private photos on social media.
Dubai: Unemployed expat says Dh100,000 Mahzooz prize money will help her 'live, not just survive'
Arifa, 47, won Dh100,000 in the 63rd weekly live Mahzooz raffle draw. She said she was inspired to participate in Mahzooz after stumbling upon the story of her compatriot Junaid's historical Dh50 million win online.
Coronavirus: UAE reports 1,474 Covid-19 cases, 2,421 recoveries, 5 deaths
The UAE Ministry of Health and Prevention on Friday reported 1,474 cases of the Covid-19 coronavirus, along with 2,421 recoveries and five deaths.
UAE weather: NCM issues fog alert for some areas
The National Center of Meteorology placed many eastern areas under red or yellow alert, with visibility dropping to less than 1,000 metres in the affected areas.
Latest Gold Rate in UAE on, 11th February 2022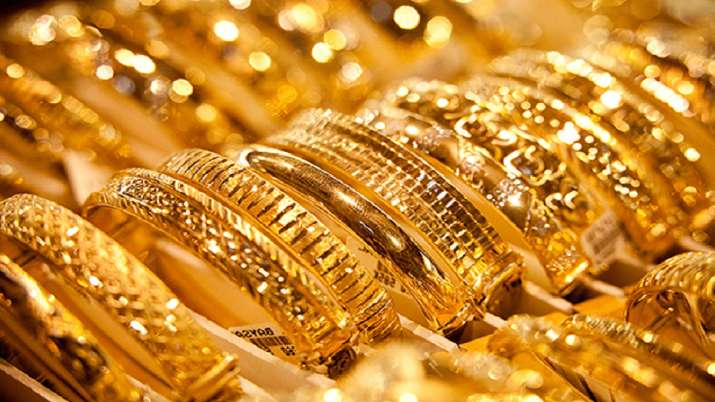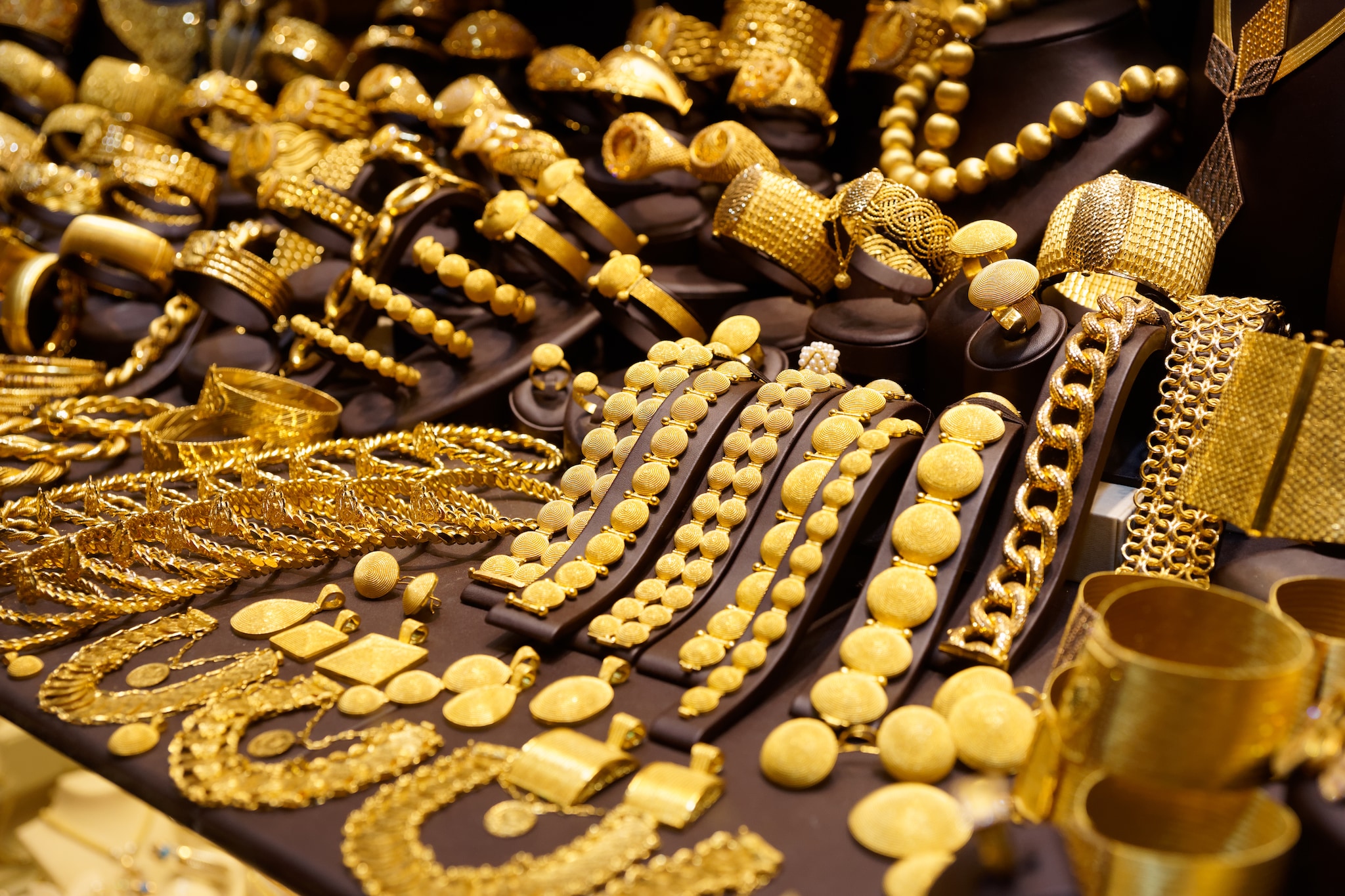 UAE Gold: Today Gold Rate in UAE updated on, (11th, Feb 2022) today 24 Carat is AED 222.00. while 22k Carat gold price is AED 208.50.