UAE-India flights: Mumbai airfares to soar as 7-day quarantine is lifted
 
Passenger traffic and airfares from UAE to Mumbai will increase in the coming week as people looking for quarantine-free travel to India are set to choose the state of
Maharashtra.
UAE holidays: Residents likely to enjoy 5-day break for Eid Al Fitr 2022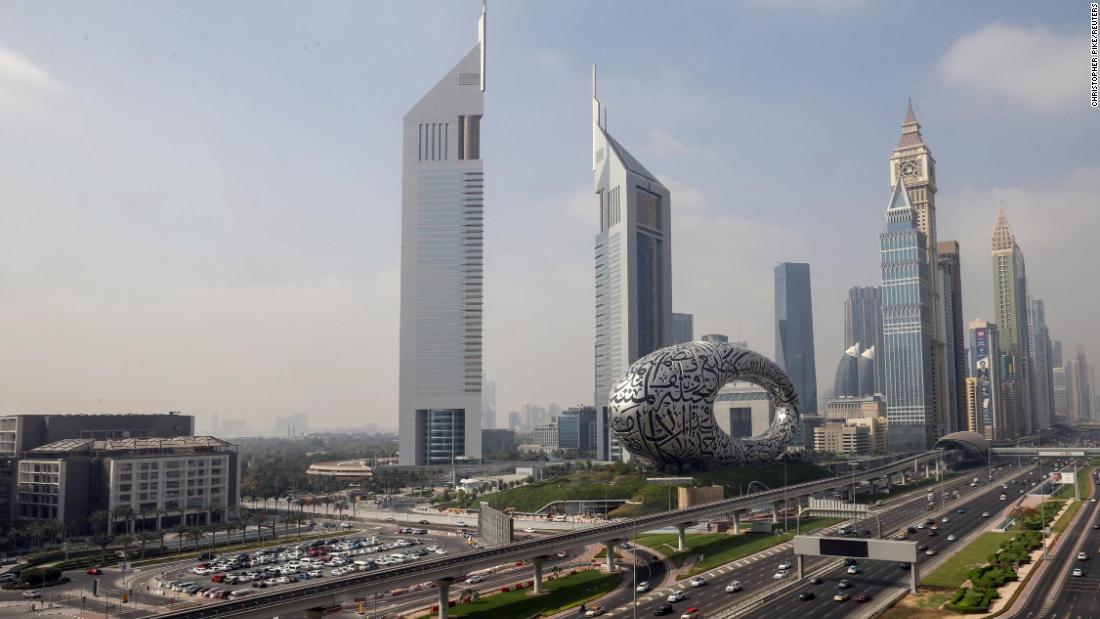 The UAE has well and truly transitioned into a shorter workweek without any glitches from the New Year. Friday half-day, Saturday and Sunday are the new weekend in the country since January 1, 2022.
UAE travel: Etihad cancels Abu Dhabi-Madinah flights until March 28
Abu Dhabi-based carrier Etihad Airways has announced the cancellation of Madinah flights until March 2022.
UAE: Police confirm explosion of 3 fuel tankers, minor airport fire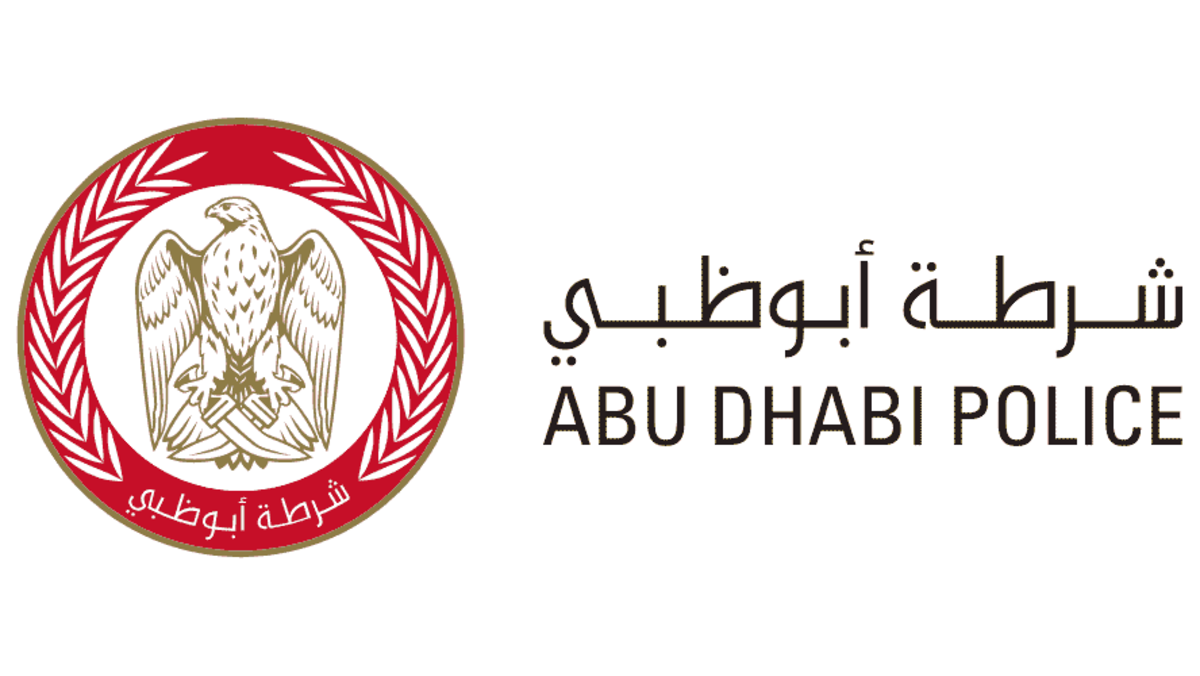 Two separate fire incidents were reported in Abu Dhabi on Monday morning, possibly caused by drones.
UAE: Woman breaks husband's fingers after learning about his plans to take a second wife
A criminal court in the UAE has sentenced a 25-year-old Asian woman to six months in prison, followed by deportation, for breaking her husband's fingers after learning about his plans to marry another woman.
Dubai: Man jailed for money laundering, fined Dh14.76 million
The Dubai Criminal Court sentenced a 53-year-old Arab man to three years in prison and a fine of Dh14.76 million for his involvement in money laundering.
Coronavirus: UAE reports 2,989 Covid-19 cases, 945 recoveries, 4 deaths
The UAE Ministry of Health and Prevention on Monday reported 2,989 cases of the Covid-19 coronavirus, along with 945 recoveries and four deaths.
UAE: Weather alert issued for Monday morning; dusty, rainy forecast
The weather in UAE will be dusty and rainy on Monday, according to the national Met department (NCM).