Abu Dhabi attack: 2 Indian victims identified, bodies to be repatriated, says Embassy
Identities of two deceased Indian nationals killed in the Abu Dhabi Houthi terror attack have been established, the Indian Embassy said on Tuesday.
UAE: Pakistan's foreign ministry strongly condemns Houthi attack on Abu Dhabi
Pakistan has strongly condemned the terrorist attack carried out by the Houthis in UAE on Monday.
Covid in UAE: Schools in Dubai resume in-person classes after 2 weeks of remote learning
Schools in Dubai were excited to welcome students back on their campuses, and students, though masked-up, have enjoyed returning to a face-to-face educational experience.
UAE: Mobile food trucks told to follow rules; must operate in designated places
Mobile food vendors in Abu Dhabi have been warned against stationing their trucks or wagons in places not indicated in their permits.
UAE: Four jailed, fined Dh210,000 for stealing Dh2.5 million from woman
The Dubai Criminal Court has sentenced four defendants to three months to three years in prison, followed by deportation, and fined them Dh210,000 for stealing Dh2.5 million from a woman.
UAE: Death sentence upheld for Emirati who stabbed father 36 times
A young drug addict, who was convicted of killing his father in Al Ain, has had his execution sentence upheld by Abu Dhabi's top court.
UAE: 2-year-old Emirati boy drowns in swimming pool
A two-year-old Emirati boy drowned in a swimming pool in Ras Al Khaimah on Saturday, becoming the second child victim of a pool drowning incident within 30 days.
UAE: Indian expat wins Dh250,000 in Big Ticket Abu Dhabi draw
Indian expat Benjamin John has won Dh250,000 in the weekly electronic draw held by Big Ticket Abu Dhabi after trying for more than three years.
COVID-19: UAE reports 2,792 new coronavirus cases, 3 deaths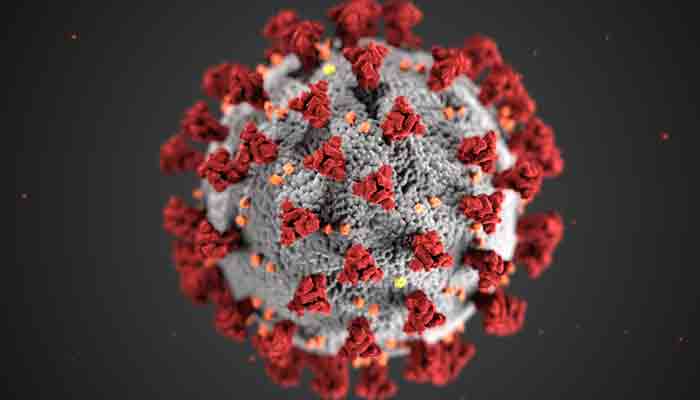 Abu Dhabi: The UAE has reported the detection of 2,792 cases of COVID-19 in the past 24 hours, bringing the total number of infections to 811,029, the Ministry of Health and Prevention announced on Tuesday.
UAE weather: Partly cloudy skies in Dubai, Abu Dhabi and Sharjah, rough seas due to strong winds, rain expected in some areas, and minimum temperatures to drop to 6°C
According to the National Center of Meteorology (NCM) the weather will be "generally partly cloudy to cloudy at times accompanied with some convective clouds with a chance of rainfall especially by afternoon over some northern, eastern and some coastal areas."