Abu Dhabi announces rules for renting cars by the hour
Authorities in Abu Dhabi have specified the rules and regulations for renting vehicles by the hour in the UAE Capital.
UAE Golden Visa: 44,000 Dubai residents get long-term residency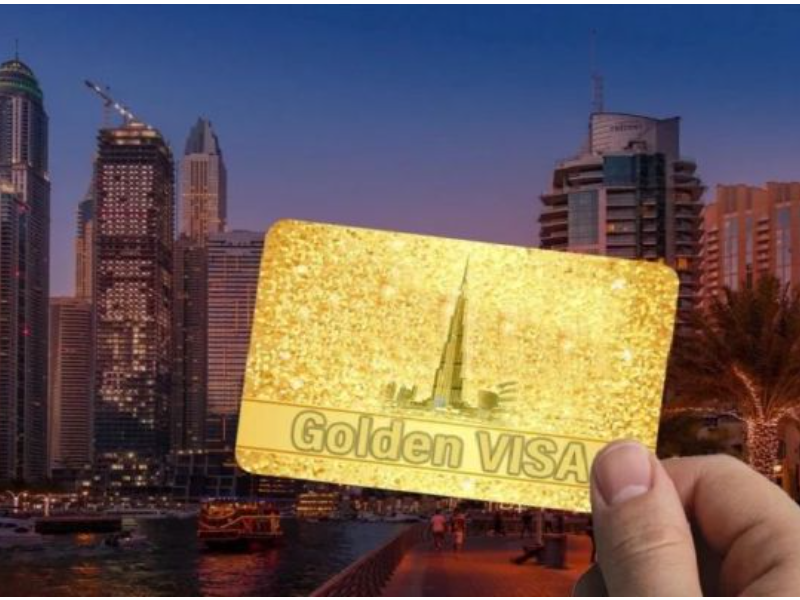 Over 44,000 residents in Dubai have received the Golden Visa since the launch of the long-term residency scheme.
UAE Golden Jubilee: Wizz Air Abu Dhabi announces 50% discount on flights
Wizz Air Abu Dhabi, the UAE's low-fare national airline, has announced it will offer a special 50 per cent discount on its flights to all destinations to celebrate the UAE's Golden Jubilee anniversary.
Dubai: New mosque opens in Hatta
The Islamic Affairs and Charitable Activities Department (IACAD) in Dubai has announced the opening of a mosque in Hatta.
UAE: Two Asians jailed for stealing cash, jewellery worth Dh750,000
The Dubai Criminal Court has sentenced two Asians to one year in prison and deportation after serving a jail term for stealing cash and gold jewellery worth Dh750,000.
UAE: Over 490 drivers fined for ignoring school bus 'stop' signs
A total of 492 motorists were fined in Abu Dhabi for ignoring school bus 'stop' signs from January to September 2021, authorities have announced.
]
UAE: 67-yr-old man accused of luring young women on matrimonial site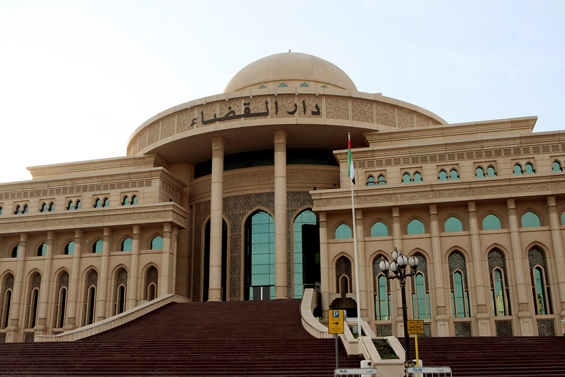 A 67-year-old Arab national faces trail at Sharjah Misdemeanor Court of luring young women on matrimonial websites and duping them on the pretext of marriage.
UAE weather: Partly cloudy forecast for Monday
The weather in UAE will be partly cloudy with an increase in temperature, according to the national Met department (NCM).