50% discount on UAE traffic fines: 3 violations are not covered

After Sharjah and Ajman, the Umm Al Quwain Police have announced a 50 per cent discount on traffic fines. The move is part of the Emirate's celebration of the 50th UAE National Day.
50th National Day celebrations: UAE issues new coin; all you need to know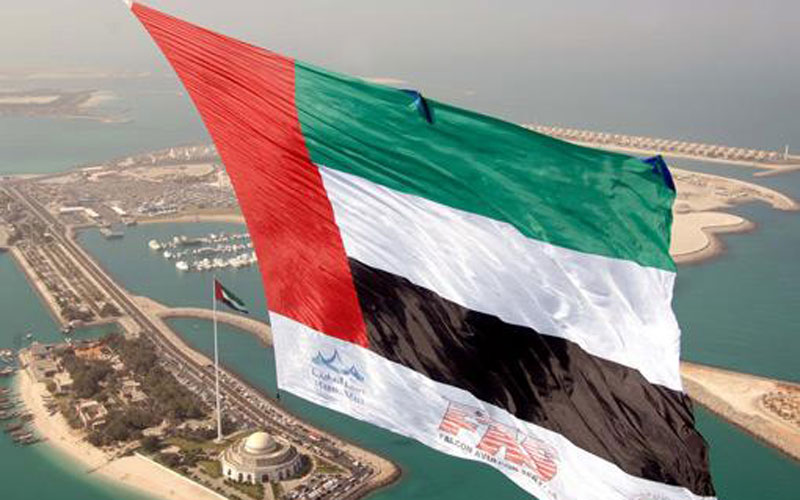 The UAE Central Bank has issued a commemorative silver coin on Monday on the occasion of the country's 50th National Day bearing the name of the Ministry of Presidential Affairs.
UAE National Day holidays: Travel advisories issued during Covid-19
Covid-19 is causing fresh worries in Europe as the continent grapples with a fresh bout of infections.
Abu Dhabi launches free driverless taxis on Yas Island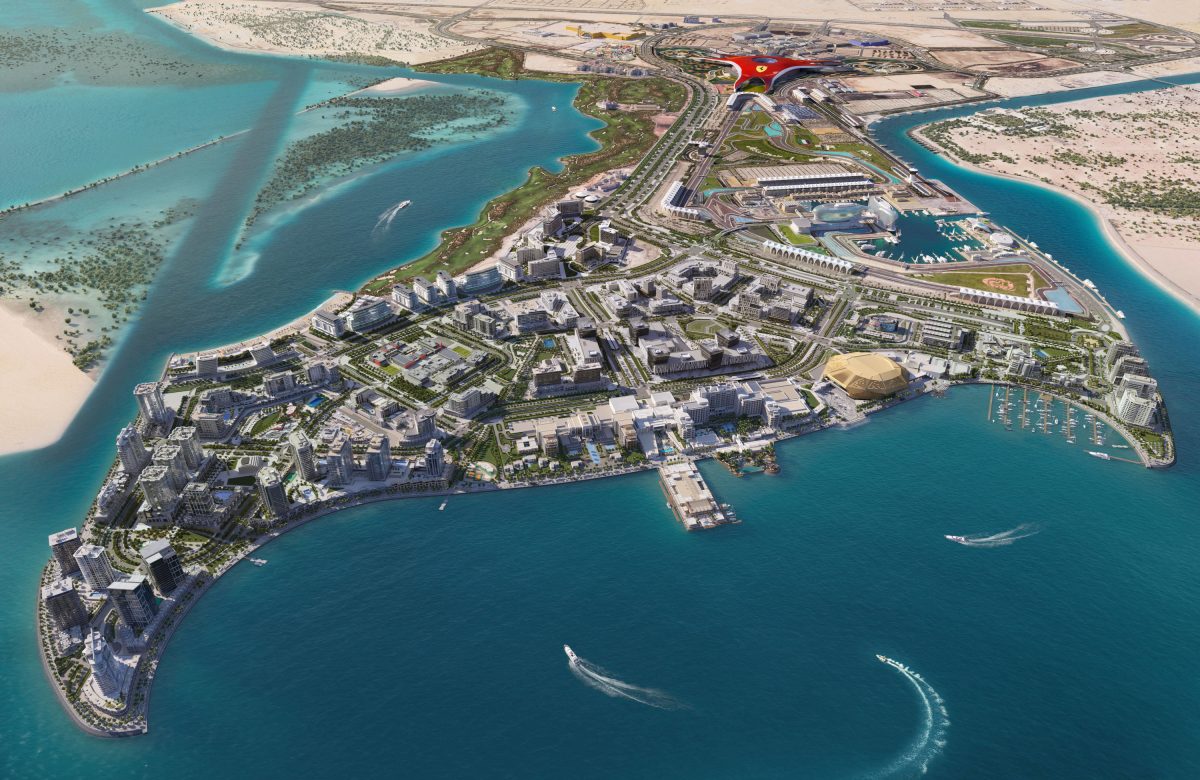 Abu Dhabi: Driverless taxis are now available to ferry passengers free of charge between select locations on Abu Dhabi's Yas Island.
UAE: Phone scammer jailed for duping old Emirati via WhastApp
An Asian expat has been sentenced to six months imprisonment and fined Dh10,209 for withdrawing money from an old citizen using a fraudulent method.
UAE: Impounded cars sold for as little as Dh2,000 during public auction

The Abu Dhabi Judicial Department (ADJD) organised two car auctions at Al Mafraq vehicle impound during November, where 274 cars of different models were sold from Dh2,000 to Dh175,000.
UAE: Dubai custom seized huge shipment of fake skincare products
The Dubai Customs has foiled an attempt to smuggle a large shipment of counterfeit skincare products from an Asian country via air freight.
UAE records zero Covid-related deaths for over a week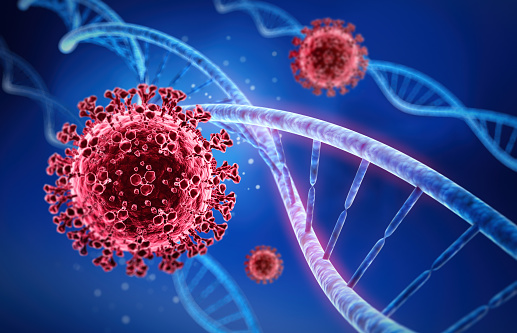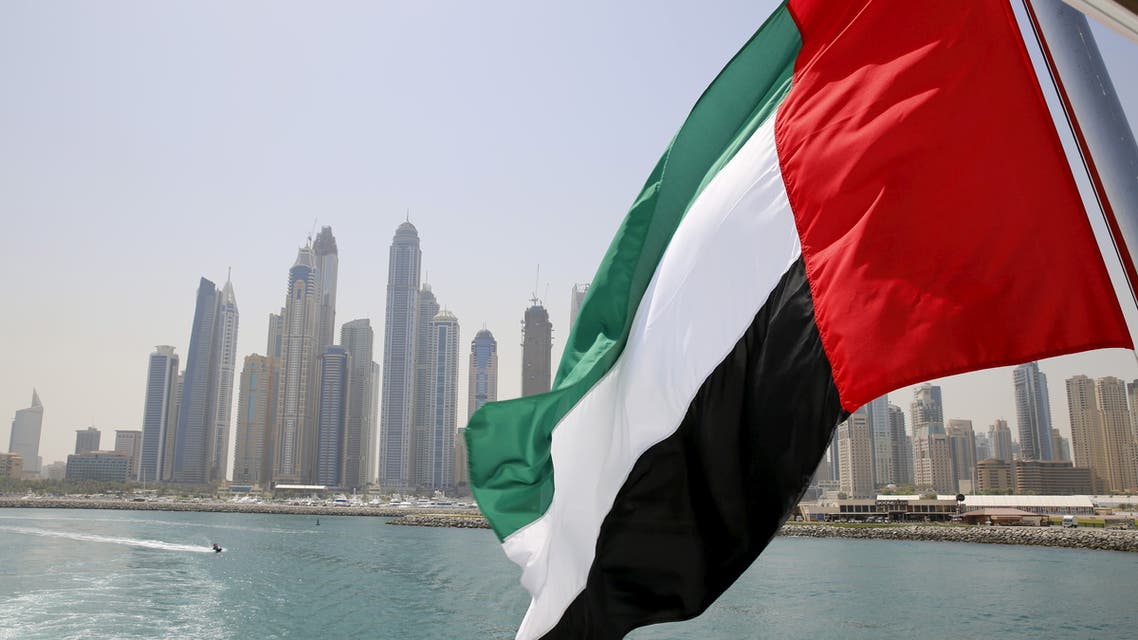 With the latest treatment methods and a robust vaccination campaign, the UAE is winning its battle against the Covid-19 pandemic.
UAE reports 70 new COVID-19 cases, 0 deaths
Abu Dhabi: The UAE confirmed the detection of 70 new coronavirus cases, bringing the total number of infections to 741,570, the Ministry of Health and Prevention announced on Tuesday.
UAE extends PCR test validity for vaccinated travellers arriving via land borders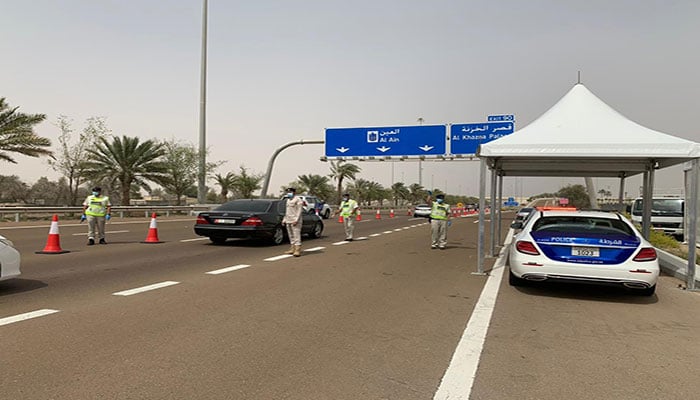 The UAE has eased Covid-19 rules for those entering the country via its land borders.
UAE weather: Foggy morning today, motorists urged to be cautious
Parts of the UAE will see a foggy morning on Tuesday, according to a warning issued by the nation's weather forecaster.