UAE National Day, Commemoration Day holidays for public sector announced

Authorities in the UAE have officially announced the holidays for Commemoration Day and the 50th National Day.
Moment frozen in time: Sheikh Mohammed fulfils crying child's wish
She wished for her photograph to be taken with His Highness Sheikh Mohammed bin Rashid Al Maktoum, Vice-President and Prime Minister of the UAE and Ruler of Dubai, and Sheikh Mohammed invited the little one to the Al Wasl Plaza at the ongoing Expo 2020 site, last month.
Pakistan Prime Minister wins top award in Dubai
Pakistan Prime Minister Imran Khan was named the International Sports Personality at the Mohammed bin Rashid Al Maktoum Creative Sports Award ceremony in Dubai on Tuesday.
No masks needed: UAE school allowed to lift mandate as most students Covid-vaccinated
In a major move, an Abu Dhabi school has lifted several Covid-19 protocols after inoculating more than 85 per cent of its students.
UAE condemns Houthi militia attack on US Embassy in Yemen and detention of staff
The United Arab Emirates has strongly expressed its condemnation and denunciation of the terrorist Houthi militias' storming of the US Embassy in Yemen and detaining of a number of embassy members and staff.
Coronavirus: UAE reports 73 Covid-19 cases, 90 recoveries,1 death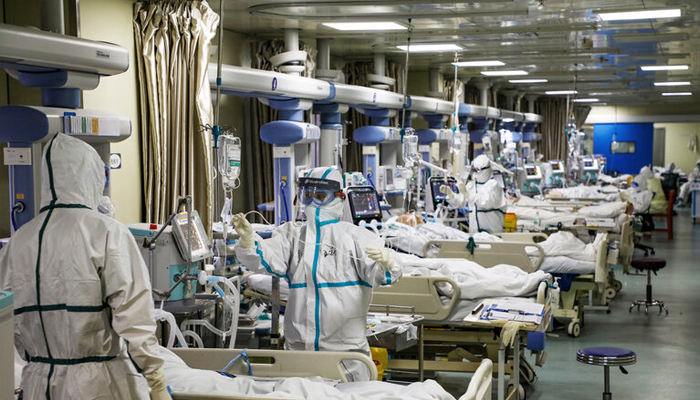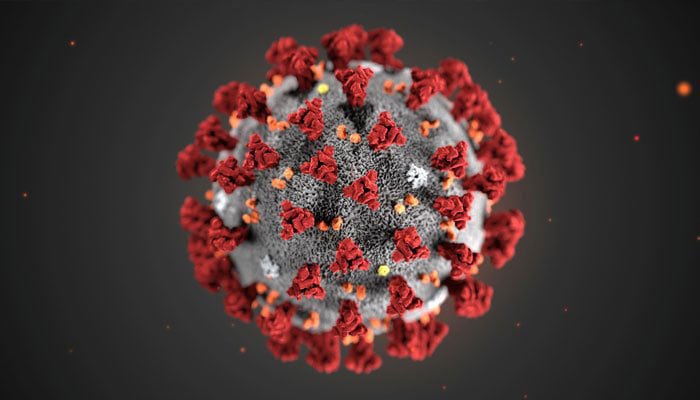 The UAE Ministry of Health and Prevention on Wednesday reported 73 cases of the Covid-19 coronavirus, along with 90 recoveries and 1 death.
UAE: Expat jailed for stealing cables worth Dh130,000
A 35-year-old Asian expat has been sentenced to nine months in prison for stealing electric cables worth Dh130,000 from a company warehouse where he was employed.
UAE weather: Temperature drops to 14.4ºC; light rain forecast for parts of the country
The National Center of Meteorology (NCM) weather department recorded the lowest temperature in the UAE today morning at 14.4°C in Jabal Jais.