UAE-India flights: Does 7-day quarantine rule mean expats can't travel for short trips?
Indian expatriates in the UAE are seeking clarity from authorities on quarantine procedures for those who wish to take shorter trips home.
Dubai travel: Emirates resumes passenger flights for five destinations
Dubai-based Emirates airline has announced the resumption of flights for five destinations.
UAE: Up to Dh50,000 fine for not paying salaries on time; penalties for delays explained
Labour welfare is among the top priorities for the UAE government. The country's leadership has issued several decrees to protect workers' rights that cover recruitment, pay, housing and health.
New annual leave provisions for private sector employees in UAE from February 2


Dubai: The UAE has announced the annual leave provisions for private sector employees and employers, Emirates 24 reported.
Dubai: Electric cable fire breaks out in Jebel Ali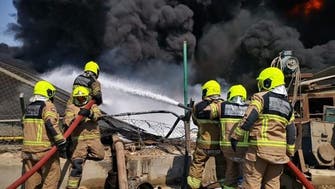 Dubai Civil Defence teams have brought under control a small electric cable fire that started in an industrial area in Jebel Ali.
Jail, fine of up to Dh500,000 for violating fundraising, donation rules in UAE
Dubai: Those who engage in illegal fundraising and donations in the UAE will face imprisonment and fine of up to Dh500,000, the Ministry of Community Development announced on Thursday.
UAE: New traffic fine payment service announced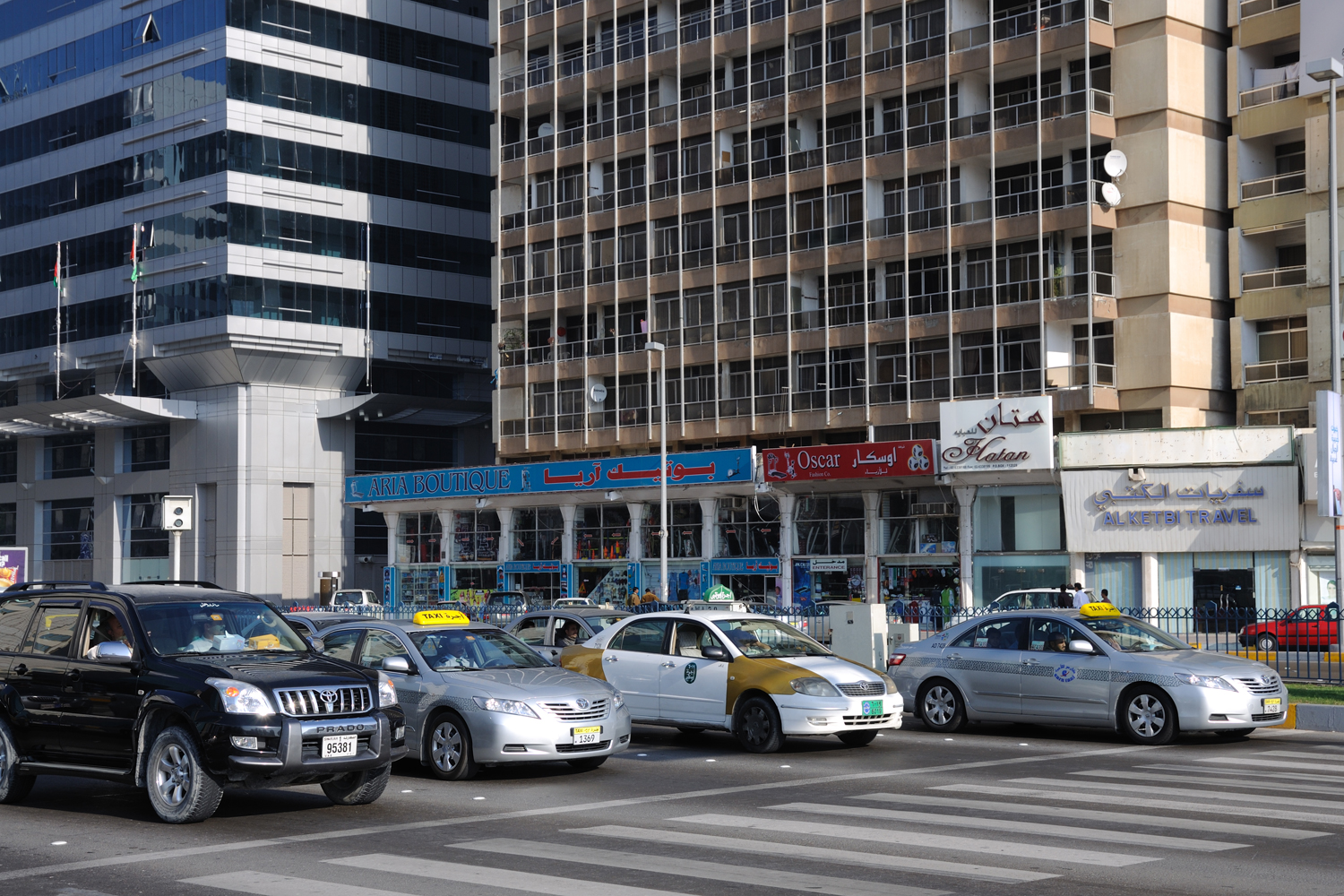 The Ras Al Khaimah Police announced the launch of an instalment payment service to clear traffic fines.
Dubai: Bank employee jailed for selling customers' data to scammer
A Dubai Criminal Court has sentenced a 44-year-old bank customer services employee to three years imprisonment after finding him guilty of misusing his authority and selling confidential information of 100 customers.
UAE weather: More rain forecast for the weekend and next week
The National Center of Meteorology (NCM) has predicted cloudy and rainy weather in the UAE over the weekend and during the next week.
Dubai Gold: Latest Gold Rate in Dubai today on, 13th January 2022
Dubai Gold: Today Gold Rate in UAE updated on, (13, Jan 2022) today 24 Carat is AED 220.50. while 22k Carat gold price is AED 207.25.