UAE jobs: Employees can work for more than one employer from 2022
Starting from February 2, 2022, employees can work for more than one employer in the UAE under the new labour laws announced on Monday.
Dubai rolls out 5-year multiple-entry permits
Authorities in Dubai have started issuing five-year, multiple-entry permits for employees of international companies, the Emirate's Crown Prince has announced.
UAE Golden Jubilee: 50% discount on traffic fines announced in another Emirate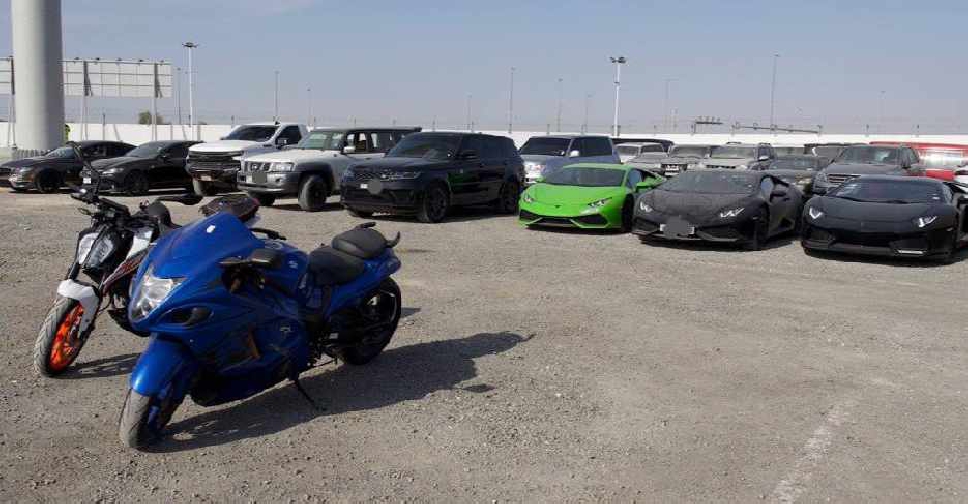 After Ajman, motorists in Sharjah will get a 50 per cent discount on traffic fines. They can get their vehicle impoundment orders and traffic points cancelled as well.
UAE: Etihad Airways allows passengers to carry cats and dogs in cabin
Etihad Airways, the UAE's national carrier, has allowed passengers to carry their pet cats and dogs in the cabin for a certain fee.
New UAE labour law: Termination rules during probation period revised
The UAE President, His Highness Sheikh Khalifa bin Zayed Al Nahyan, on Monday issued a new decree to regulate labour relations in the private sector across different work models, including part-time and temporary work, along with safeguarding employee rights and introducing new leaves policy.
UAE: Man acquitted of sexually assaulting ex-wife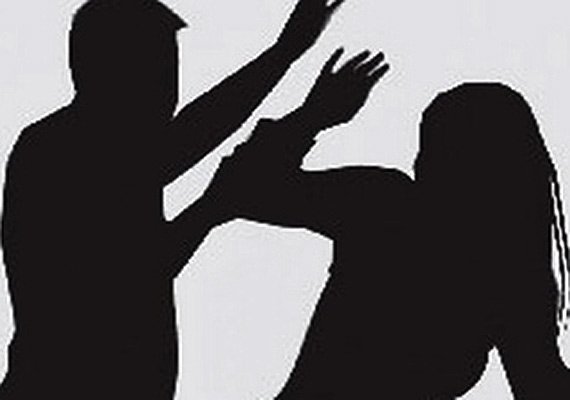 The Ras Al Khaimah Criminal Court has acquitted an Arab man accused of sexually assaulting his ex-wife.
Dubai: 6 expats jailed for assaulting man at villa after inviting him for tea
The Dubai Criminal Court on Monday sentenced six Asians to one-year imprisonment on charges of detaining and assaulting a person, who owed money to one of them.
UAE: 19,852 Covid vaccine doses administered in 24 hours
The UAE has administered 19,852 doses of the Covid-19 vaccine in the past 24 hours.
UAE weather: Highs to hit 33°C; sunny to partly cloudy
Sunny to partly cloudy weather to continue in most part of the UAE on Wednesday, November 16.