UAE jobs: Minimum wage introduced in new labour law
In a first-of-its-kind move, the new UAE labour law introduces a minimum wage for private-sector employees to be applicable from February 2, 2022.
How to apply for the five-year multiple entry tourist visa for businesses in Dubai

Dubai: On November 16, Sheikh Hamdan bin Mohammed bin Rashid Al Maktoum, Dubai Crown Prince and Chairman of The Executive Council of Dubai announced how Dubai has started issuing a five-year multi-entry visa for employees of multinational companies, to further accelerate momentum across tourism and other business sectors.
UAE jobs guide: Salary scales for most in-demand vacancies revealed; earn up to Dh200,000
With Covid-19 cases at an all-time low in the UAE, the economy has started to boom and companies have started hiring again. With new visa schemes and permits, the UAE government is also making it easy for expats to move here.
UAE: How to pay court fines in instalments; step-by-step guide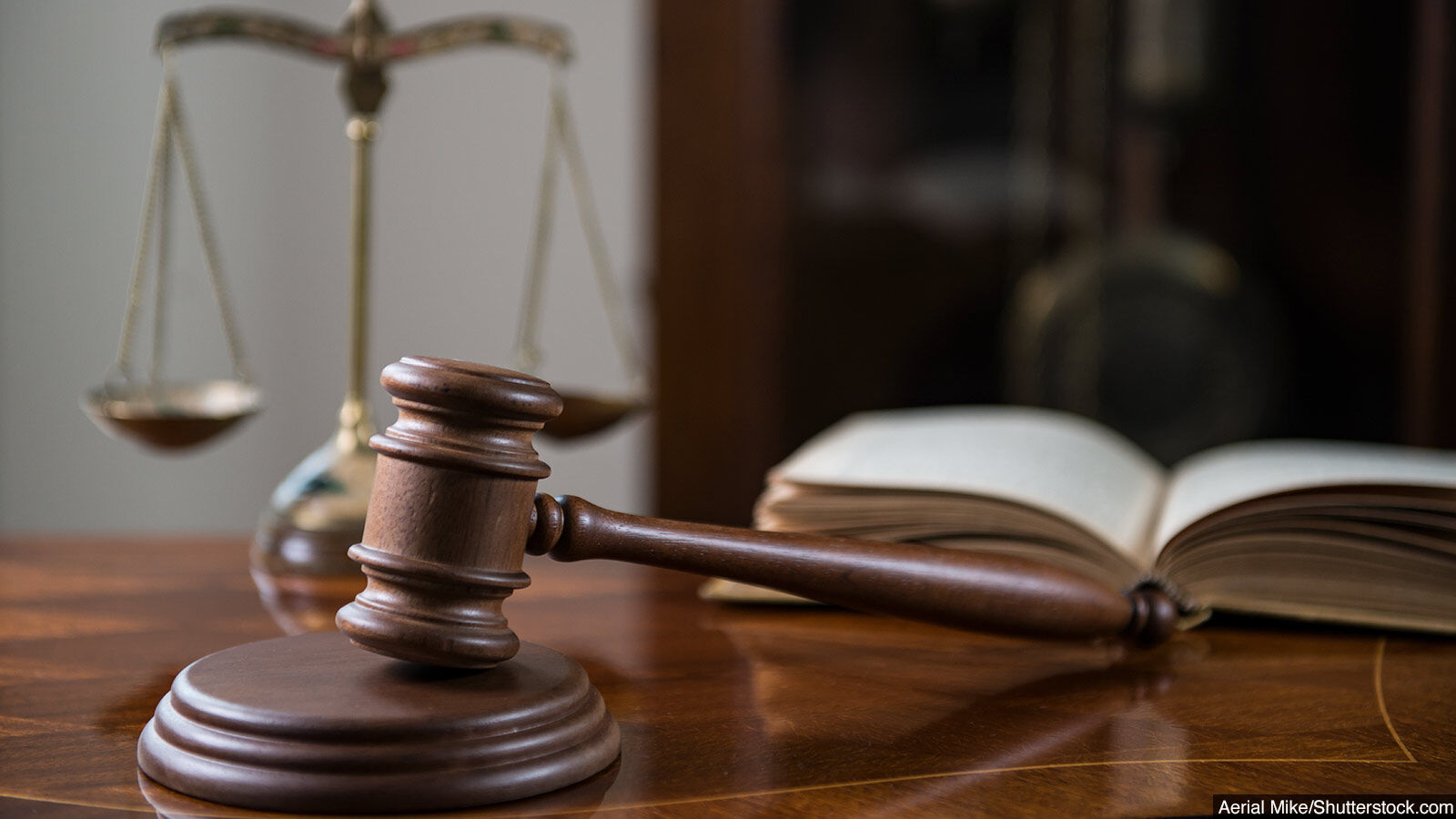 Fines imposed by criminal courts in the UAE can be paid in instalments, the country's public prosecution said in an advisory on Wednesday.
UAE to celebrate Oman's 51st National Day tomorrow
Abu Dhabi: The UAE will celebrate Oman's 51st National Day tomorrow, November 18, underscoring the close relations between the two countries, which have witnessed significant development under the leadership of President His Highness Sheikh Khalifa bin Zayed Al Nahyan and His Majesty Sultan Haitham bin Tariq, in the strategic political, economic, social and cultural sectors.
UAE: 28,021 Covid vaccine doses administered in 24 hours
The UAE has administered 28,021 doses of the Covid-19 vaccine in the past 24 hours.
Coronavirus: UAE reports 74 Covid-19 cases, 93 recoveries, no deaths
The UAE Ministry of Health and Prevention on Wednesday reported 74 cases of the Covid-19 coronavirus, along with 93 recoveries and no deaths.
UAE weather: Rainfall forecast for parts of the country
Weather to remain fair to partly cloudy and cloudy at times over some eastern and northern areas. Rainfall likely in these parts of the country, according to the National Centre of Meteorology.