Dubai: 9 traffic violations that will earn you a Dh3,000 fine, other penalties
Several traffic violations could get motorists in the UAE slapped with a fine of Dh3,000 or more.
Dubai Police save life of sick woman trapped at a resort in World Islands


Dubai: A woman who had fallen sick at a Dubai resort was airlifted to Rashid hospital by Dubai Police.
Dubai: Fathers who won Dh100,000 each in Mahzooz draw say they will use it to pay for children's education
Three hardworking fathers' lives turned a corner in the 61st weekly live Mahzooz draw when each of them won Dh100,000 in the Raffle Draw.
Dubai Police fine over 11,000 motorists for abruptly stopping on road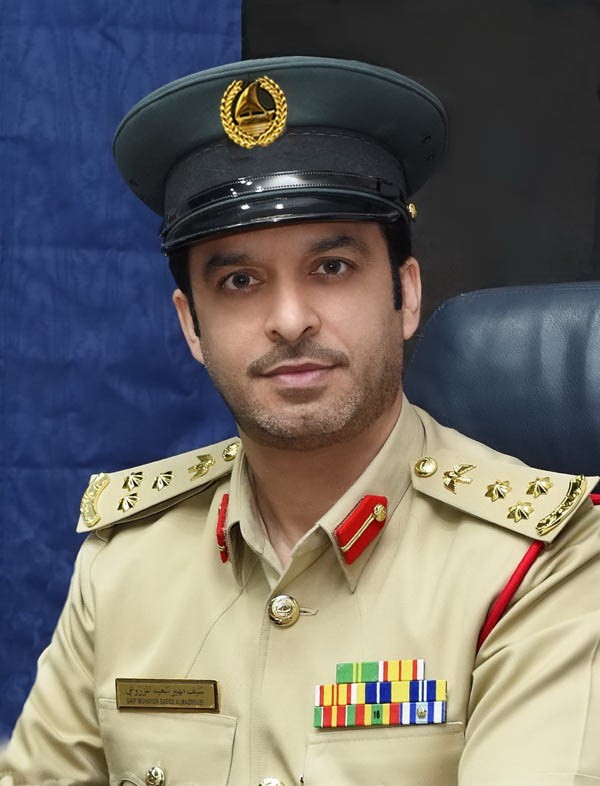 Dubai Police slapped 11,565 motorists with a Dh1,000 fine and six traffic points for abruptly stopping on the road last year, which usually happens when a vehicle breaks down.
Coronavirus: UAE reports 2,545 Covid-19 cases, 1,320 recoveries, 2 deaths
The UAE Ministry of Health and Prevention on Friday reported 2,545 cases of the Covid-19 coronavirus, along with 1,320 recoveries and 2 deaths.
UAE residents can expect decrease in temperature on Friday
UAE residents can look forward to a further dip in temperature on Friday.
Latest Gold Rate in UAE on, 28th January 2022
UAE Gold: Today Gold Rate in UAE updated on, (28th, Jan 2022) today 24 Carat is AED 218.00. while 22k Carat gold price is AED 204.75.