UAE-UK travel: No visas required for citizens from 2023
UAE citizens will no longer require a visa prior to travel to the United Kingdom from next year, said Mansoor Abulhoul, UAE's ambassador to the UK.
UAE: Used car prices soar up to 20% due to shortage of new vehicles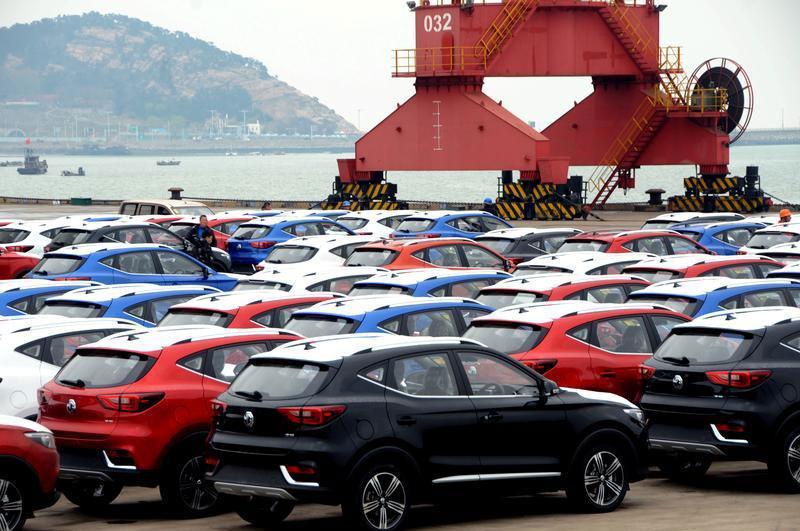 The used car prices have soared by 20 per cent in the UAE in 2022 and this is likely to increase further due to the shortage of new cars, exponential growth in population and the need for personal mobility during the post-pandemic period.
UAE: Expat taxi driver honoured for returning passenger's wallet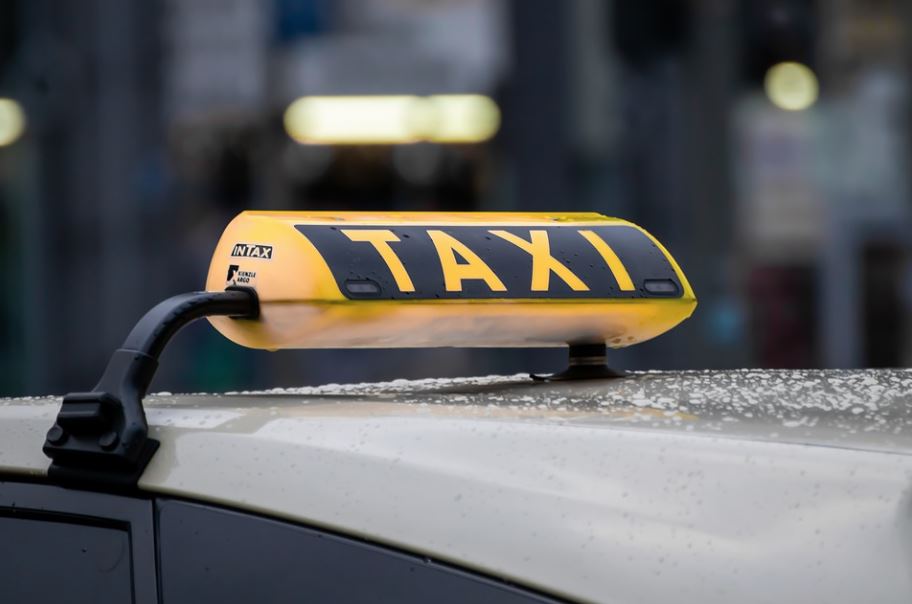 The Ajman Transport Authority (ATA) honoured a taxi driver in appreciation of his honestly. Forkel Kharan had returned a wallet with cash to a passenger who had left it behind in his taxi.
UAE: Police issue warning as videos, photos of murder go viral
The Sharjah Police have launched a manhunt after photos and videos of a murder were posted on social media. The videos — believed to be from surveillance cameras — have gone viral.
Coronavirus: UAE reports 1,750 Covid-19 cases, 1,645 recoveries, 0 deaths
The UAE Ministry of Health and Prevention on Tuesday reported 1,750 cases of the Covid-19 coronavirus, along with 1,645 recoveries and no deaths.
UAE weather: Hot and dusty forecast, temperatures to hit 48ºC
The weather in the UAE on Tuesday will be dusty to partly cloudy at times during the day, according to the National Center of Meteorology (NCM).
Gold Rate in UAE today on, 28 June 2022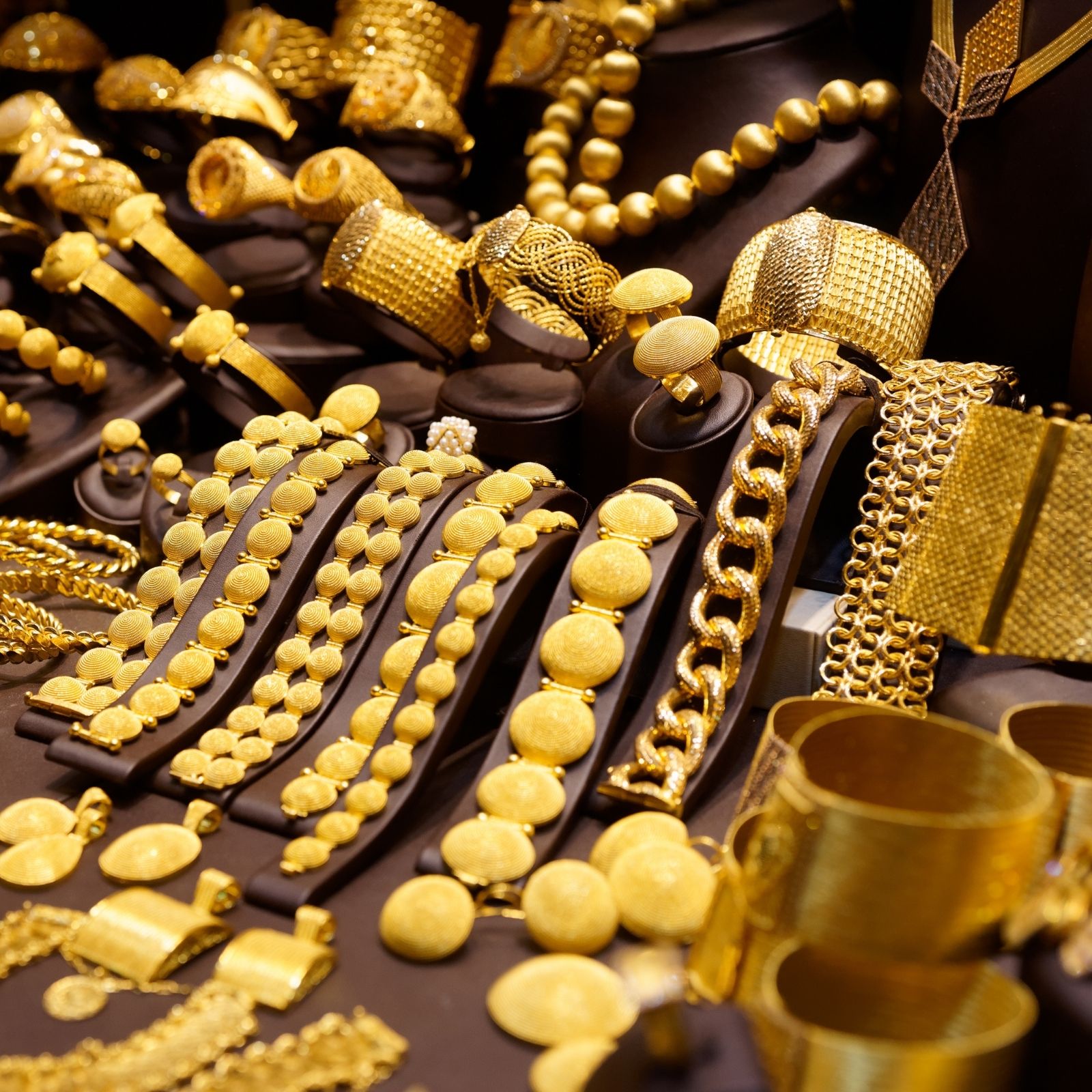 Gold rate in UAE (United Arab Emirates) recorded a decrease of AED 6,712.43 per ounce on 28 June 2022.