UAE retains top spot as Arab youths' favourite place to live for tenth year
The UAE remains the top choice of residence for Arab youth for the 10th consecutive year, according to the 13th edition of the annual Asda'a BCW Arab Youth Survey released on Tuesday.
Dubai flights: Cebu Pacific introduces Dh1 one-way fare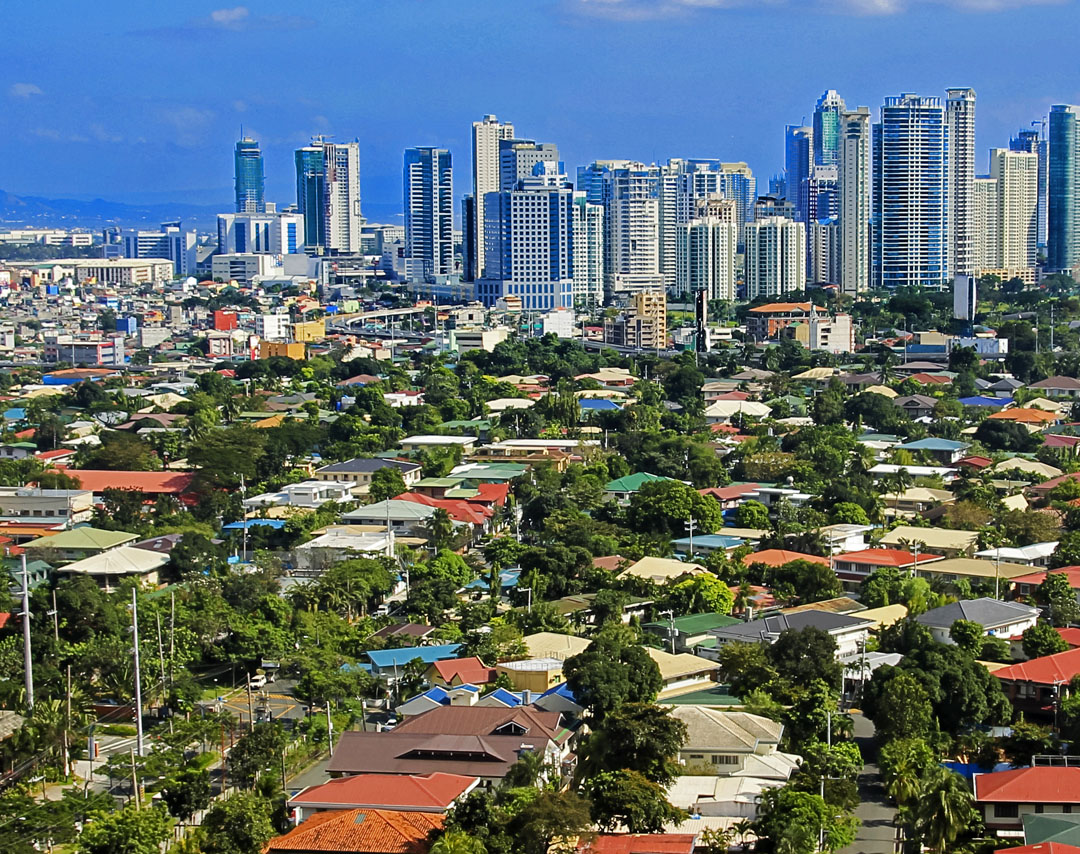 Cebu Pacific, the Philippines' leading carrier, has announced the launch of a one-way base fare for as low as Dh1, as part of a promotion to celebrate its eighth anniversary of Dubai-Manila flights.
UAE: Man on trial for selling honey; here's why
A 35-year-old Arab man will stand trial for selling honey at traffic lights and public areas without obtaining a licence from authorities concerned.
UAE condemns terror attack targeting convoy of Yemeni officials

The UAE has strongly condemned the terrorist attack that targeted a Yemeni convoy, which included governor of Aden and Yemen's Minister of Fisheries, leading to several civilian deaths and injuries.
Coronavirus: UAE reports 136 Covid-19 cases, 174 recoveries, 1 death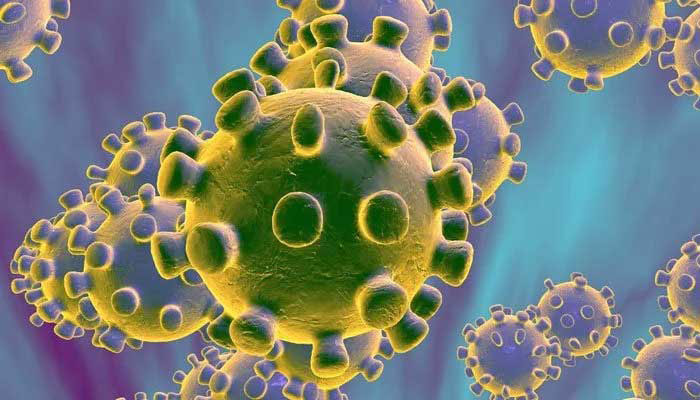 The UAE Ministry of Health and Prevention on Tuesday reported 136 cases of the Covid-19 coronavirus, along with 174 recoveries and one death.
Dubai Police solve murder of girl tortured by stepmother
The Dubai Police have teamed up with forensic psychologists to solve crimes against children, including the death of a 5-year-old girl who was tortured by her stepmother and murder of a newborn by his mother.
UAE weather: Sunny day ahead; temperature to hit 41°C
Temperatures are expected to rise across the UAE, with Abu Dhabi and Dubai recording highs of 40 and 41 degrees Celsius, respectively, on Tuesday.