Eid Al Fitr likely to begin on May 2: Emirates Astronomical Society


Eid Al Fitr is forecast to fall on May 2, the Emirates Astronomical Society (EAS) announced on Tuesday.
UAE: Mother of two dies on the spot after car overturns several times
A 26-year-old Emirati mother of two children, aged four and six, died on the spot in a horrific traffic accident in Ras Al Khaimah.
UAE: Fire breaks out in Abu Dhabi warehouse; officials battle blaze
A fire broke out in an Abu Dhabi warehouse on Monday evening.
Dubai: Three gang members jailed, fined Dh134,000 for stealing 134 cigarette boxes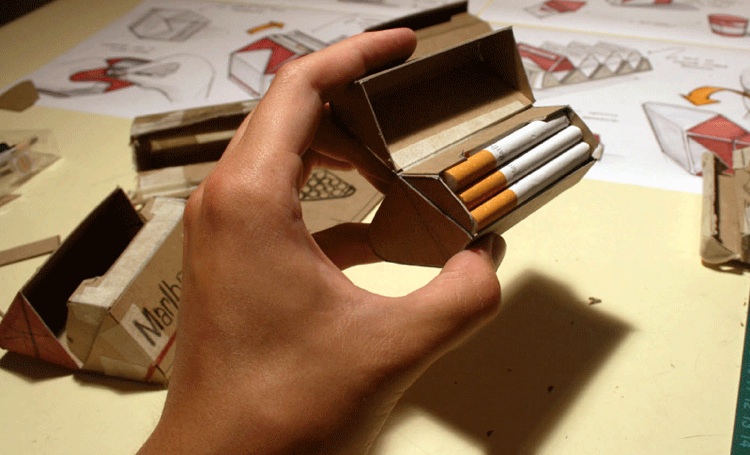 The Dubai Criminal Court has sentenced a gang to three months in prison, and fined them Dh134,000 for stealing 134 boxes of cigarettes.
Dubai: Four Asians, including a woman, kidnap, assault man to recover stolen Dh300,000
Four Chinese, including a woman kidnapped and assaulted a compatriot following a financial dispute, face trial and are under investigation by the Dubai public prosecution.
UAE weather: Fog alert issued for Tuesday morning
The national Met department (NCM) has issued a fog alert for parts of the country on Tuesday morning. Authorities urged motorists to drive cautiously amid reduced visibility and follow traffic rules.
Gold Rate in UAE on, 12th April 2022
UAE Gold: Today Gold Rate in UAE updated (12, April 2022) today 24 Carat is AED 236.25, while 22k Carat gold price is AED 221.75.