Etisalat says internet service back after problem
Dubai: Etisalat says internet services are back to normal after many users across the UAE faced connection issues  on Thursday evening. They took to the social media to complain about the interruption.
UAE flights: Air Arabia Abu Dhabi launches new route to Jaipur
Air Arabia Abu Dhabi, the capital's first low-cost carrier, has announced a new service to Jaipur, the capital of Rajasthan, starting from May 5, 2022.
Massive fire breaks out in Dubai
Residents of Dubai are reporting a large fire near Qusais Industrial area.
Dubai: Maid jailed for practising witchcraft, using black magic on employer
An Asian domestic worker was arrested on charges of practising witchcraft and sorcery against her employer, which is punishable under the UAE Federal Penal Code.
Dubai Police honour 75-year-old man for losing weight
The Dubai Police community-based initiative 'Positive Spirit' honoured 75-year-old Ahmed Muhammad Ali for actively participating in its 'Lose Weight, Stay Healthy' fitness programme in Oud Al Muteena 1 Park.
Dubai: Three Dh100,000 Mahzooz winners get memorable start to Ramadan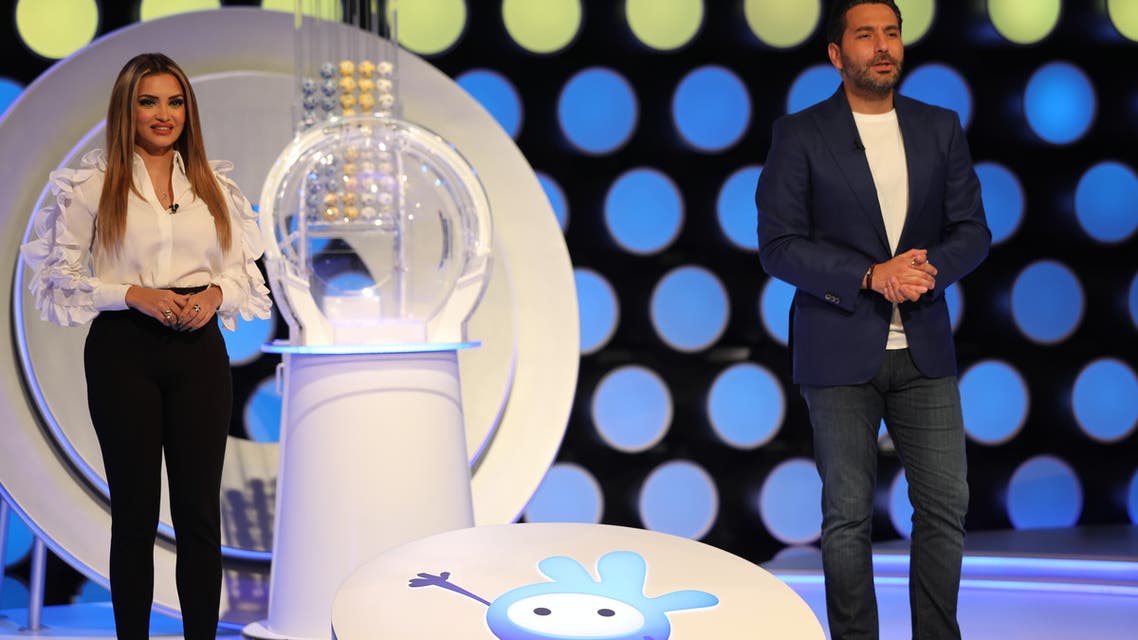 Three lucky Mahzooz participants who won Dh100,000 each have received a memorable start to the holy month of Ramadan.
UAE weather: Temperature to touch 42°C on Friday
The mercury is set to rise on Friday as temperatures heat up in the UAE.
Gold Rate in UAE on, 8th April 2022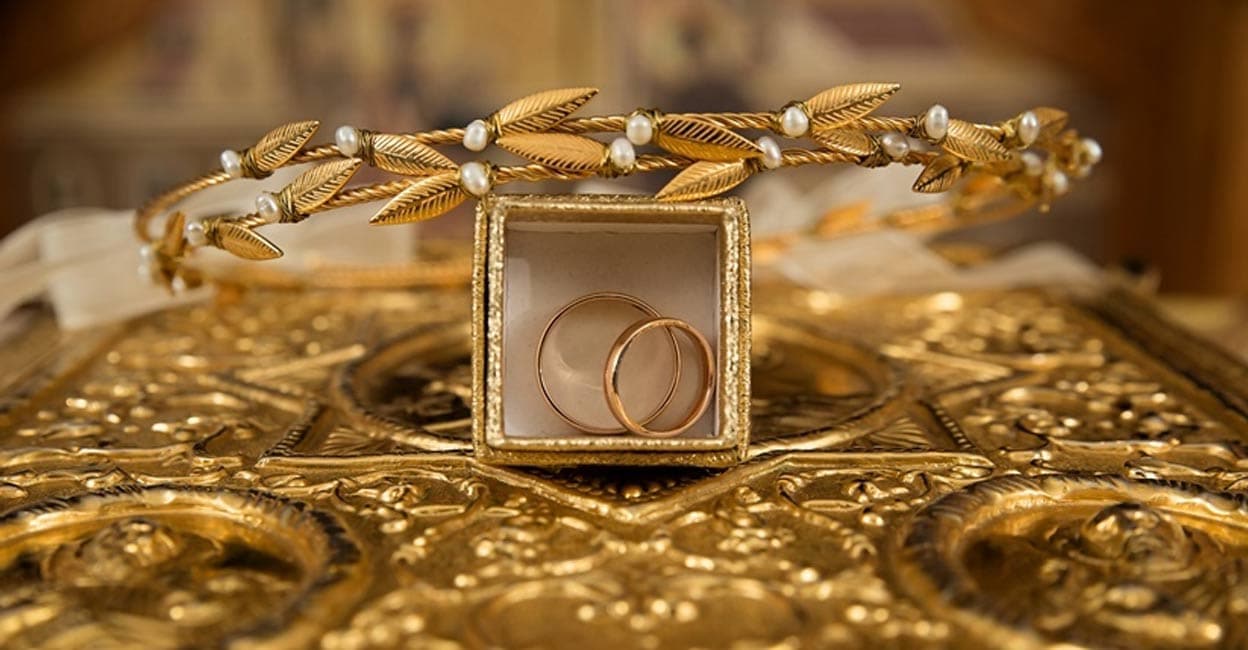 UAE Gold: Today Gold Rate in UAE updated (8, April 2022) today 24 Carat is AED 233.75, while 22k Carat gold price is AED 219.50.