UAE flights: Are you travelling in Dec? See recent Covid-19 advisories for residents by authorities
The month of December is a busy season when outbound travel peaks from the UAE with a large number of residents flying to other countries for holidays or for annual vacations to meet their friends and families.
UAE: Expat beats deadly infection after 54-day battle for life
A 42-year-old Indian expat has beaten a rare and deadly bacterial infection after struggling between life and death for 54-days at a private hospital in Abu Dhabi.
UAE schools to shut for winter holidays this week
Schools in the UAE are buzzing with different activities including visiting Dubai Expo 2020 this last week, ahead of the winter break that starts on Sunday.
Watch: Driverless taxis take to Abu Dhabi roads
Abu Dhabi authorities on Monday released a video of driverless taxis plying on the streets in the emirate. The video shows the taxis, fitted with navigation equipment on their rooftops, gently taking a turn onto a main road, their steering wheels turning on their own even as an official sits in the driving seat.
UAE: Daily Covid-19 cases dip below 50 for first time this year
The UAE Ministry of Health and Prevention on Monday reported 48 cases of the Covid-19 coronavirus, along with 70 recoveries and 1 death.
UAE's Sheikh Tahnoun bin Zayed meets Iranian President in Tehran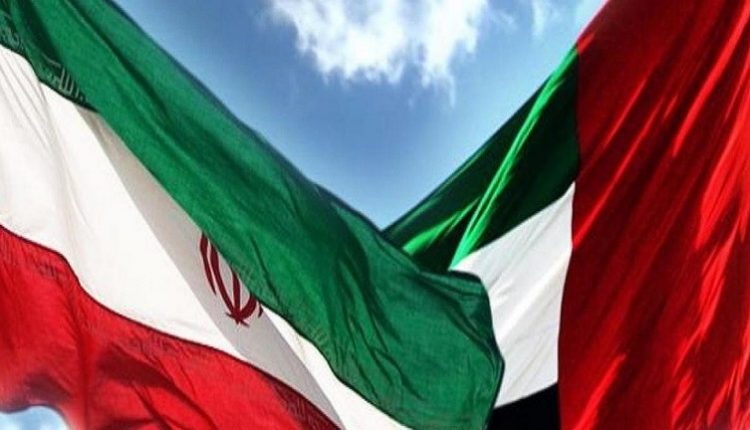 President Ebrahim Raisi of the Islamic Republic of Iran today received a delegation headed by Sheikh Tahnoun bin Zayed Al Nahyan, UAE National Security Adviser.
Expo 2020 Dubai records 5.66 million visits by December 5
Expo 2020 Dubai has seen 5,663,960 visits up to December 5, since it first opened on October 1, with recent figures buoyed by the UAE's Golden Jubilee festivities and a raft of spectacular sport, music and cultural performances.
UAE weather: Cool, cloudy forecast for Monday
The weather in UAE will be partly cloudy on Monday with a chance of rain in parts of the country, according to the national Met department (NCM).